Take, for example, her most recent look: a sleeveless, ankle-length, full-skirted Dolce & Gabbana gown covered in poppies that retails for $6,495.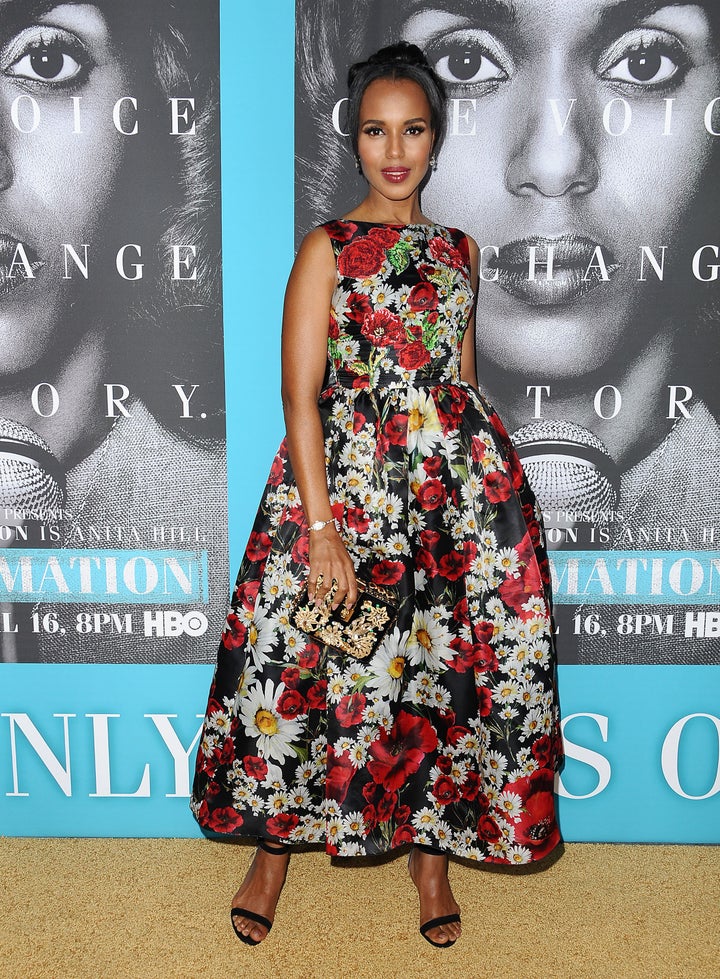 Washington, who wore the look for the premiere of her new HBO drama "Confirmation," looked absolutely stunning in the elaborate gown. Pairing its boldness with an updo and strappy black heels, she appeared to take a page out of the handbook of fellow fashion icon FLOTUS.
The "Scandal" star appeared alongside friends and co-stars for the premiere of the film, in which she plays Anita Hill during Clarence Thomas' confirmation hearings for the Supreme Court.
Playing another fierce female character and looking fierce while doing it? Shocking.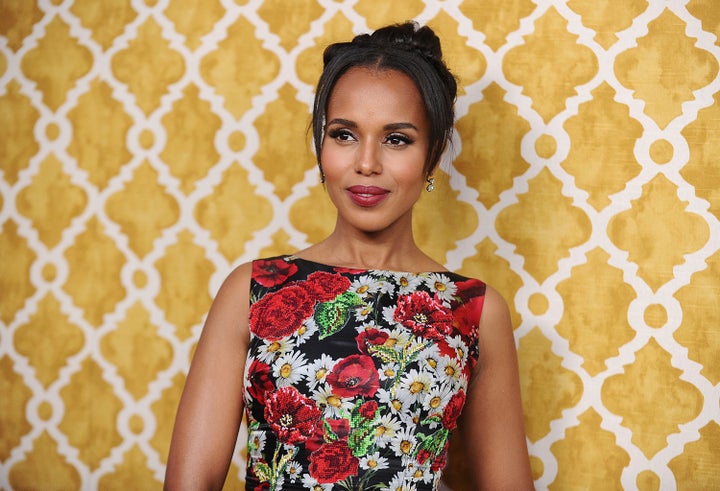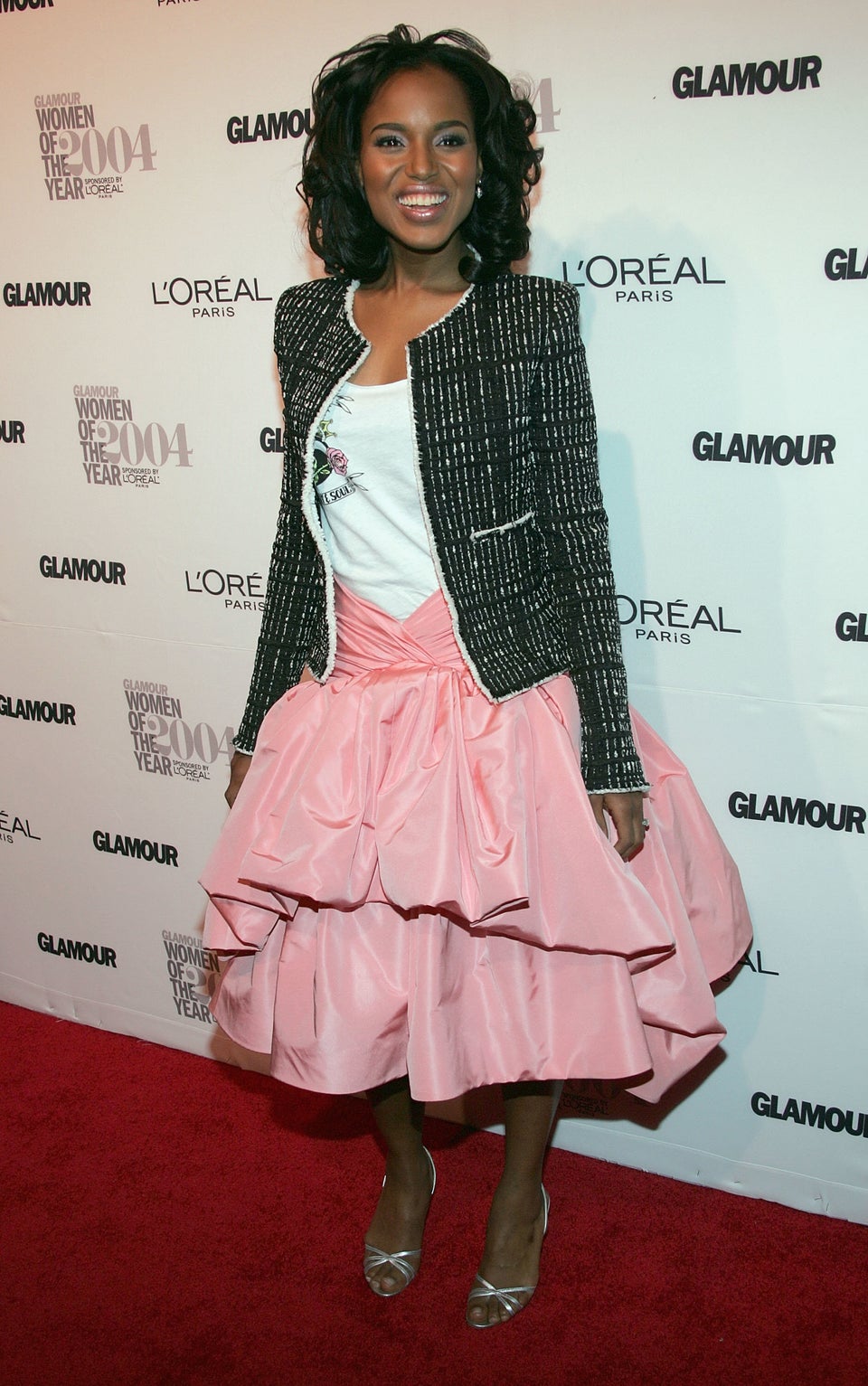 Kerry Washington Style Evolution