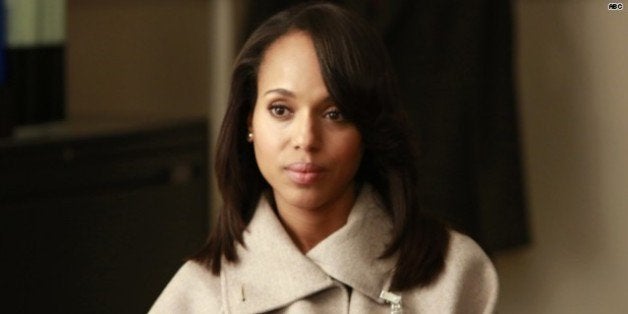 Olivia Pope can shut down any political crisis or national security event while still being the best-dressed person in the room on "Scandal," but could she handle the drama in Westeros?
Kerry Washington did a quick Q&A with The Wrap ahead of next month's Emmy nominations in which she revealed she has dreams of playing another tough-as-nails character on a certain fantasy series.
When asked which character, besides her own, she'd like to play on TV, Ms. Pope readily replied "Arya Stark on 'Game of Thrones.'" Because really, who else would she want to be besides the no-nonsense assassin hell-bent on revenge?
We have a feeling if Washington ever got her way, all of those problems caused by Littlefinger in Season 1 wouldn't have happened.
Westeros ...

BEFORE YOU GO