However, the 36-year-old star revealed to the glossy that fashion used to be an afterthought before she took some time to fine tune her sartorial skills and develop "Red-Carpet Kerry." Well, she could have fooled us.
And speaking of skills, Kerry might not be the crisis management pro she so superbly plays on "Scandal," but she can definitely impart some sage advice on the fly. In a behind-the-scenes video from Glamour's cover shoot, the glossy gets Kerry to field some pressing issues sent in by readers.
Check out the video above to see what Kerry would do when it comes to spilling red wine on a white outfit or cheating on your boyfriend and he finds out. Oy! Yeah -- it gets real!
And here's a look at Kerry's Glamour cover and one of our favorite photos from her feature. Head over to Glamour.com to see more!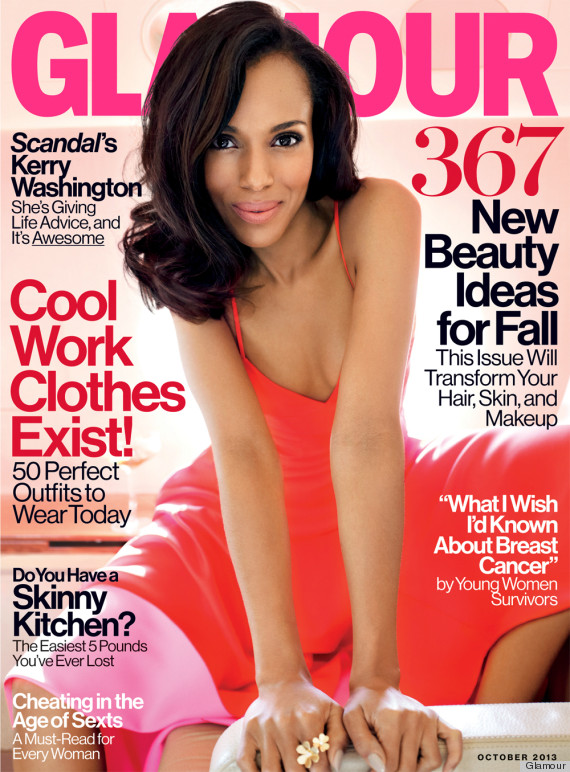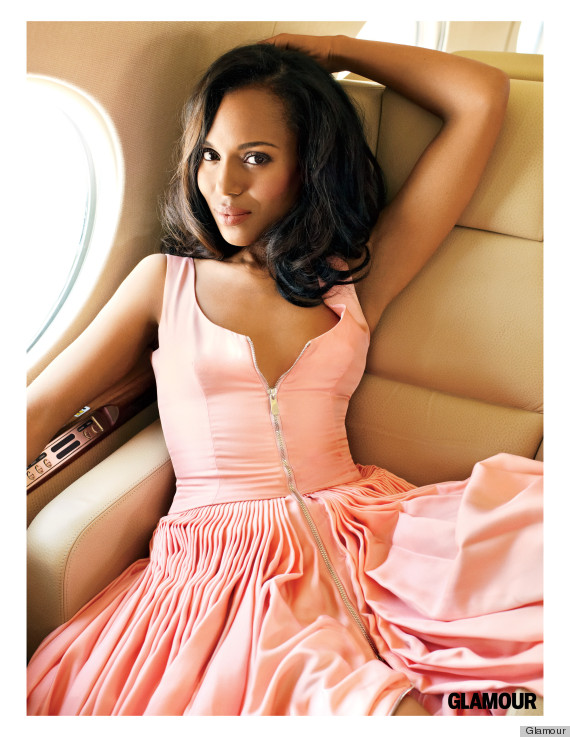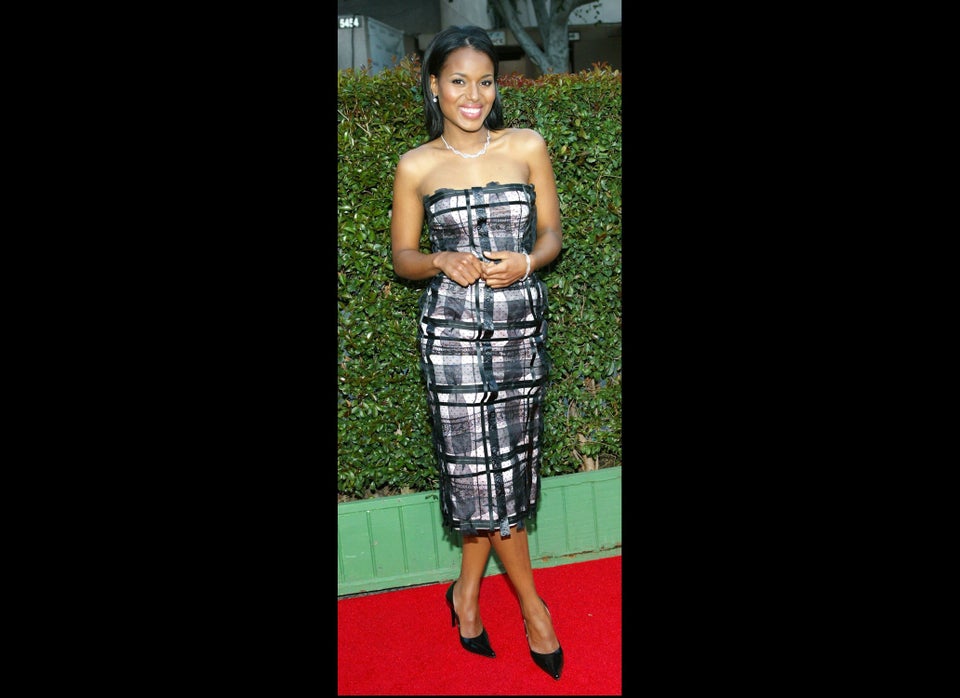 Kerry Washington's Style Evolution
Popular in the Community