Kerry Washington is one of the few actresses killing it on the big screen ("Django Unchained" and "Peeples"), the small screen ("Scandal") and the red carpet -- at the same damn time.
In the issue, Kerry opens up about working as a substitute teacher in New York City before stardom, experiencing backlash (which included death threats) after speaking at the Democratic National Convention, learning to embrace social media and auditioning for roles where her skin color can at times hinder the process.
"It's a little bit different for me because I'll audition for something and they'll just decide that they're not going "ethnic" with a character, which I hear a lot," Kerry told THR.
She goes on to say, "people have artistic license … that's what casting is: fitting the right look to the right character. Whereas you could maybe lose some weight, there's not really anything I can do, nor would I want to, about being black."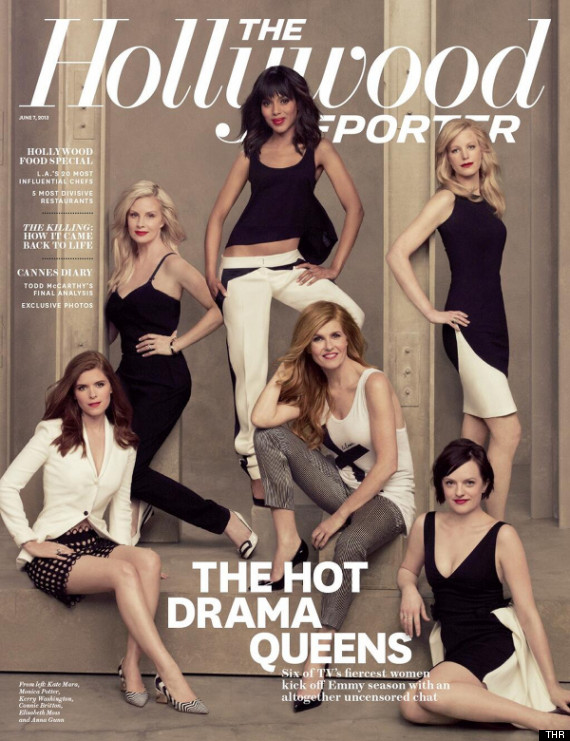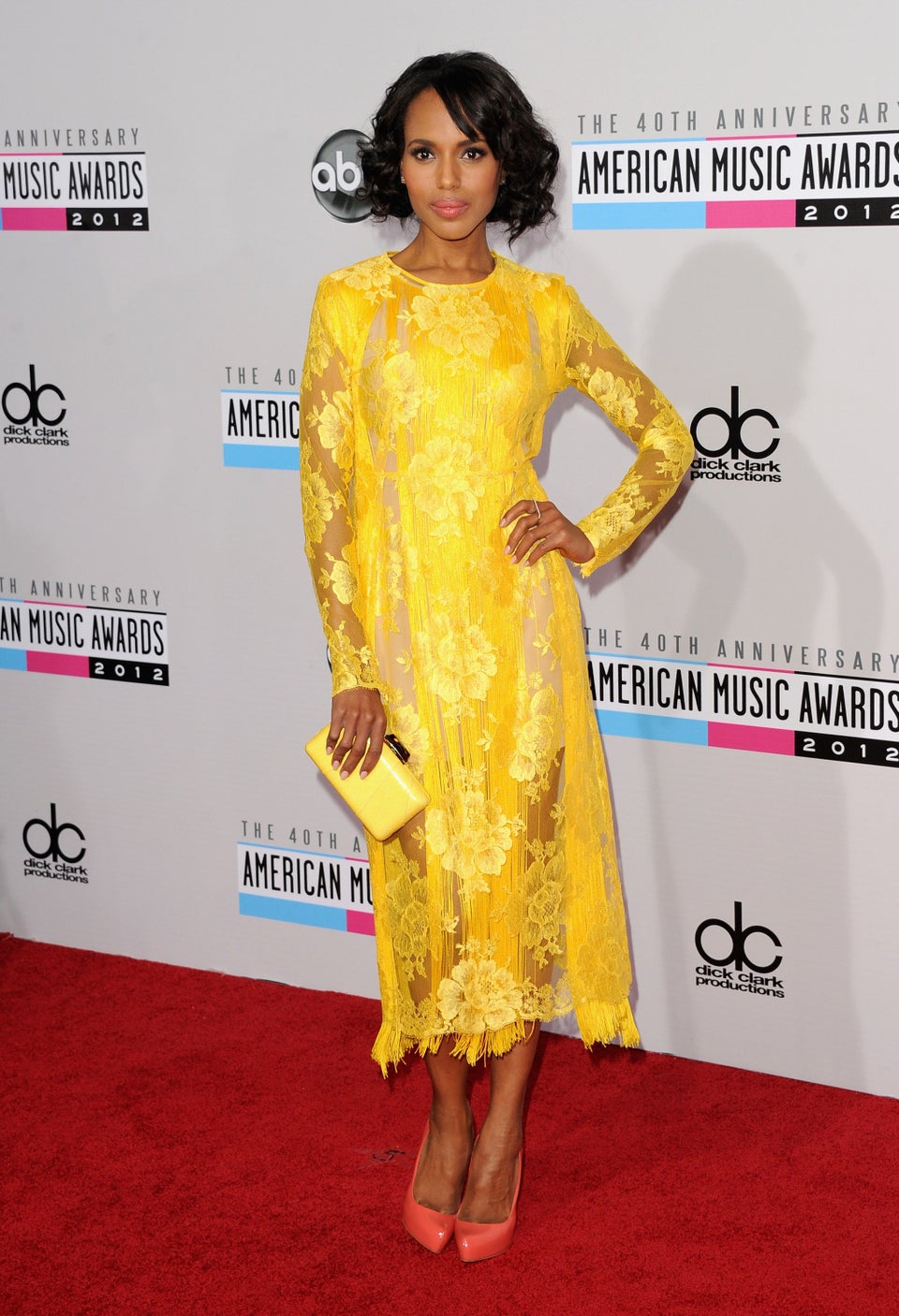 Our Favorite Kerry Washington Style Moments
Popular in the Community