Jimmy Fallon may have been in way over his head.
On Tuesday night, Kerry Washington took on Fallon in "Box of Lies," a game in which one contestant tries to fool the other about the contents of their mystery box.
When it comes to political missteps, Washington's "Scandal" character can bend the truth however she wants, but what about when it comes to pumpkins full of spaghetti?
"The Tonight Show Starring Jimmy Fallon" airs weeknights at 11:35 p.m. ET on NBC.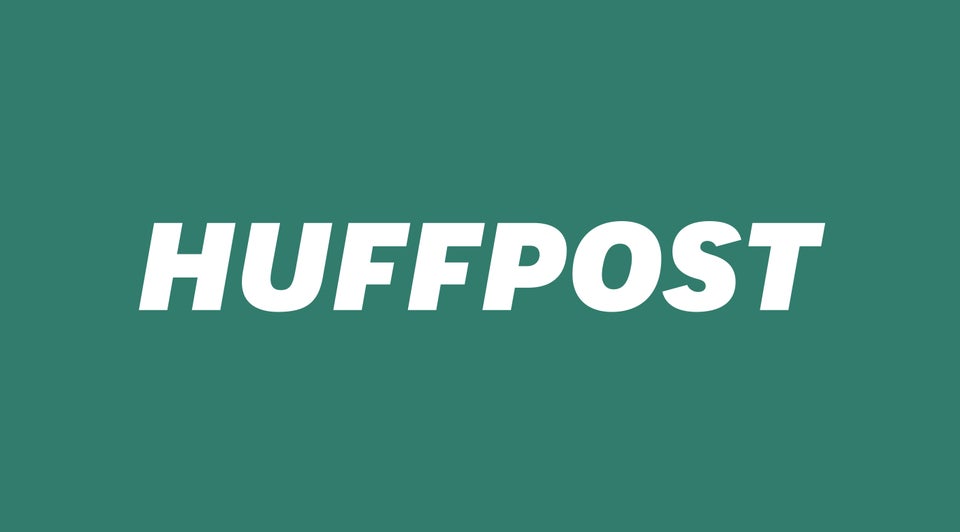 Jimmy Fallon