Actress Kerry Washington isn't sure the country is ready to elect a woman of color as president, but she has hope -- and a name to suggest. She thinks California Attorney General Kamala Harris (D) would be a great choice.
As political fixer Olivia Pope on ABC's hit "Scandal," Washington has some experience with women running for president: Last season Pope was aiding the fictional former first lady's White House campaign.
"Wow! I don't know. We're in a really challenging place as a country right now," Washington said. "Some of the rhetoric around women, around immigrants, around people of color is breathtaking to me."
"I think also there are a lot of us who are fighting for inclusivity and justice. I don't know that it's in the next term, but maybe," she said.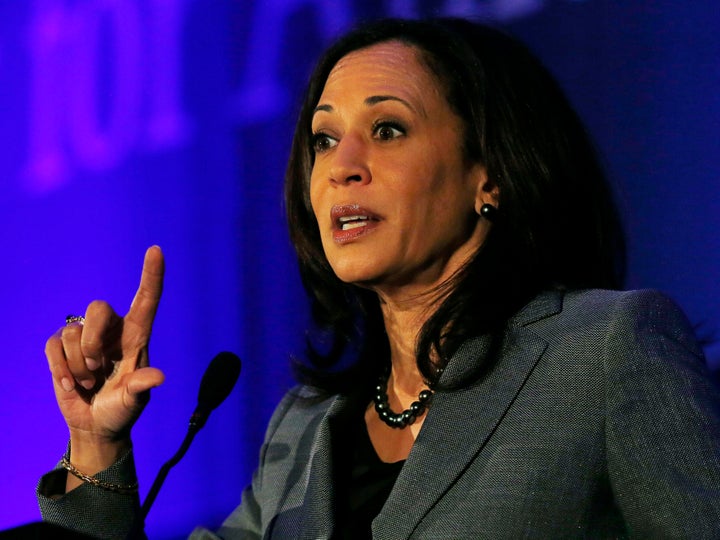 Asked if there are any women she'd like to see aiming for the White House, Washington said, "Somebody that I'm a huge fan of, but she's running for Senate right now, is Kamala Harris in California. I think she's extraordinary. I do think she could be president one day."
Harris came in first in the primary for California's open Senate seat earlier this month. She will compete against fellow Democrat Loretta Sanchez, a U.S. representative, during the general election in November.
Watch our full interview with Kerry Washington here.
Before You Go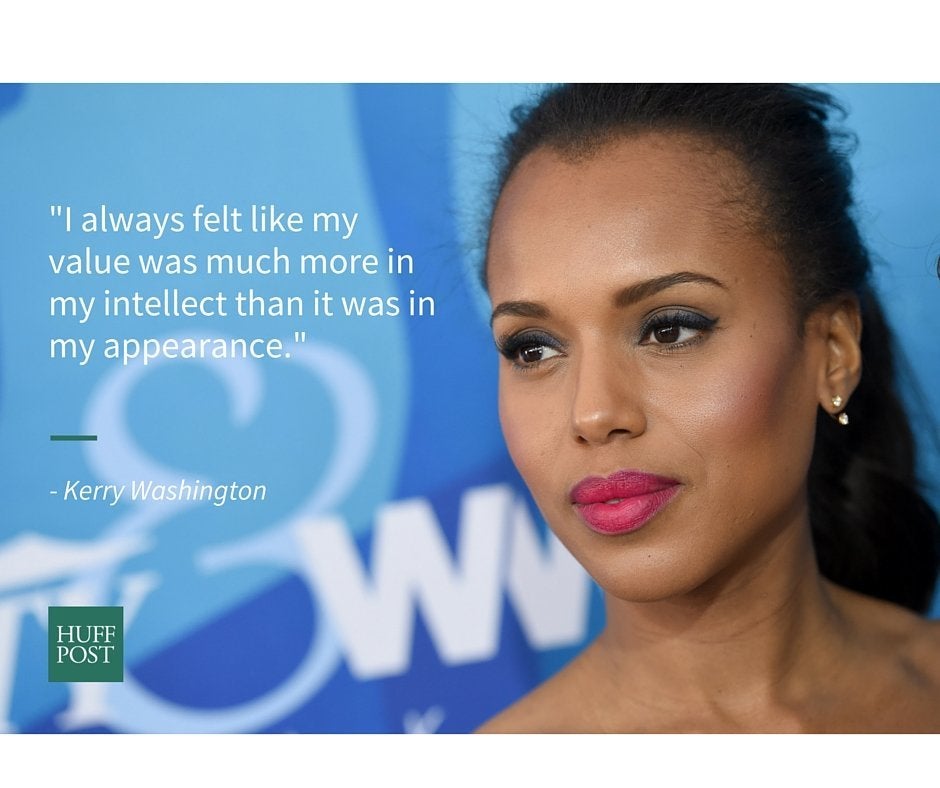 5 Quotes That Prove Kerry Washington Is Just As Badass As Olivia Pope IRL
Popular in the Community