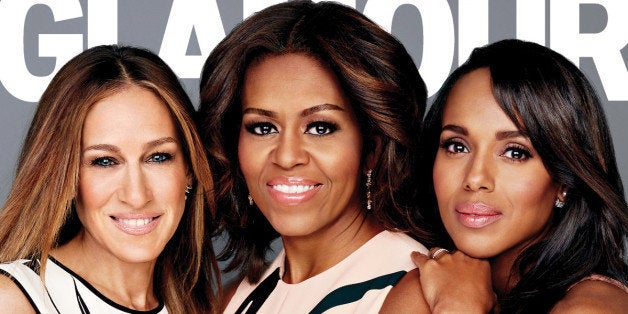 First Lady Michelle Obama and actresses Kerry Washington and Sarah Jessica Parker are here to drop some knowledge on Hollywood and the rest of the world: It's time to start prioritizing mental health.
"[W[hen we do come across someone who is struggling ... we have to develop a culture of open arms and acceptance so that they feel comfortable saying, 'I'm a veteran. And by the way, I need little help,'" she said. "This is something we need to do in this country around mental health as a whole -- de-stigmatizing mental health."
Washington also opened up about seeing a therapist in the magazine, citing that keeping tabs on mental illness is just as important as monitoring physical illness.
"I say that publicly because I think it's really important to take the stigma away from mental health," she said. "My brain and my heart are really important to me. I don't know why I wouldn't seek help to have those things be as healthy as my teeth. I go to the dentist. So why wouldn't I go to a shrink?"
To read the full story, pick up a copy of Glamour on newsstands April 14 or download the digital edition now at Glamour.com/App.
___________________
If you -- or someone you know -- need help, please call 1-800-273-8255 for the National Suicide Prevention Lifeline. If you are outside of the U.S., please visit the International Association for Suicide Prevention for a database of international resources.
___________________
If you have a story about living with mental illness that you'd like to share with HuffPost readers, email us at strongertogether@huffingtonpost.com. Please be sure to include your name and phone number.
Related
Before You Go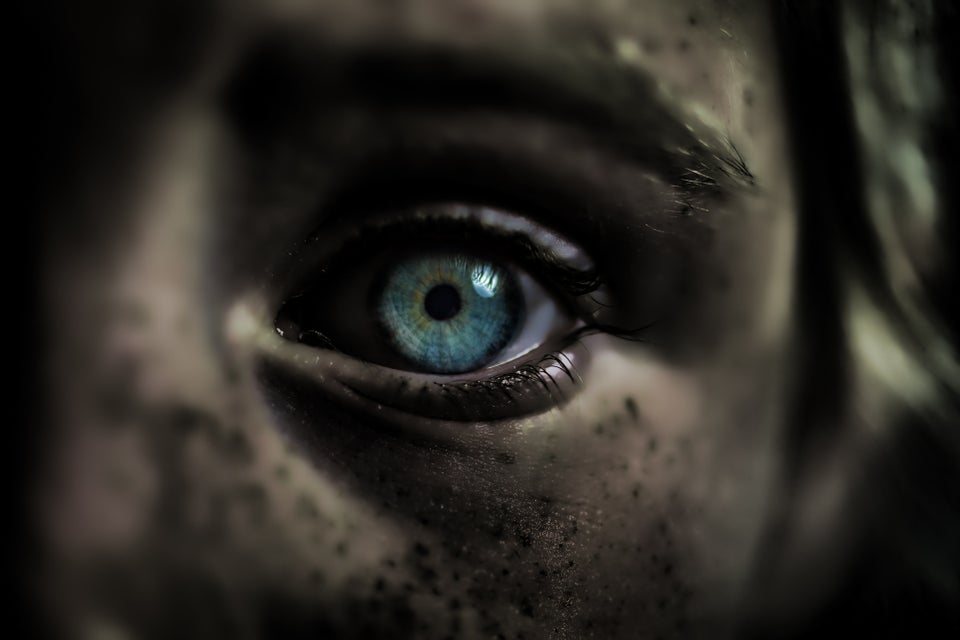 Post-Traumatic Stress Disorder Symptoms