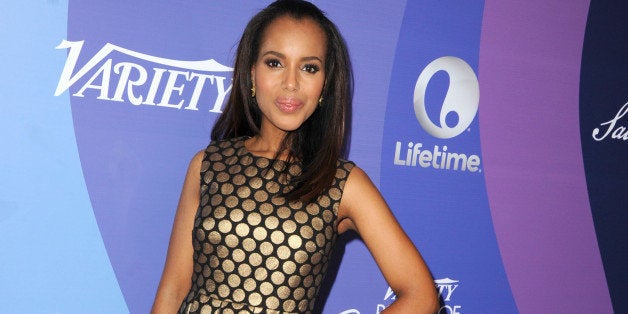 The Emmy-nominated "Scandal" star will host "Saturday Night Live" for the first time with musical guest Eminem. This is Eminem's sixth appearance as a musical guest. Eminem's latest album, "The Marshall Mathers LP 2," is set to hit stores on Tuesday, Nov. 5.
Edward Norton was also officially announced as host for the Saturday, Oct. 26 show. Janelle Monae will be the musical guest. This is an "SNL" first for both. Norton will next be seen in "The Grand Budapest Hotel" and "Birdman," while Monae is promoting her new album "The Electric Lady."
"Saturday Night Live" airs Saturdays, 11:30 p.m. ET on NBC.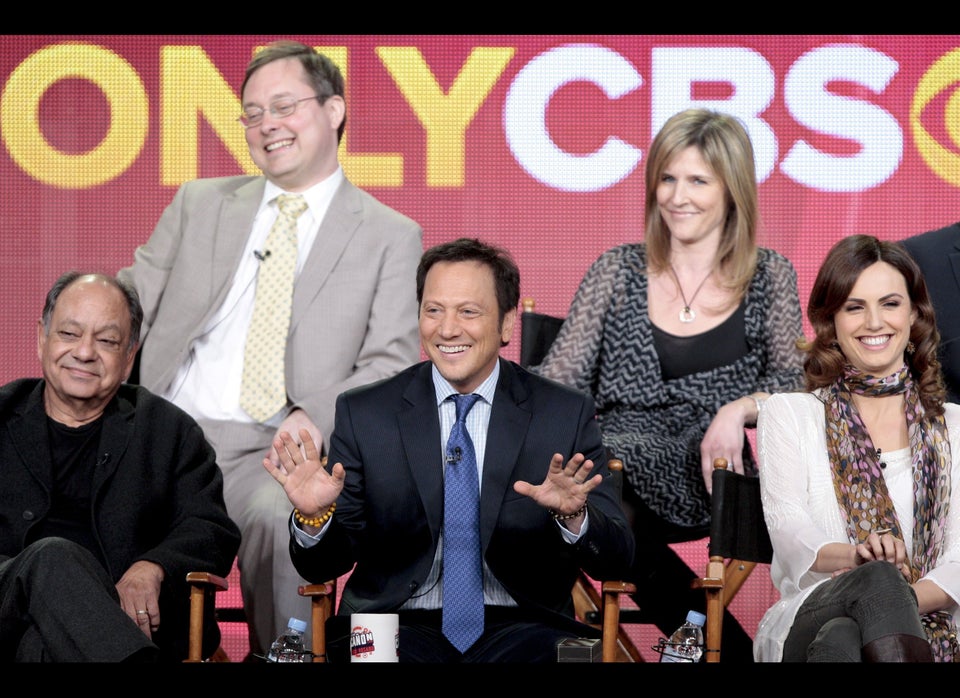 Controversial 'SNL' Cast Members
Popular in the Community