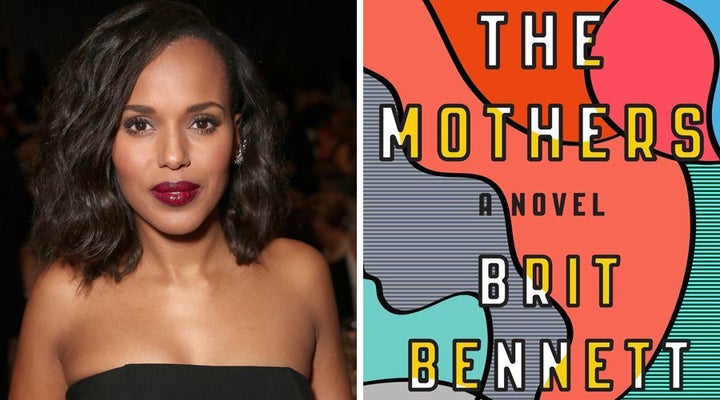 The novel is the story of Nadia, a girl living in a black community in California, who begins dating the son of the small town's preacher, Luke. At 17, she gets an abortion, choosing her promising collegiate future over raising a family with Luke, a decision that reverberates through their young adult lives. Luke begins a relationship with Nadia's more chaste friend, Aubrey, but Nadia and Luke's past creeps up on the couple.
The film will be produced under Simpson Street, the Warner Bros. arm behind the Emmy-winning show "Confirmation." Washington will co-produce it with Natalie Krinsky, who has worked on book adaptations in the past. Bennett will write the movie's script.
The news comes at a time when the lack of diversity in both the film and book industries is being called into question. Washington and Bennett's project is just one more step in the right direction.