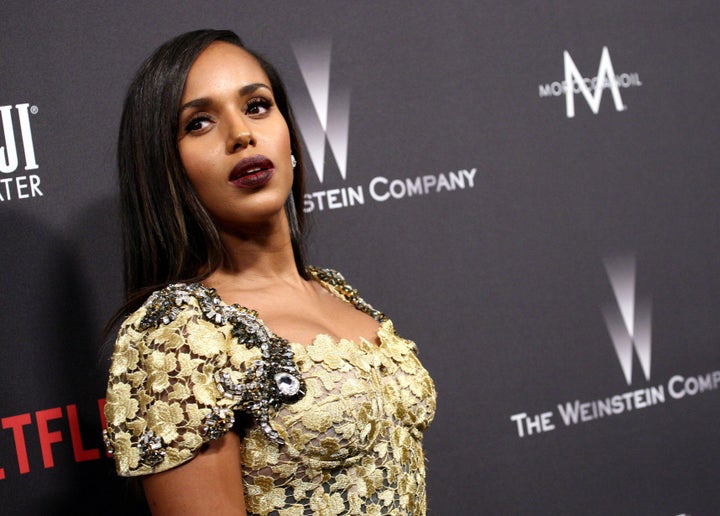 Kerry Washington has a long-running career in Hollywood, but her most impressive role involves her kids.
In an interview with Extra at the 2017 Golden Globes, Washington said she and her husband Nnamdi Asomugha, a former NFL cornerback, are "very blessed" to have their kids, Isabelle and Caleb. The actress, who was nominated for her role as Anita Hill in HBO's "Confirmation," also said her best acting has been in the role of a mom of two who actually gets enough sleep.
"It's the best acting of my life right here, the well-rested woman," Washington said with a laugh. "It's my finest role."
That lack of sleep that many parents know all too well is obviously worth it for Washington. In a 2016 "Supersoul Sessions" interview with Oprah, she said her daughter has made an impact on her life by being her "teacher." She also told Extra on the red carpet that her daughter is doing "great" with her little brother.
"She's enjoying it," she said. "It's great."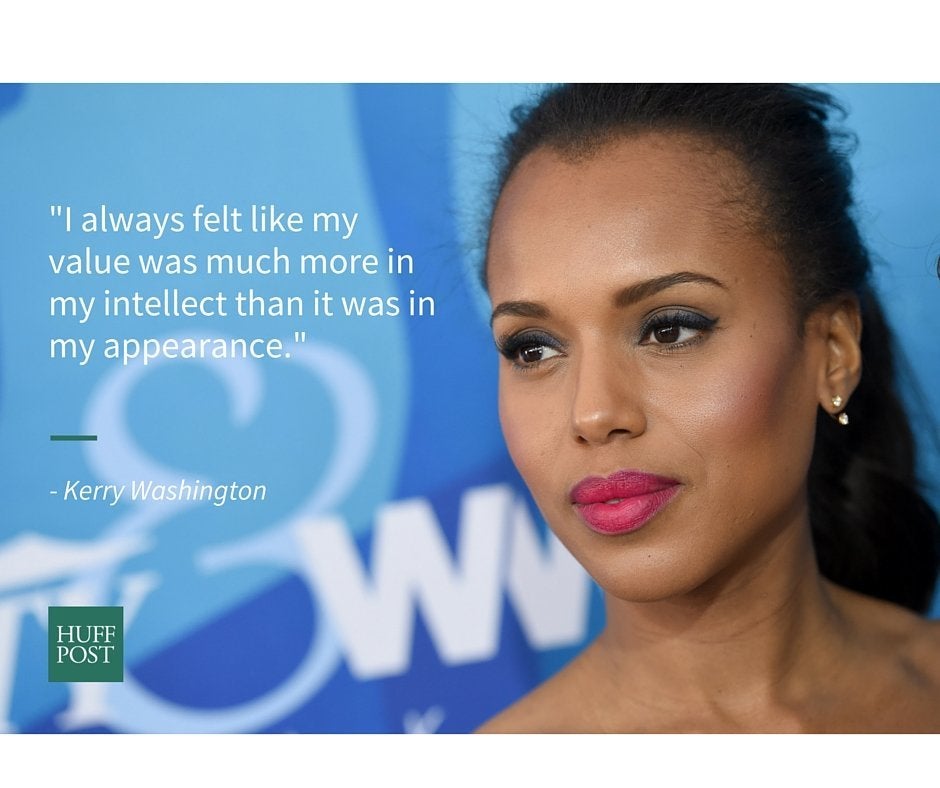 5 Quotes That Prove Kerry Washington Is Just As Badass As Olivia Pope IRL