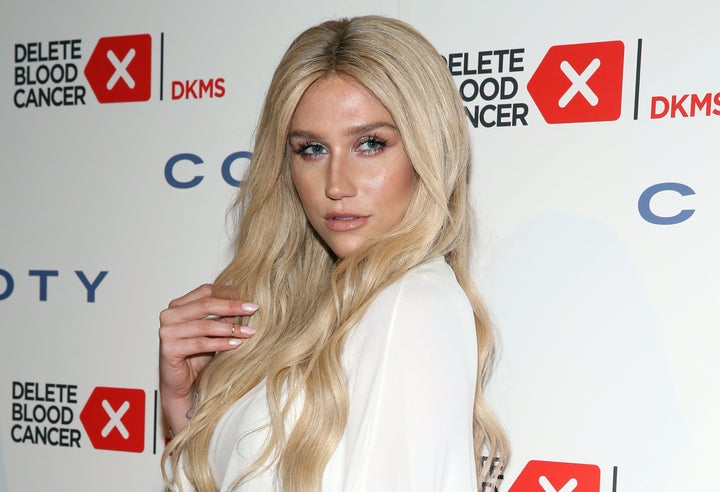 Kesha may not be able to make new music, but that isn't stopping her from using her voice.
The singer has been involved in a messy legal battle with producer Lukasz "Dr. Luke" Gottwald since 2013. Kesha sued him for sexual assault and battery, claiming that he sexually, physically, verbally and emotionally abused her for 10 years.
A fan named Michael Eisele (who runs the KeshaTODAY Twitter account) has heard her pleas and, over the weekend, posted a video of Kesha on YouTube and urged fellow fans to protest during her court hearing this Tuesday (Jan. 26). (Note: It's unclear where the video came from or when it was originally posted.)
The video starts with a graphic callout to #FreeKesha. The singer then appears on screen to express her love to her fans before breaking into an emotional, pared-down rendition of "Amazing Grace."
The singer also shared some anxieties about Tuesday's court appearance with her Instagram followers on Monday with the below post:
The fate of Kesha's music career will essentially be determined during Tuesday's injection hearing, which will take place at the New York State Supreme Court. Regardless of the outcome, the glitter-loving singer will likely feel the support of her fans, as it's been reported that they're already scheduled to protest.
Eisele, who posted the above video, organized the protest in conjunction with a Care2 petition, which has been signed online by over 110,000 people.
"We're protesting at the courthouse to drive home that Sony needs to listen to more than 107,000 petitioners who want to save Kesha's career and human rights," Eisele told Care2 in a statement obtained by The Huffington Post last week. "Pop music fans are sending a clear message that they won't stand for Sony's completely unethical and inhumane treatment of a woman who was brave enough to speak up about sexual abuse."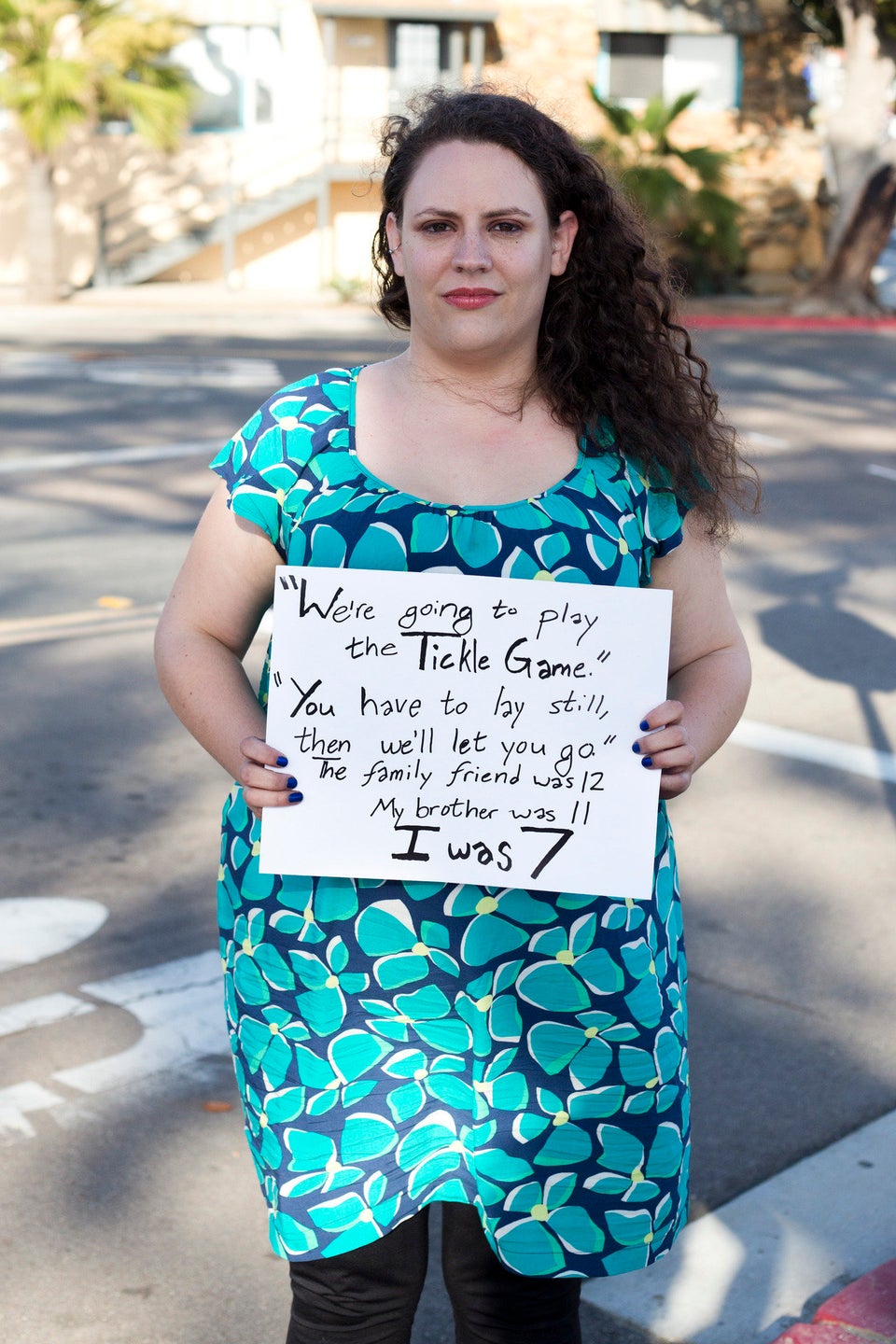 40 Powerful Images Of Surviving Sexual Assault
Popular in the Community