At the 2013 Billboard Music Awards, Ke$ha showed up in what appeared to be a low-key black Givenchy dress with a conservative top... and a nearly bare bottom. As the singer said to red carpet host Michelle Marie, "I went more naked... all over... than usual."
You can say that again. Thankfully a giant gust of wind didn't come and blow those flaps right up, given that we didn't spy a hint of underwear.
Hey, if anyone could make work, it would be Ke$ha. Check out her daringly bare outfit below. Thoughts? Comments? Wardrobe malfunction concerns?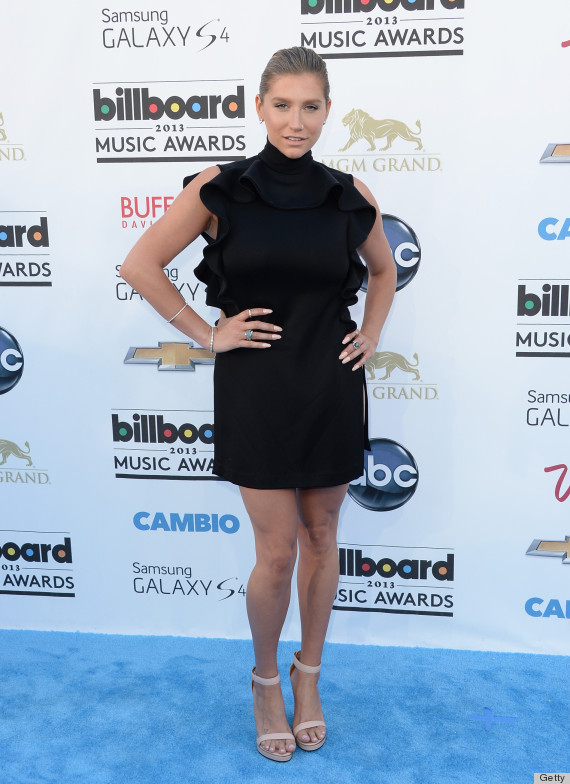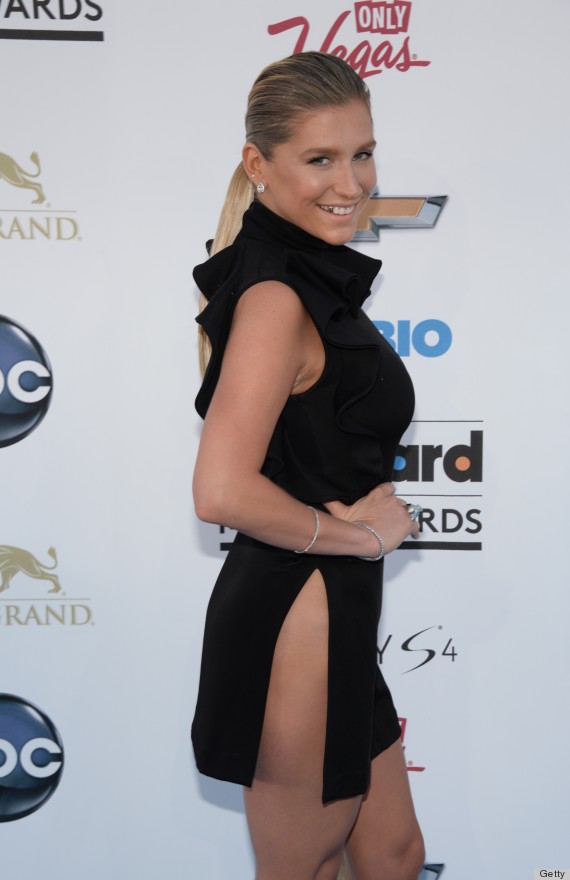 See the rest of the Billboard Music Awards fashion: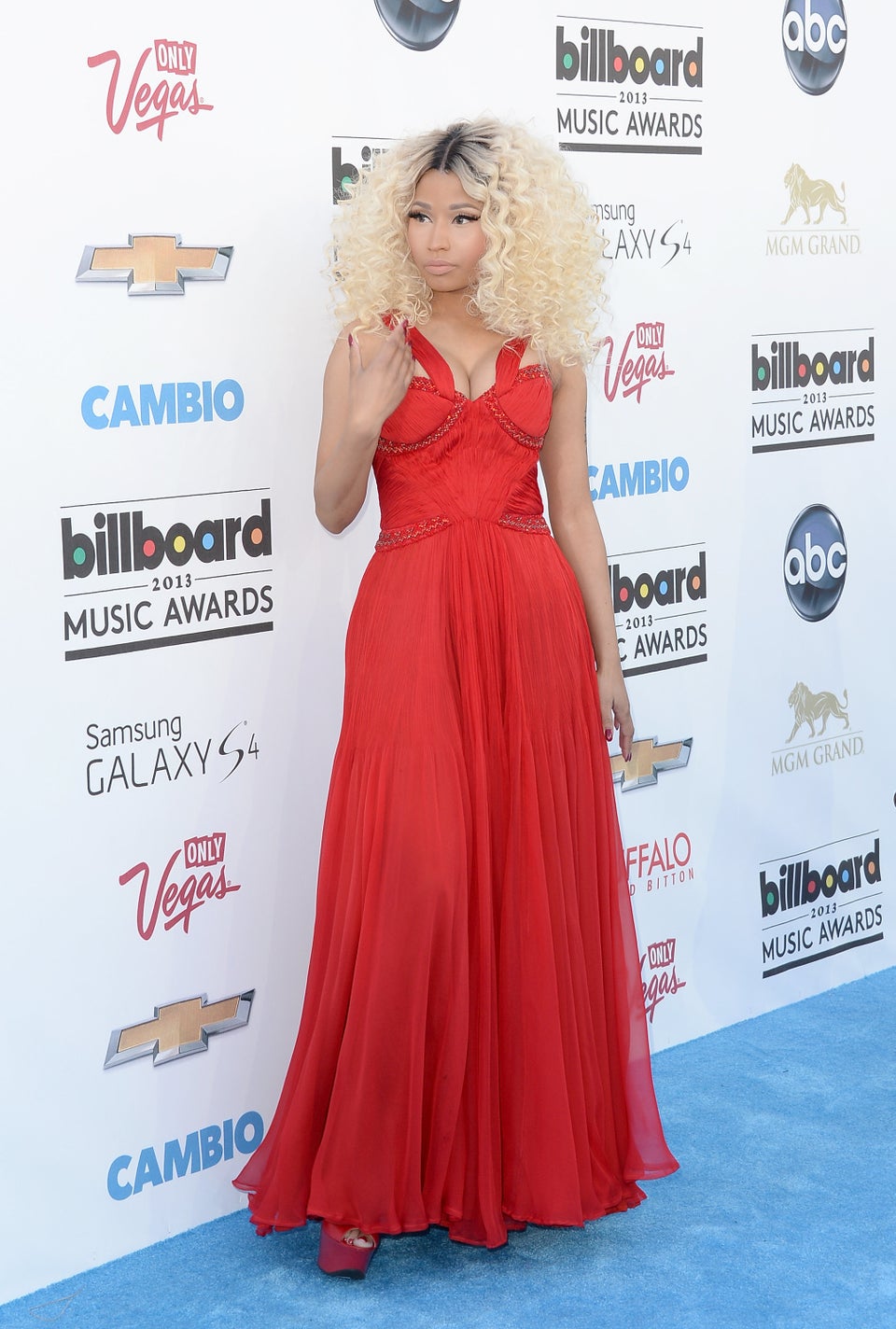 Billboard Music Awards 2013 Red Carpet