 Though Ke$ha has described her look as both "a cross between Keith Richards and a hobo" and "a homeless clown," the "Die Young" singer was looking pretty polished when we spotted her at the airport earlier this week.
Ke$ha tells BANG Showbiz (via Female First) that she asked each of her followers to send her a tooth, and was able to fashion a bra, headdress and earrings out of the 1,000-plus canines she received.
"I asked for them to send me their teeth and I got, like, over 1000 human teeth," she explains. "I made it into a bra top, and a headdress, and earrings, and necklaces. I've worn it out!"
Ke$ha says that she took on the project in order to feel connected to her fans.
"I love them! I call them my family, my animals," she says. This whole record is for them. The book is for them. The title of my 'Warrior' was inspired by hearing their stories."
But, you know whom she doesn't want to feel connected to? The sexually charged ghost that forced her to move out of her Laurel Canyon home.
Before You Go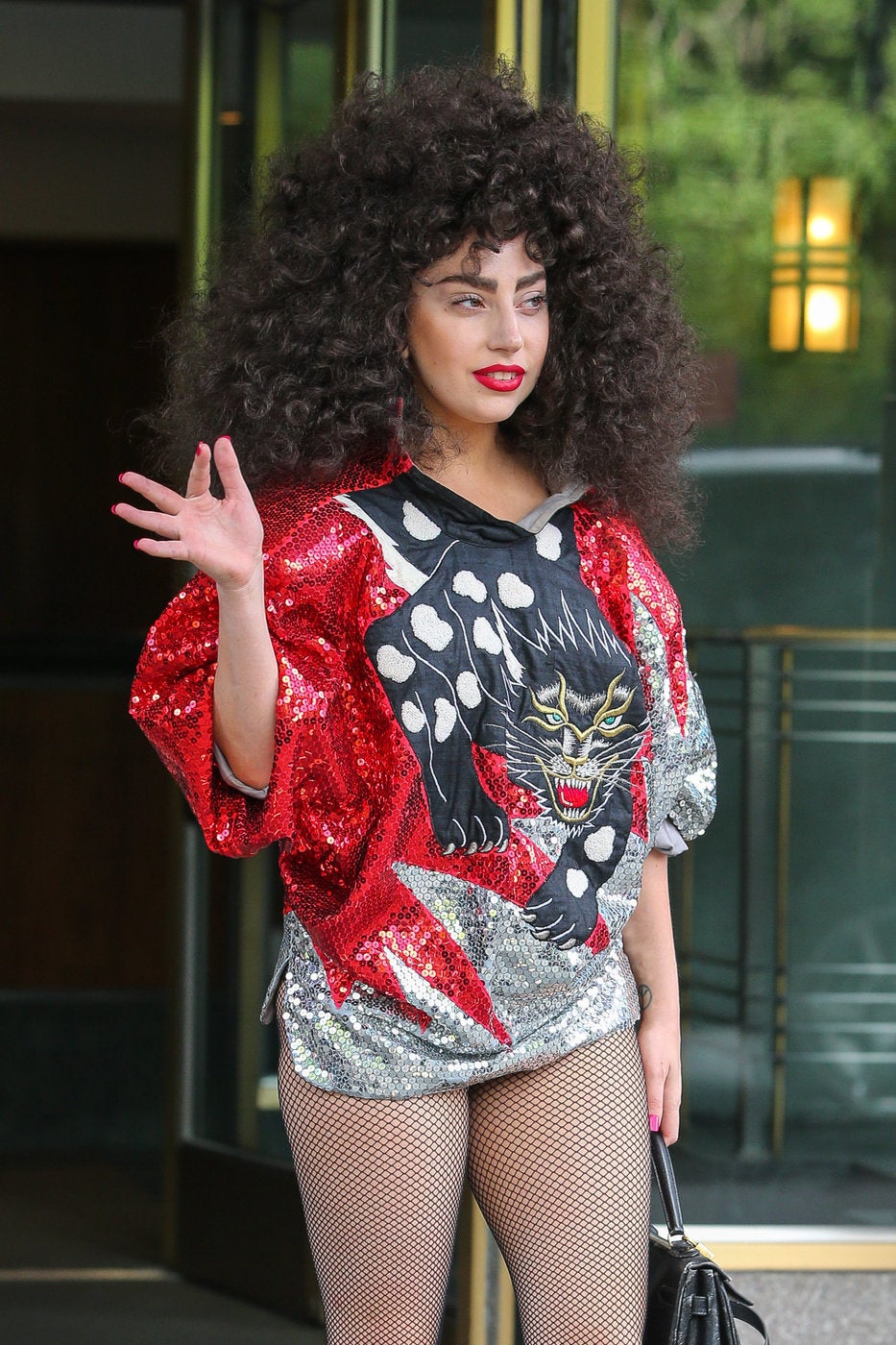 Celebrity News & Photos
Popular in the Community