Ke$ha has released "Die Young," and it's another party anthem for all her animals.
"I hear your heart beat to the beat of the drums," Ke$ha sings over beating percussion and acoustic guitars. "Oh what a shame that you came here with someone / So while you're here in my arms / Let's make the most of the night like we're gonna die young."
Seacreast spoke with Ke$ha about her upcoming album during his show on Tuesday morning.
"The theme of this record is magic," she told Seacrest. "I went on a spirit journey by myself. No security guard. No managers. I just went around the world and lived on a boat. I was in Africa rehabilitating baby lions. I went diving with great white sharks, and just went on this crazy spirit quest. I got hypnotized, and I just really wanted this record to be really positive, really raw, really vulnerable and about the magic of life."
She wrote songs for Warrior about experiences with supernatural beings and about past lives.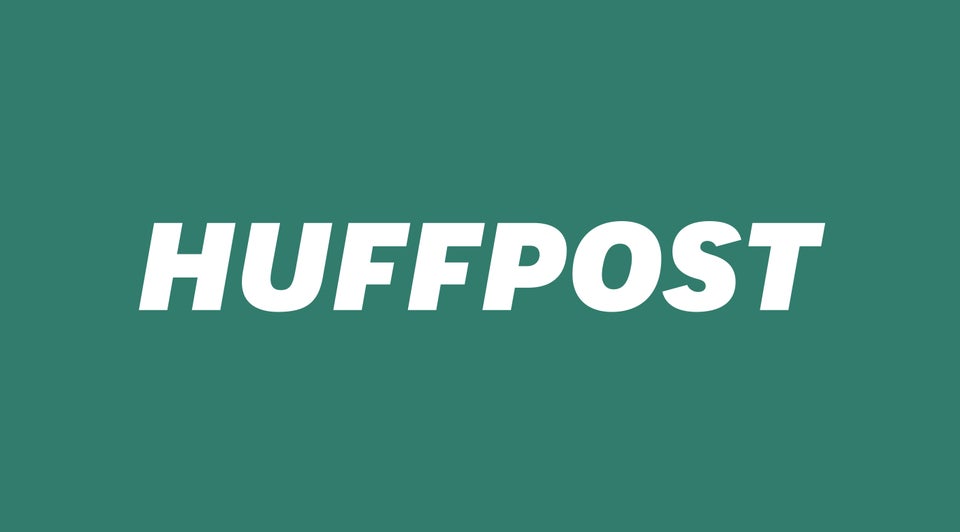 Ke$ha Songs
Popular in the Community