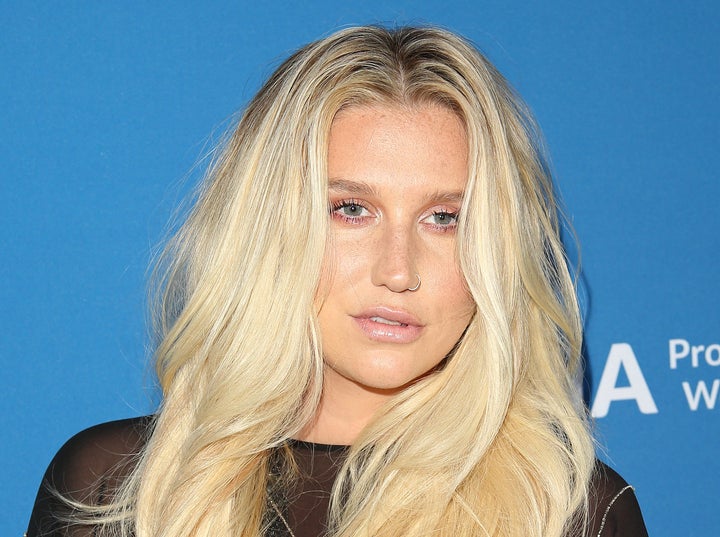 The legal dispute has -- predictably -- gotten very complicated. Gottwald quickly countersued, alleging that Kesha is fabricating these sexual assault claims in order to get out of her recording contract with his production company.
In the meantime, though, the contract remains in force, preventing Kesha from working with anyone but Dr. Luke -- which essentially means she can't work at all. Hence the most recent filings, which say that her career will be "effectively over" unless the court grants an injunction allowing her to escape the contract.
"She has not been recording, touring, or able to market merchandise for nearly a year -- an eternity in the industry," Urie said.
The last big single to feature Kesha's voice was Pitbull's 2013 hit "Timber." Kesha herself has not recorded a studio album since 2012, though she did act in the movie "Jem and the Holograms" and on a recent episode of "Jane The Virgin."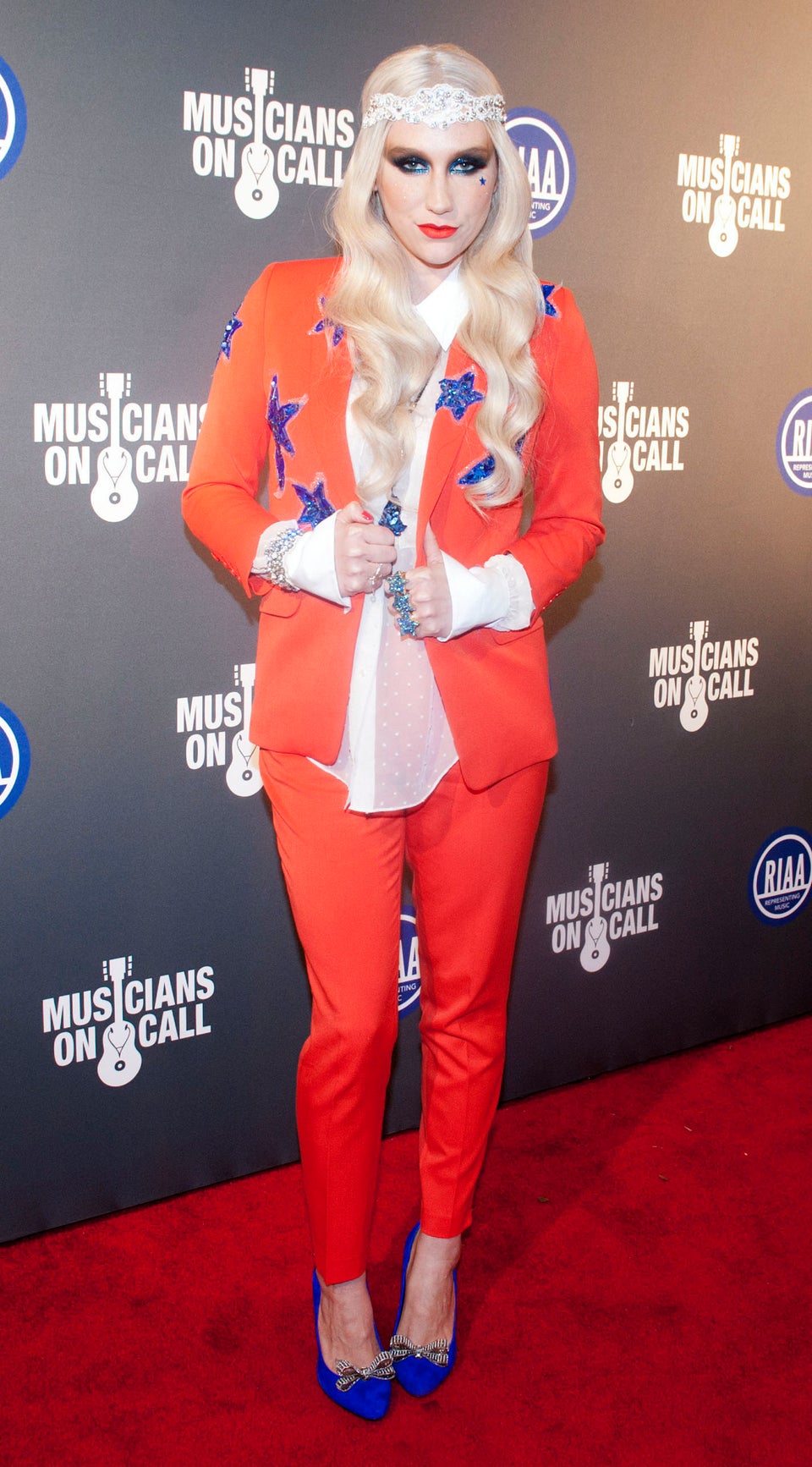 Ke$ha, For Better Or Worse
Popular in the Community