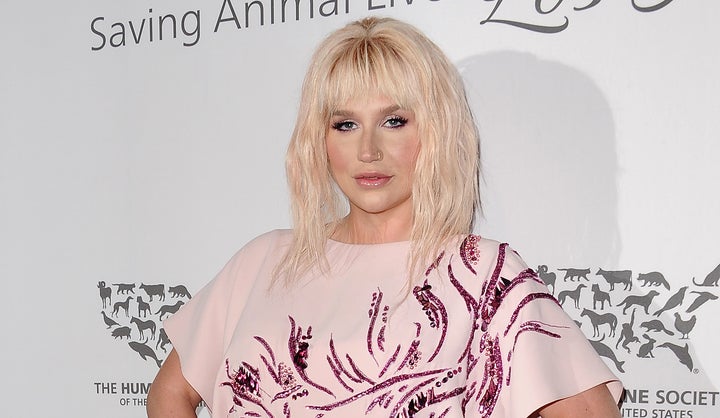 The "We R Who We R" singer attended the event on Saturday night, where she was honored with the Visibility Award for speaking out against the bullying many members of the LGBT community ― especially the youth ― face.
When she took to the stage to accept her award, the 29-year-old singer explained that her favorite aspect of fame is being able to help others.
"Fame is strange, and unnatural, and I'm grateful for it mainly because it has put me in the position where I can actually do something positive for the world," she said. "And that is really the best part of it."
Kesha then mentioned her own personal struggles and got a little teary-eyed.
"As many of you know I am going through some personal things that have been really intense and hard lately and I just want to say thank you for any support I've received," Kesha said, pausing as the crowd cheered her on.
She then continued, talking about her strong connection to the LGBT community.
"I've met many members of the LGBT community, and some very, very close friends, who have come close to taking their own lives because of the abuse they've had to deal with, and that is heartbreaking," Kesha said. "I don't want to live in a world where we treat each other like that."
As she held back tears, the singer added, "That's why my message has always been about being yourself. And we really have to love each other and support each other."
You can watch her entire speech below. (It starts around 10:00.)
Since then, the singer hasn't recorded any new music, as she was bound to her contract with Gottwald (and Sony). However, in February a judge ruled that while the sexual assault allegations aren't enough to free her from her contract, she is now allowed to make music with producers other than Gottwald.
Kesha has received plenty of support from fellow celebrities throughout her ongoing fight.
Her fans have also rallied online, starting the #FreeKesha hashtag on Twitter.
Before You Go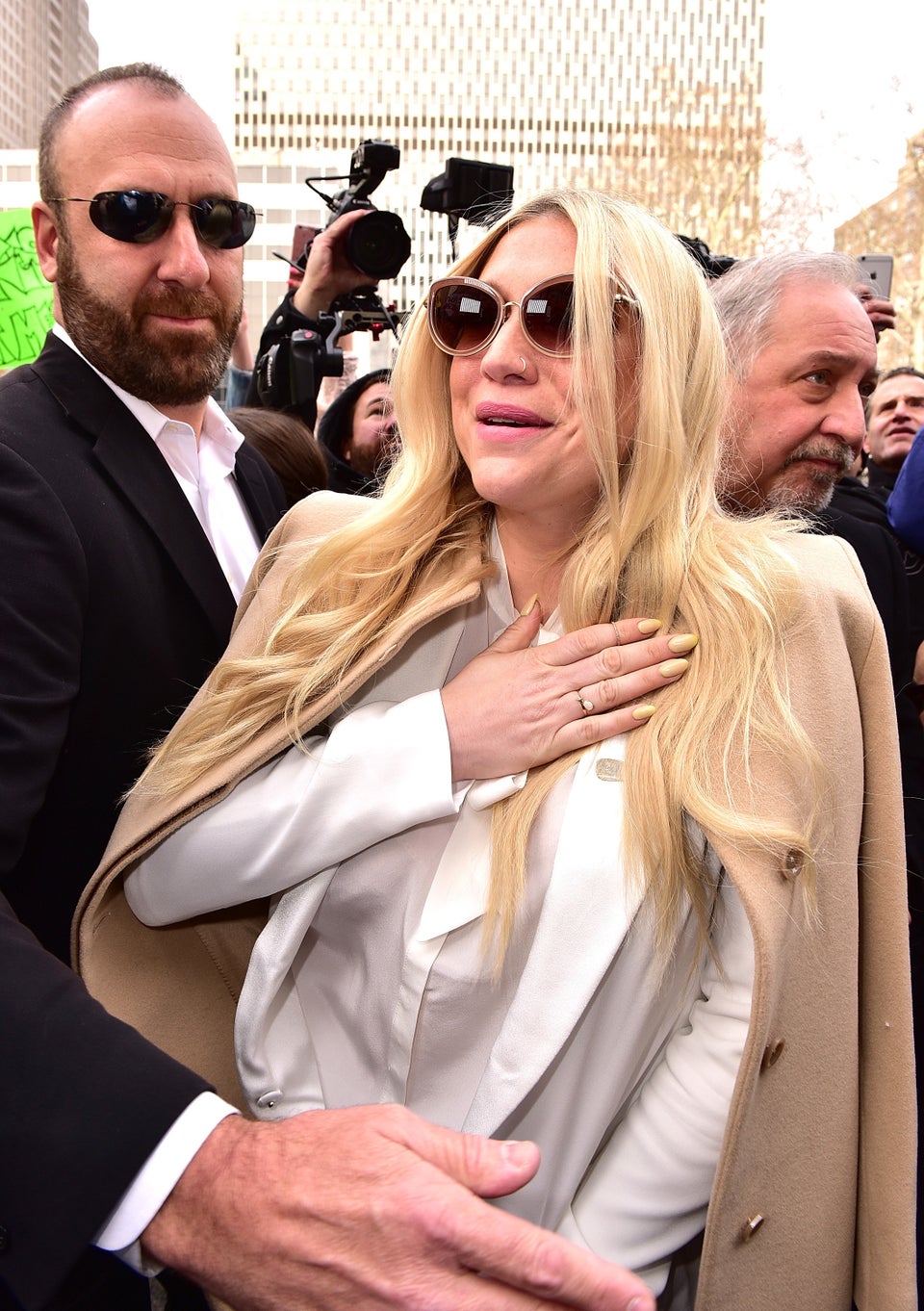 Kesha
Popular in the Community