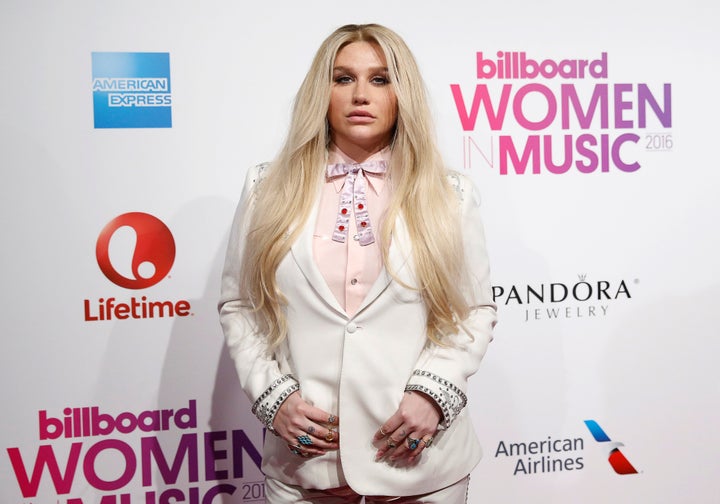 This article cannot be fully appreciated without listening to the Kesha song "Supernatural" about her ghost lover. Proceed accordingly.
After appearing in a small role on "Jane the Virgin" in October, Kesha is set to pop up in both "The Haunting Of ... " and "Project Runway All Stars" (airing March 31) next week. According to A&E, Kesha will return to the Texas bed-and-breakfast where she came across "a paranormal apparition" that still disturbs her to this day. With the help of psychic medium Kim Russo, Kesha will dive deep into the history of the building to uncover why she was chosen by supernatural forces.
This sounds like a decidedly less sexy encounter than the one she revealed to Conan O'Brien in 2012. While promoting her album "Warrior," Kesha told the talk show host that she went to the "bonezone" with a ghost.
"He was in my house ... he just started caressing me ... it was a sexy time, but it wasn't sex," she said.
Ghosts need love too, y'all.
Kesha's episode of "The Haunting Of ... " airs March 28 on the Lifetime Movie Network.
Before You Go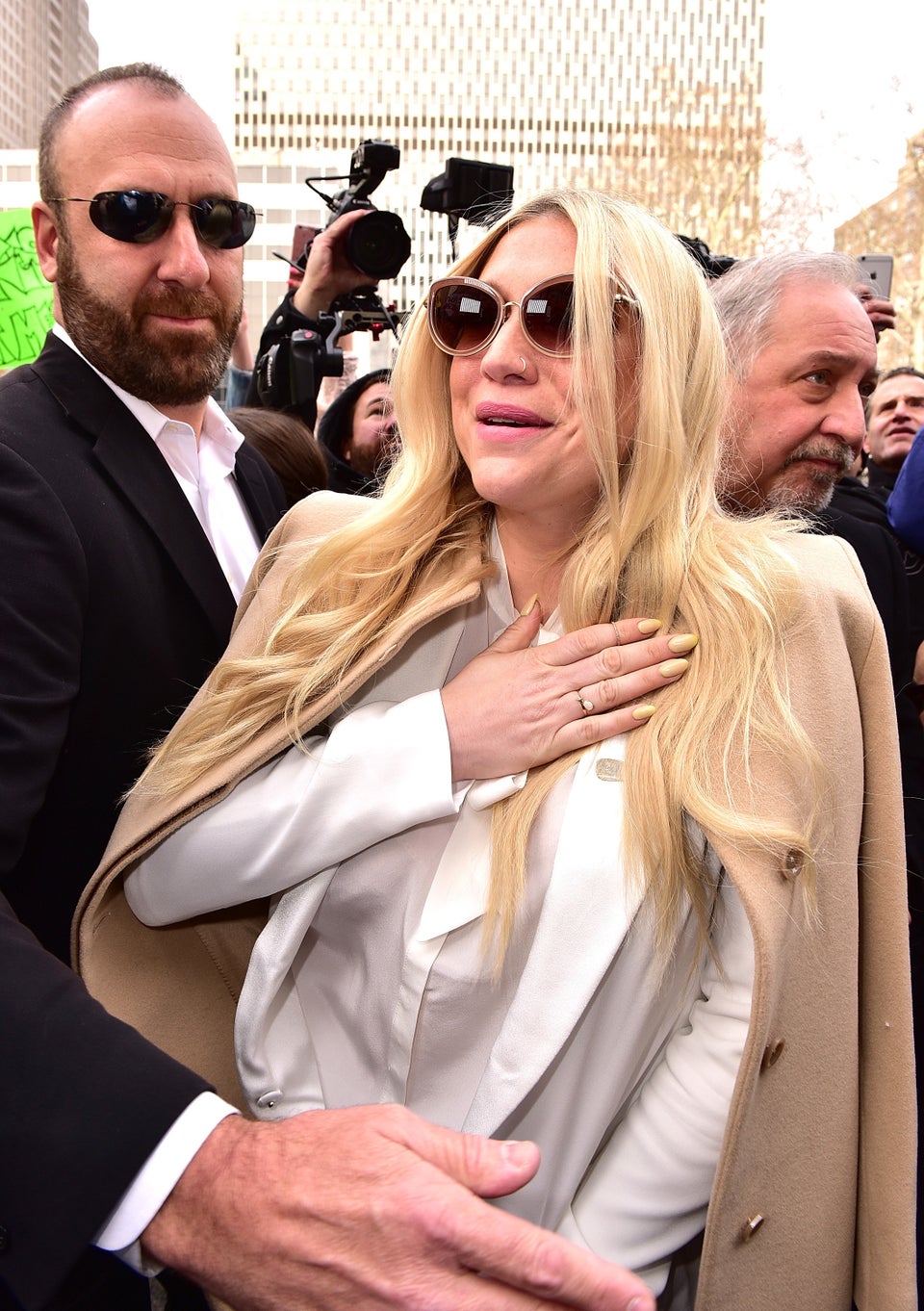 Kesha
Popular in the Community