 Working with Iggy Pop has proven to be more than just a memorable experience for glitter goddess Ke$ha.
She went on to say she was excited that Iggy Pop was even interested in sharing a record with her.
"I obviously respect the hell out of him, but for him to respect me enough to actually put his name on something and collaborate with me was incredibly flattering as an artist," said Ke$ha.
Speaking with Ryan Seacrest in September, Ke$ha said the theme of "Warrior" is "magic."
"I went on a spirit journey by myself. No security guard. No managers. I just went around the world and lived on a boat," said Ke$ha. "I got hypnotized, and I just really wanted this record to be really positive, really raw, really vulnerable and about the magic of life."
Along with her new album, Ke$ha is also working on an illustrated memoir that is slated to be released on Nov. 20, just a few weeks before the Dec. 4 release of "Warrior."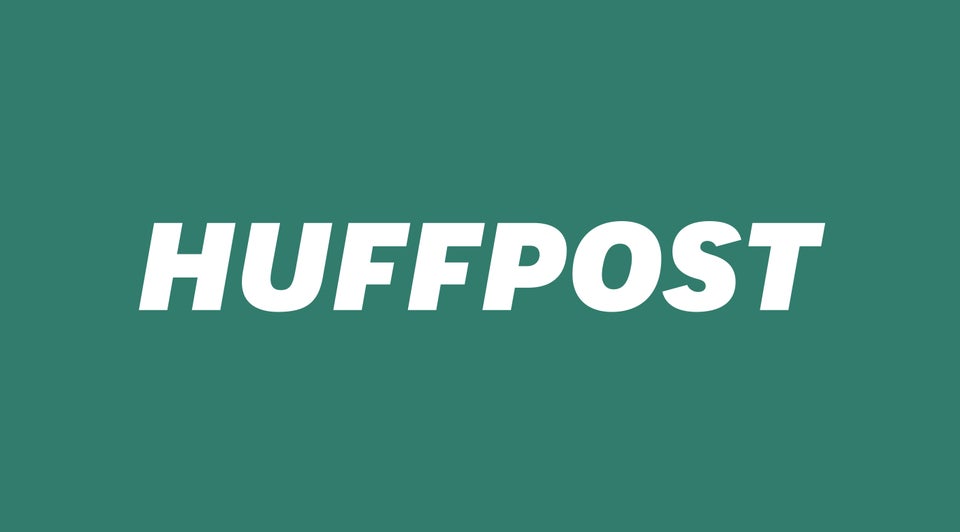 Ke$ha Songs
Popular in the Community