Ke$ha has collaborated with noted designer Charles Albert on a new jewelry line. Creatively titled "Kesha Rose by Charles Albert," the collection includes eclectic embellishments like arrowheads, skulls, fossilized shark teeth and turquoise stones.
"Going to their office was like a crazy playground for me – so many fun stones and colors and weird objects. We just sat around and played with all of it for a few days and ended up with a sick collection of pieces in the end."
The pop star took her "crazy playground" experiments out in the wild last week, when she unveiled a preview of the pieces on her Instagram -- and they actually look pretty covetable. Ke$ha poses in the countryside and strokes a pony as she models, emphasizing the jewelry's dark, bohemian appeal.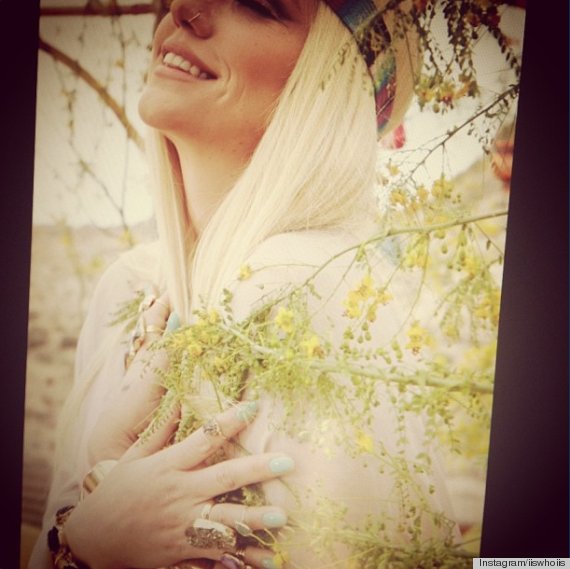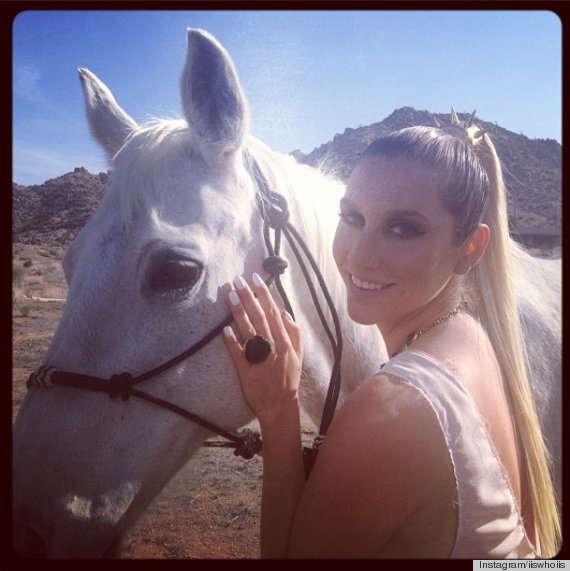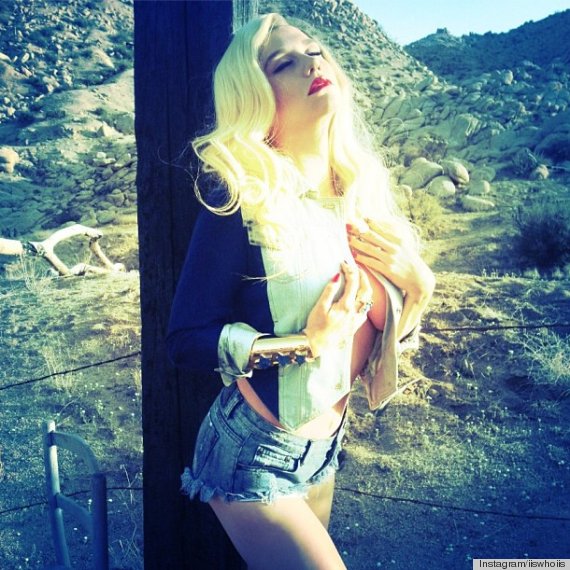 How many times can you find Ke$ha on our worst-dressed list?