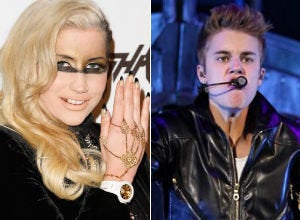 This one falls under "things we never thought about before."
Ke$ha wants everyone to know that she has never had sex with Justin Bieber. Ghost sex, yes. Bieber sex, no.
Never one to hold anything back, during an interview with Australian radio show Hot30 Countdown, the 25-year-old singer explained of the otherworldly encounter that she lived in a "flop house" in Laurel Canyon, which had "really weird energy and it just happened." Ke$ha confessed that the ghost's sex drive was too much too handle, and she decided to move out because she wasn't getting any sleep.
"So then I was moving out and the day [I left] I found a snake under my pillow," she revealed.
"I mean that's news to me …" Ke$ha said. She then took the opportunity to set the record straight. "No, I have not, for the record, ever slept with Justin Bieber. More than that, he has a girlfriend who is really, really hot, so… I think he's sorted."
Celebrity Photos Of The Week: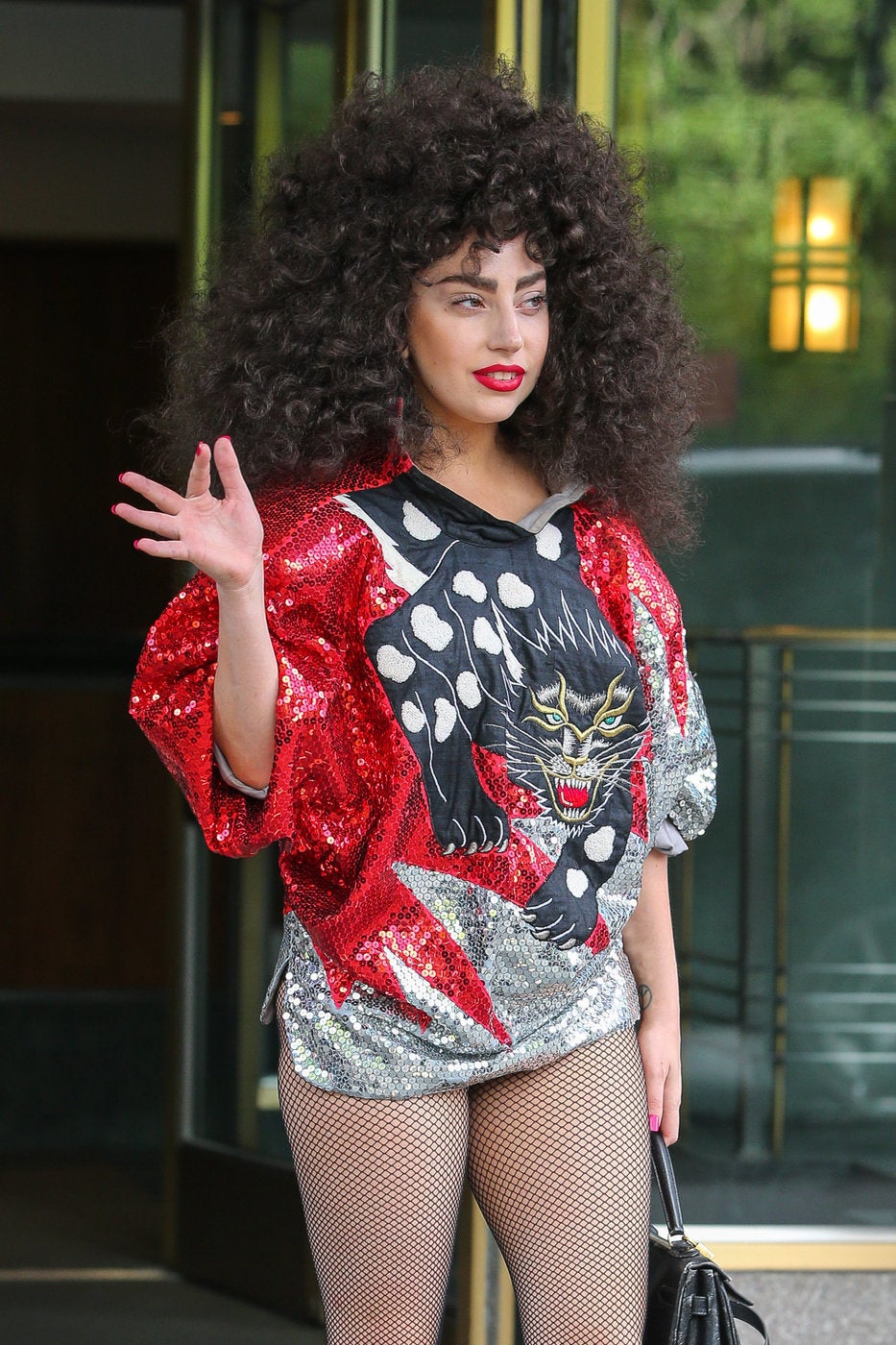 Celebrity News & Photos
Related
Popular in the Community