Kesha is so embroiled in a legal dispute that even record executives say it could end her career. The singer is awaiting the results of a preliminary injunction that will require a judge to decide whether producer Dr. Luke must release Kesha from her contract in the wake of last year's allegations that he repeatedly drugged and raped her.
Kesha, who hasn't released a single since 2013's "Timber," has been signed to Dr. Luke's label, Kemosabe Records, since 2005. The producer hit Kesha with a defamation suit last year, claiming he is being extorted. Meanwhile, the hashtag #FreedomForKesha popped up on Twitter overnight, and the singer's lawyer, Mark Geragos, has called Dr. Luke "vindictive and evil" and likened him to Bill Cosby.
"He used her, abused her, and that's how he operates," Geragos told The Daily Beast. "Ask anybody who's ever worked with him throughout all this litigation. I defy you to find one artist who has come to his defense." (Other artists signed by Dr. Luke include Becky G, Juicy J and LunchMoney Lewis.)
Both Geragos and Universal Music Group Distribution CEO Jim Urie, who filed an affidavit supporting Kesha's claims, have said the singer's career is on the line as a result of the contract negotiations, which prevent her from working with other producers.
"Kesha is at an impasse. [...] Her brand value has fallen, and unless the court issues this injunction, Kesha will suffer irreparable harm, plummeting her career past the point of no return," Geragos said, according to Yahoo Music.
But Dr. Luke's legal team isn't giving in, and Kemosabe's parent company, Sony Music, is caught in between, with Kesha claiming the record giant enabled Dr. Luke's actions.
"If Kesha now regrets that her career is mired in legal proceedings, it's entirely of her making," Christine Lepera, Dr. Luke's attorney, said in a statement on Monday. "It was Kesha who chose to file a lawsuit falsely alleging abuse to gain advantage in contract negotiations, and now she must accept the consequences of her improper actions. As long as she continues to stand by these false claims of abuse against Dr. Luke and remains in breach of her contracts, he will continue to protect his professional and personal reputation as well as his contractual rights in a court of law. He looks forward to obtaining judgments in his favor."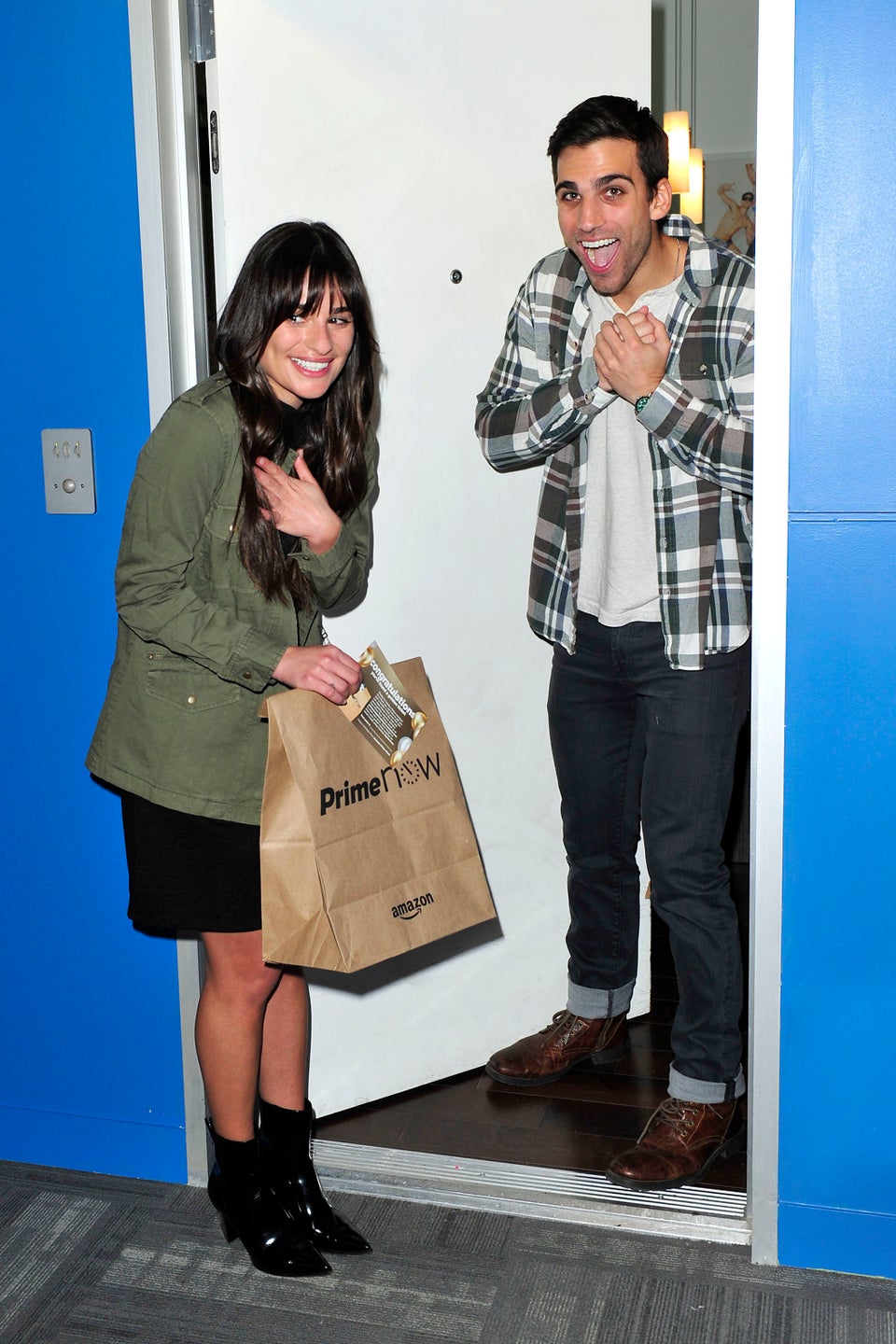 Celebrity News & Photos
For a constant stream of entertainment news and discussion, follow HuffPost Entertainment on Viber.
Popular in the Community