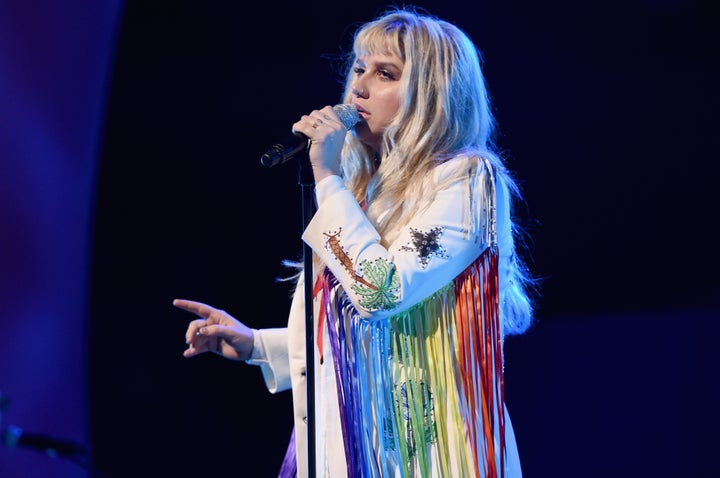 Kesha is shedding light on her own mental health in order to comfort others who may be having the same experiences.
The singer recently opened up to Billboard magazine about dealing with psychological health conditions in the public eye. The conversation comes after a long legal entanglement with her former producer Lukasz "Dr. Luke" Gottwald, who she says committed sexual assault during their time working together.
"I've battled a lot of things, including anxiety and depression," Kesha told the publication. "Finding the strength to come forward about those things is not easy. But maybe, by telling my story, I can help someone else going through tough times."
She also told Billboard that she's working on new music that will "showcase my vulnerabilities as a strength and not as a weakness."
The singer has previously discussed her experience with disordered eating and other mental health issues. She said that it was only when she opened up to a therapist and got medical treatment was she able to begin to manage her condition.
Couldn't have said it any better.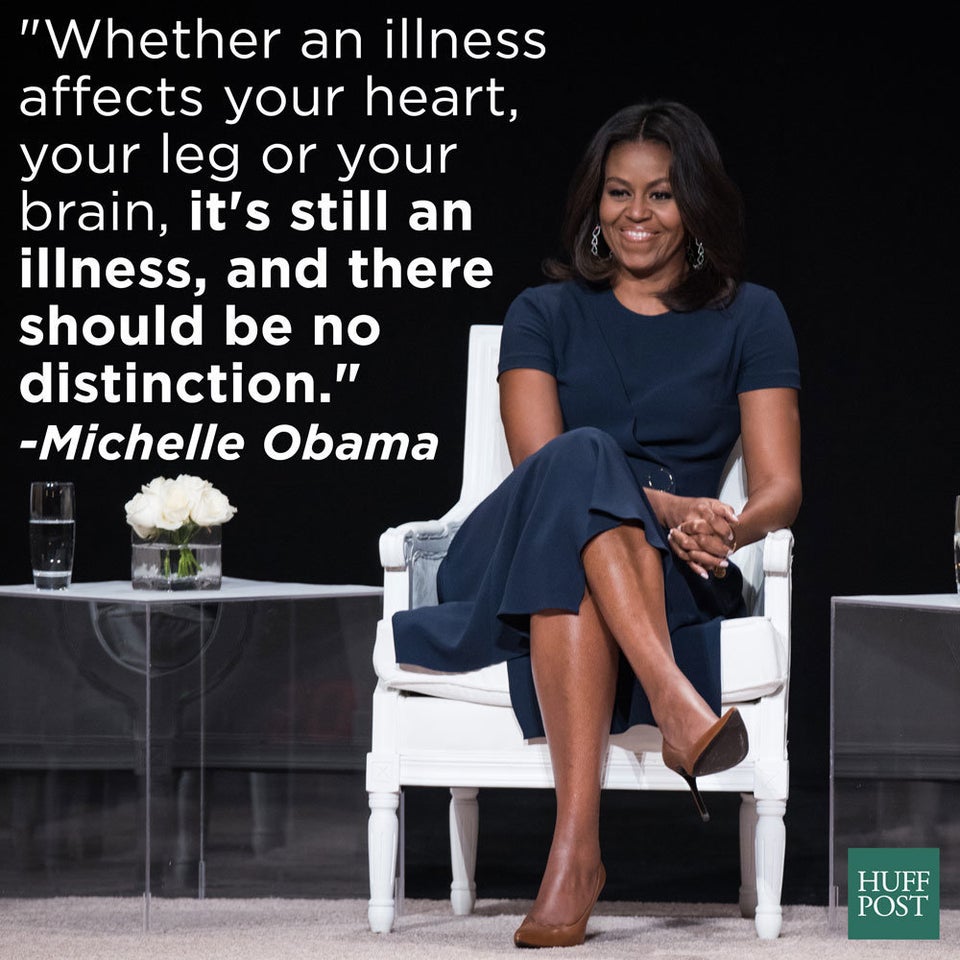 Celebrities On The Importance Of Mental Health