But there was one thing that the 26-year-old singer didn't want the public to see: leaked, intimate pictures of her.
The photos were made public by gossip blogger Perez Hilton -- a man Ke$ha says ruined her relationship with her then-boyfriend, Harold.
"He single-handedly ruined the only relationship that's ever meant anything to me," Ke$ha said in Tuesday night's premiere of "Ke$ha: My Crazy Beautiful Life," a new docuseries about the singer's life on MTV. "My family doesn't have to deal with this. He stands for everything I hate. Everything I'm against."
Video from the episode (shown above) also features Ke$ha's mother, who lashes out at Hilton as well.
The photos in question (discussed here and here) are no longer available on Hilton's website, showing dead links when users click through. No word on whether Hilton took the photos down.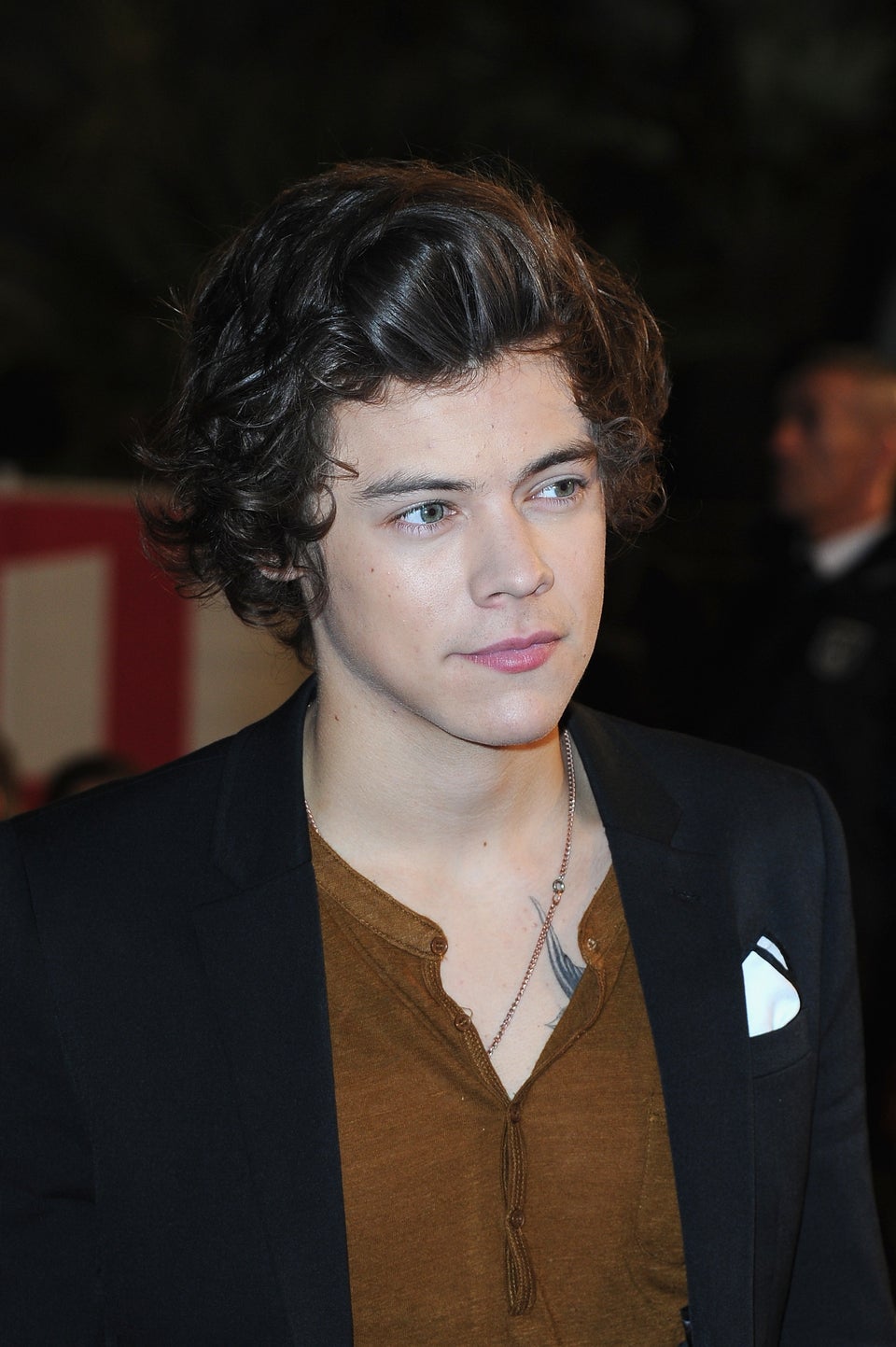 What Gives, Ke$ha?
Popular in the Community