Kesha Rogers, a political activist who wants to impeach President Barack Obama, is still in the running to become the Democratic nominee for U.S. Senate in Texas, after no candidate secured a majority of the votes in Tuesday's primary election. Rogers, who garnered 21.7 percent, will face Dallas dentist David Alameel, who received 47.1 percent, in a run-off on May 27.
Rogers and Alameel were the top two vote-getters in the five-way contest Tuesday. The winner of the Democratic primary will face Sen. John Cornyn (R-Texas), who easily won his primary contest despite a challenge from Rep. Steve Stockman (R-Texas), who tried to argue that the incumbent senator was too liberal.
Rogers has compared Obamacare to the policies of the Nazi regime.
The Texas Democratic Party has disavowed the LaRouche movement, passing a resolution in December stating, "Texas Democratic Party will have no relationship with the campaign of any person indentifying [sic] him or herself as aligned with the LaRouche Movement or Lyndon LaRouche." The party has also disseminated a fact sheet about Rogers to its members and local chairs.
Party Communications Director Emmanuel Garcia told The Huffington Post Tuesday before the results came in that he was confident Rogers would lose in a run-off race.
Before You Go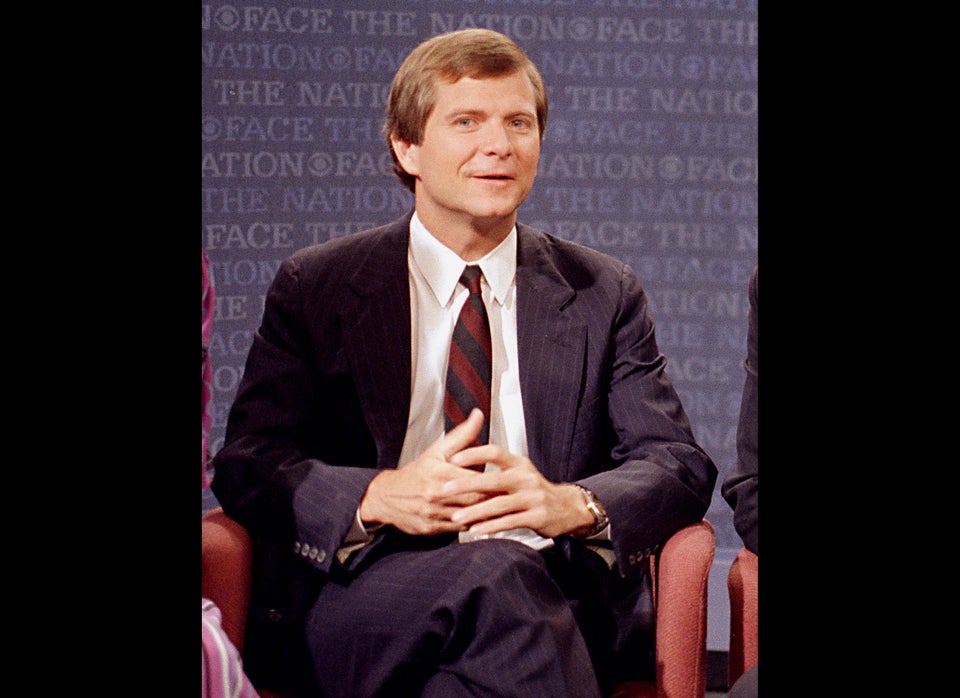 Below-The-Belt Political Attacks
Popular in the Community