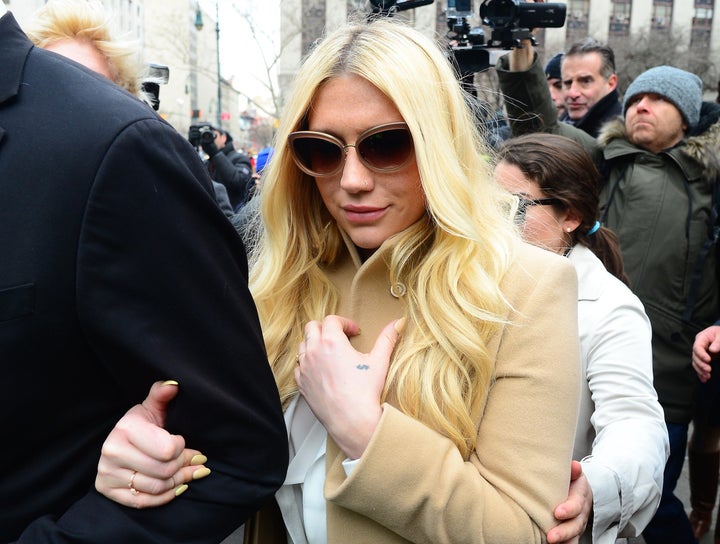 In 2014, Kesha filed a lawsuit against producer Dr. Luke (Lukasz Gottwald), whose production company is part of Sony. According to Billboard, the lawsuit detailed Kesha's claims that Dr. Luke had abused her for years, forcing her to snort drugs, giving her "sober pills" and raping her. Since then, she has been in a protracted legal battle with the producer, trying to extricate herself from her contract with him.
The truth is that there are few incentives to coming forward with an allegation of sexual assault. It means having to recount a trauma over and over again, to people who may not even believe that what you say happened actually happened. It means facing the judgments of those closest to you, and in Kesha's case, the judgments of the public who determine the success of her career. It means being picked apart, as people try to find just how "perfect" a victim you are. It may mean dealing with law enforcement officials and members of a jury who have been socialized to believe myths about rape.
"You've already been violated," Madonna told Howard Stern last year when he asked why she never reported a violent assault to the police in the late 1970s. "It's just not worth it. It's too much humiliation."
At least in 2016, the court of public opinion can provide some support to women and men who come forward with sexual assault allegations. Today the hashtags #FreeKesha and #SonySupportsRape were trending, with people all over the world using their Internet voices to speak out on Kesha's behalf. Of course, these hashtags won't change the outcome of her case.
Kesha came forward with her allegations. She made them public. She has been put through the wringer -- emotionally, physically and professionally. But the distance she desires from her alleged abuser is still out of her reach.
This sends a message to victims that coming forward means running the risk of losing a lot and gaining little. What kind of "justice" is that?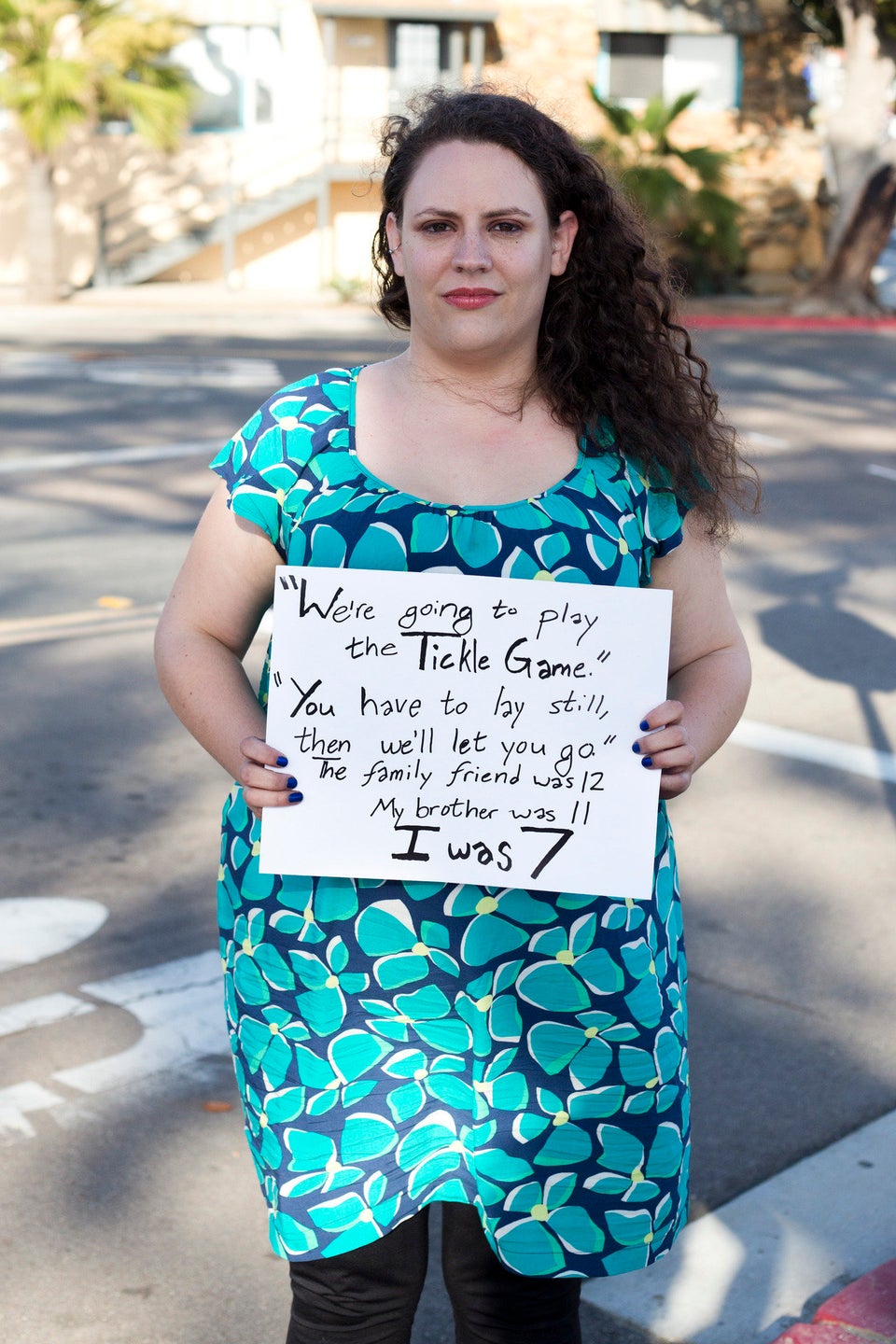 40 Powerful Images Of Surviving Sexual Assault
Related
Popular in the Community