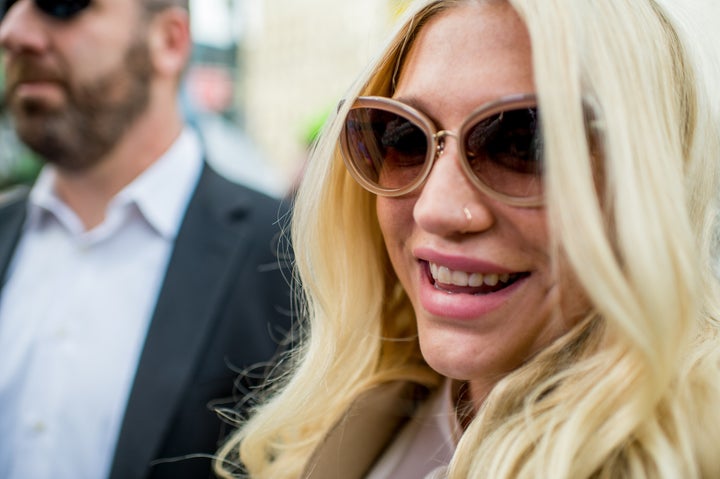 Kesha released a special thank you to the fans that have stood by her during an emotional time.
The singer's lawyer, Mark Geragos, released a short clip of Kesha singing on Friday, dedicated to her loyal "animals."
"Oh, I don't know what I would do without you," Kesha sings. "Oh no, I don't know where I would be ... "
Kesha has been involved in a legal battle against producer Lukasz "Dr. Luke" Gottwald for years, and filed a lawsuit accusing him of sexual assault and battery in 2014.
Last Friday, Kesha was denied a motion by a judge to release her from her contract with Sony, which owns Gottwald's Kemosabe Records. Geragos told The Huffington Post that Kesha is allowed to work with another producer, though it remains unclear if she will release the new music under another Sony imprint.
Countless celebrities and fans have supported Kesha throughout her legal battle. A large number of fans showed their support for the singer at her recent courthouse date in New York City and again protested at Sony's headquarters in NYC on Feb. 26.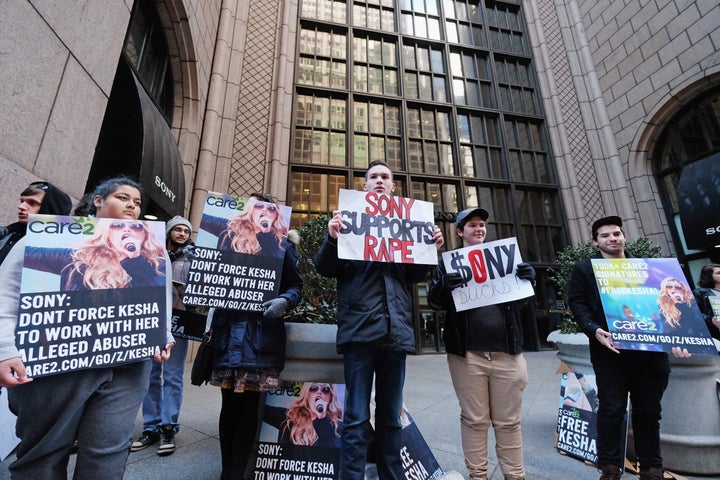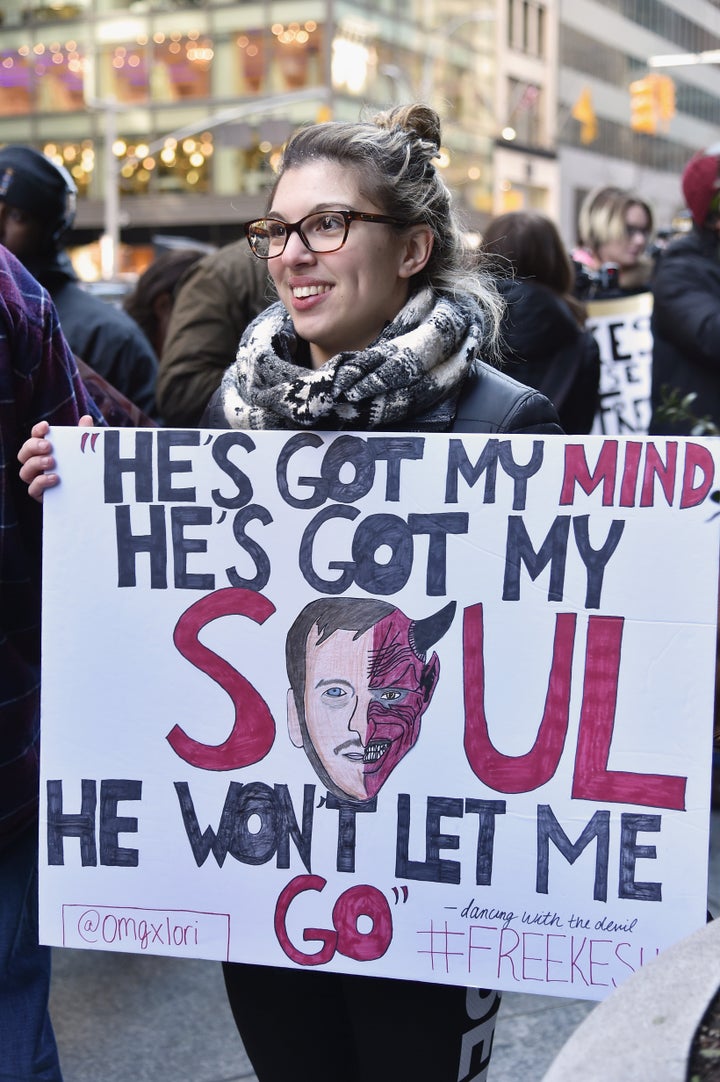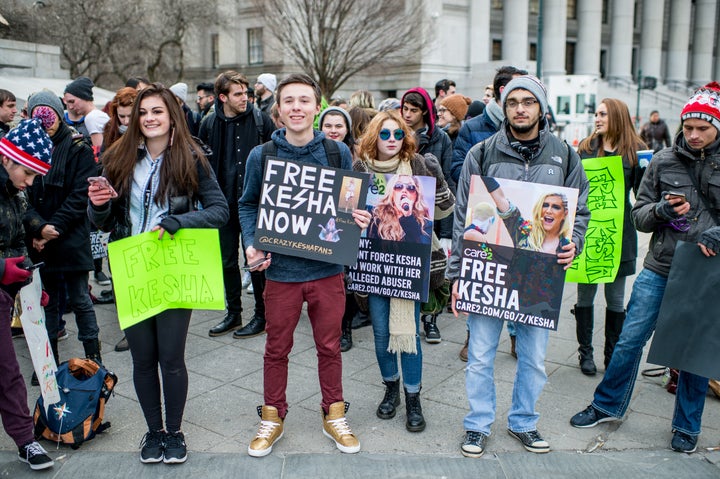 "I am beyond words in gratitude. thank you is not enough but it is all I have," Kesha wrote in an Instagram post thanking her fans earlier this week. "The support I have received has left my face swollen from tears. I love you all so much."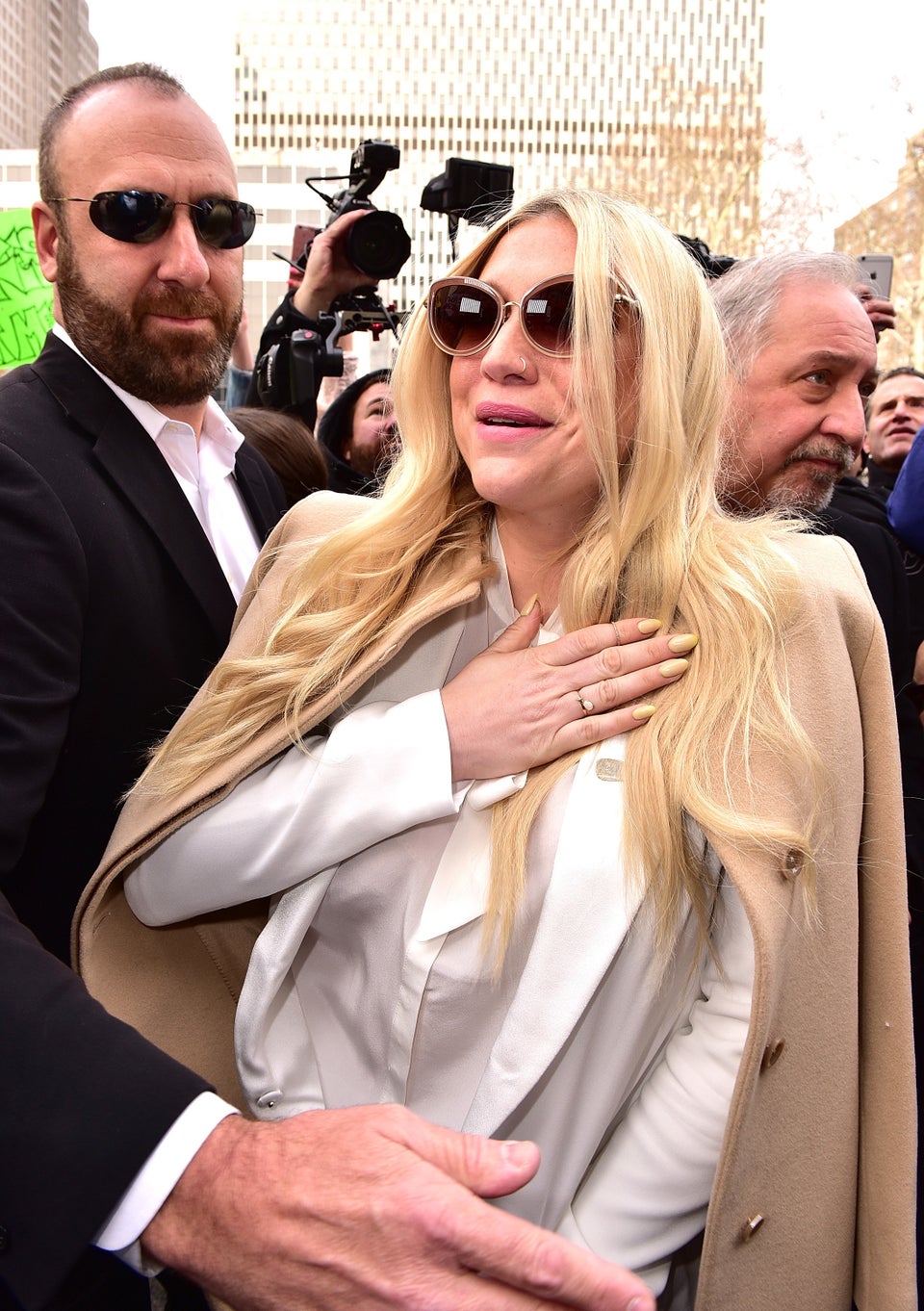 Kesha
Popular in the Community