"Til It Happens to You," Lady Gaga's and Diane Warren's powerful ballad about the sexual assault epidemic on college campuses, has already become a national anthem for victims of abuse. But when Kesha performed the Oscar-nominated number at The Humane Society of the United States Los Angeles Gala on Saturday night, she gave added weight to the song's message.
"I want to dedicate this song to every man, woman, child and animal that has ever been abused," she told the crowd before the performance.
The song is particularly poignant coming from the "We R Who We R" singer, who is involved in a legal battle with Sony and producer Lukasz "Dr. Luke" Gottwald, whom she accused of sexual assault and battery in 2014. Gottwald has not been charged with any crime and continually denies the pop star's allegations.
When Kesha took the stage, it was difficult not to acknowledge the gravity of her performance. After she sang the opening line, "You tell me it gets better," the singer took a step back from the mic to collect herself, seemingly overwhelmed by the moment.
But after gesturing to co-writer Warren to begin the song again, Kesha proceeded to deliver an undeniably powerful rendition, belting out lines like, "Til it happens to you, you don't know how it feels" with the ferocity of someone who's been there.
Watch her full performance above.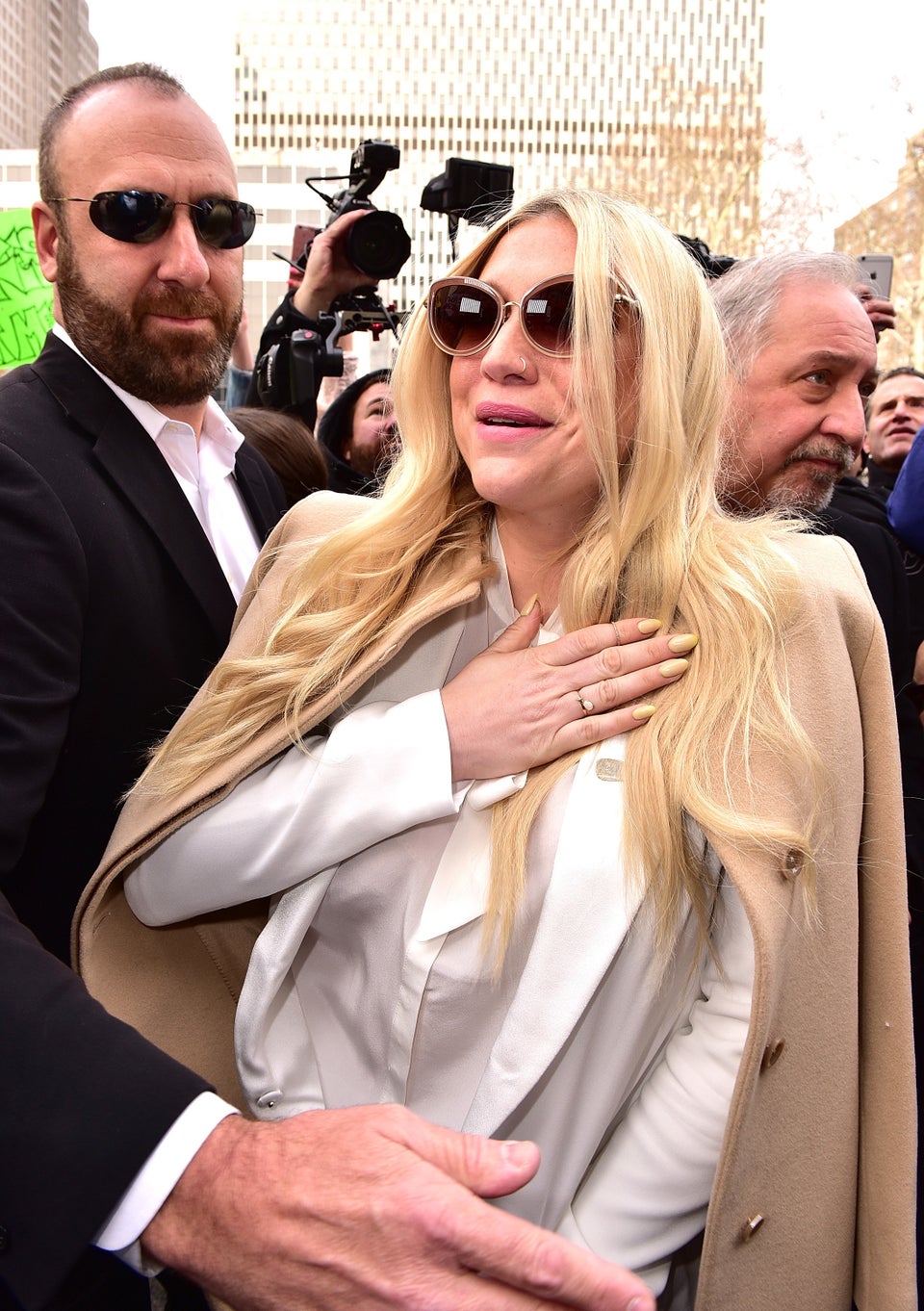 Kesha
Popular in the Community