Back in June, actress Keshia Knight Pulliam kicked off her podcast series "Kandidly Keshia" with an interview featuring her former "Cosby Show" co-star, Bill Cosby. While Cosby has been steeped in controversial sexual assault allegations over the last year, Pulliam avoided the topic during their time on the air together, a decision she explained to HuffPost Live on Tuesday.
"I chose not to [discuss it] because … that was not my experience with him, and I wanted to share with the world the man I knew," Pulliam told host Nancy Redd.
Instead, she focused on the memories the two shared while filming the show.
"We just talked about our experience, what it was like on 'The Cosby Show,' the magic that we created, because [those allegations were] never my experience with him. So I can only speak to the perspective of the man that I've known," she said.
While her former co-star Malcolm-Jamal Warner recently lamented the way the allegations have "tarnished" the legacy of "The Cosby Show," Pulliam said the sitcom's storyline "still lives with people today."
"There are a lot of people to this day who still come up to me and love the show. It's a part of their childhood, their upbringing, and you can't take back the laughs," she said. "You can't take back the memories. You can't take back kids who would gather on Thursday nights at 8 o'clock [to] watch the show and how relatable it was [and is] even today."
Watch the full HuffPost Live conversation with "Will to Love" star Keshia Knight Pulliam here.
Want more HuffPost Live? Stream us anytime on Go90, Verizon's mobile social entertainment network, and listen to our best interviews on iTunes.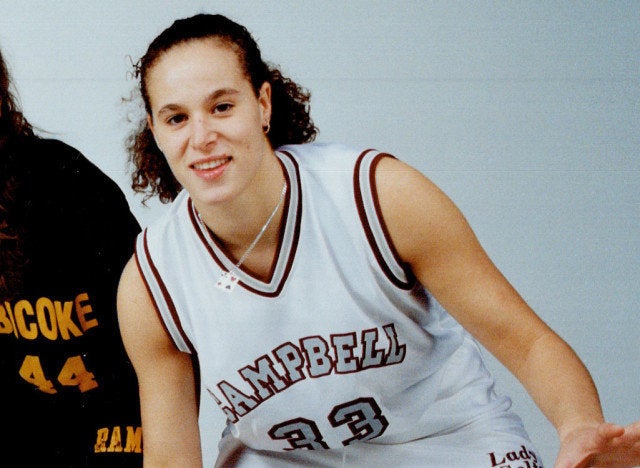 The Women Who Have Accused Bill Cosby Of Sexual Assault
Popular in the Community