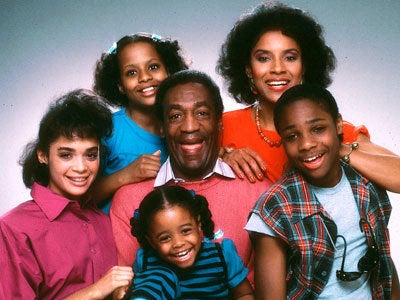 "I grew up with Keshia. She's like my sister, so we immediately clicked again," Bledsoe told TV Guide. "When producers decided to cast the role they asked me how I'd feel about having Keshia and I said, 'Absolutely!' I think they're fantasizing about having all of 'The Cosby Show' cast pop up."
Pulliam is equally excited about her reunion episode. "I'm just so happy they thought of me," she told Access Hollywood (video below). "Who else do they think of?" Bledsoe said with a laugh. "You knew it was coming."
"When she turns out to be stunning, then you have problems," he joked.
Could he join "Guys With Kids," Access Hollywood asked? "Never say never," Bledsoe replied.
"Guys With Kids" airs on Wednesdays at 8:30 p.m. EST on NBC.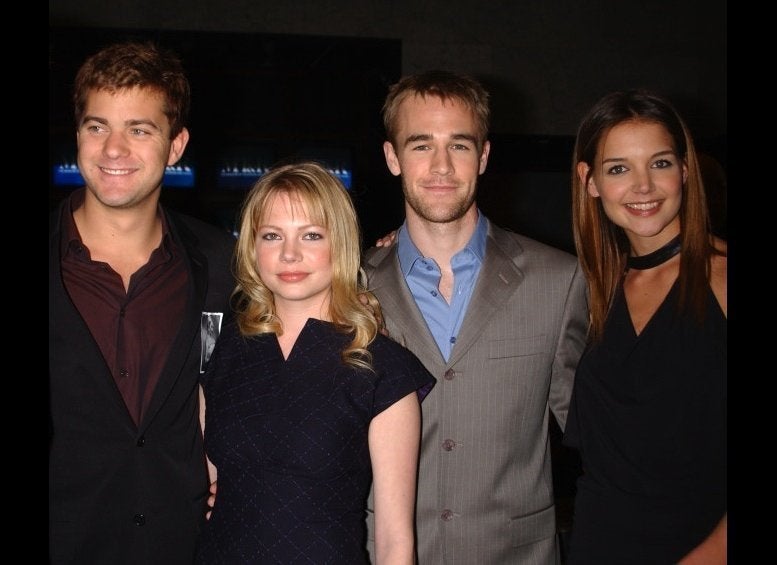 TV Reunions We Want To See
Popular in the Community