The keto diet is a very low- or no-carb food plan that forces the body into a state of ketosis, which is when your body burns fat for energy instead of carbohydrates.
One of the easiest ways to eat low-carb while filling up on fats is with casseroles. If you're following the keto diet (short for ketogenic), which cuts back big-time on carbohydrates, casseroles are going to be your best friend. Not only are they filling, satisfying and easy to make low carb, but they'll provide you with loads of leftovers for the days to come.

We have just the keto casserole recipes you want. From cheesy avocado egg casseroles to pizza dip casseroles, these are the recipes you need to help you eat keto ― and love it.
Deconstructed Pizza Casserole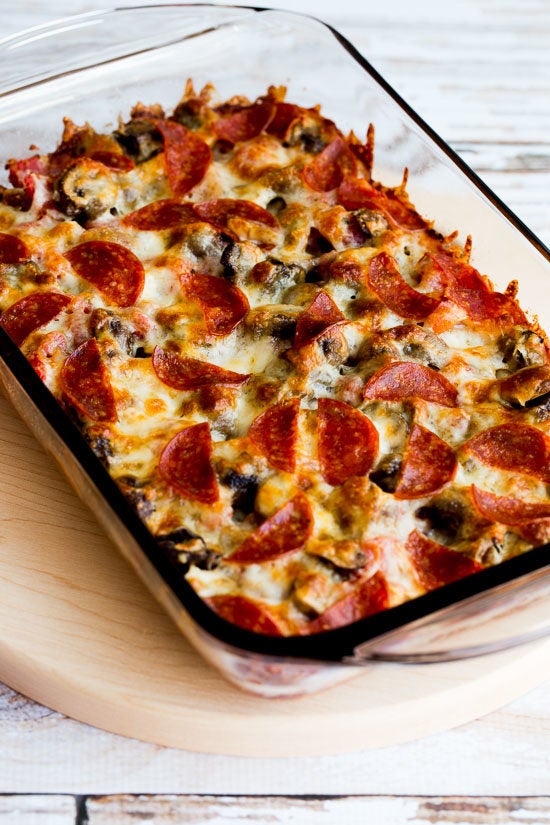 Italian Spaghetti Squash Casserole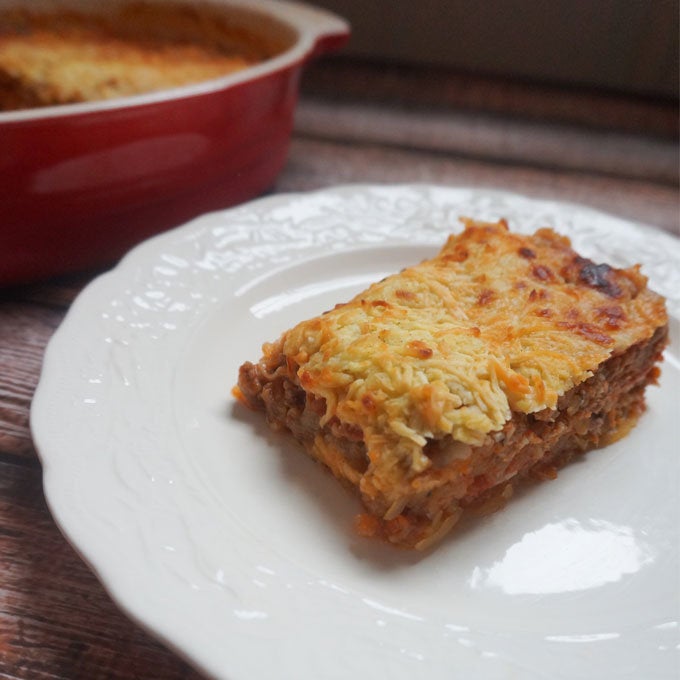 Avocado Frittata With Cotija And Mozzarella Cheese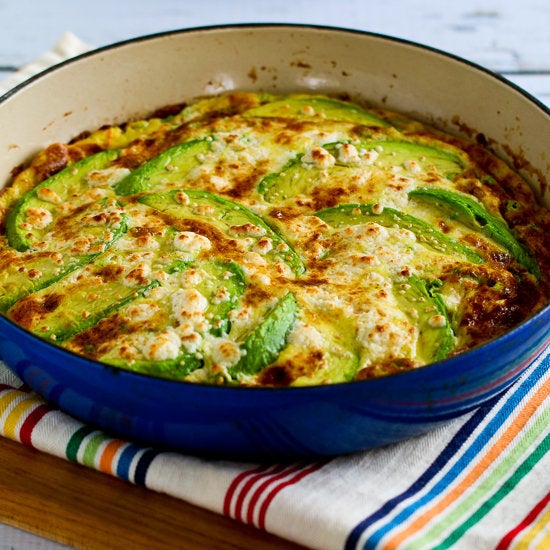 Cheesy Creamy Low-Carb Chicken Broccoli Curry Casserole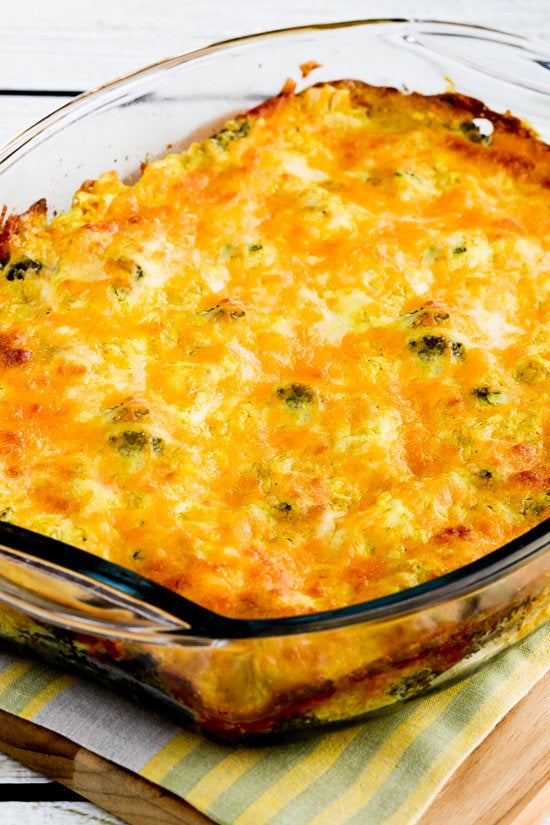 Low-Carb Sausage And Kale Mock Lasagna