Drivers on Interstate 405 near Culver City, Calif., may have noticed something odd recently: a billboard advertising... Adolf Hitler?

A photo of the billboard, taken by a Reddit user, is pictured alongside a blurred version to better show the resemblance. (Photo via Imgur)
We emailed J.C. Penney to find out more about the ad, but did not immediately receive a response Monday afternoon.
Sure enough, the Twitterverse had some things to say about the billboard.
Update, May 28: J.C. Penney responded to our question on Twitter.
Related
Before You Go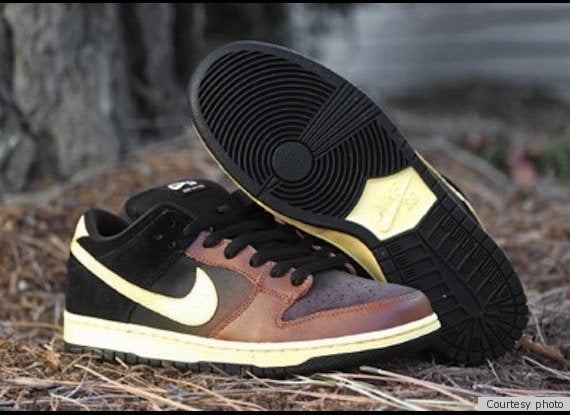 Controversial Products
Popular in the Community