Conservatives are publicly destroying their Keurig coffee makers in response to the company's decision to pull its advertisements from Sean Hannity's television and radio programs.
Hannity retweeted some of the Keurig destruction videos on Sunday and hinted that he was purchasing 500 coffee makers of an unnamed brand "to give away" to those who made such clips.
Many responded to the trend with a mixture of indifference or support:
Moore has also tried to discredit his accusers and slammed the allegations as a politically motivated attack ahead of a Dec. 12 special election to fill the Senate seat vacated by now-Attorney General Jeff Sessions.
"I am not guilty of sexual misconduct with anyone," Moore said on Saturday in response to the allegations. "I have the highest regard for protection of young women."
Many Republicans have withdrawn their support for Moore since the bombshell report was released by The Washington Post. The party has also been scrambling to develop a strategy in light of the accusations, including efforts to launch a write-in campaign for another candidate.
Before You Go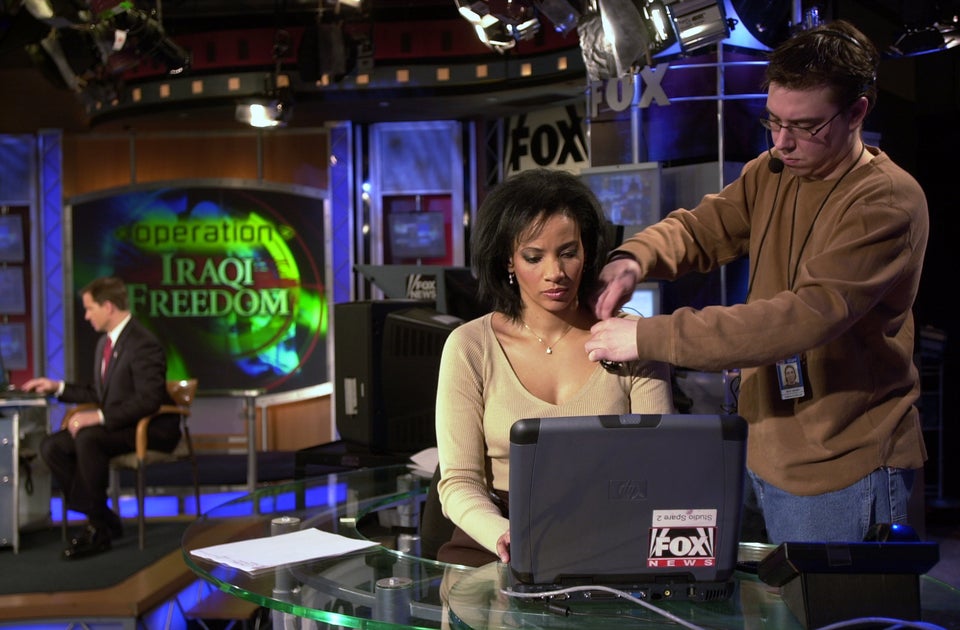 19 Of Fox News' Most Unforgettable Moments
Popular in the Community