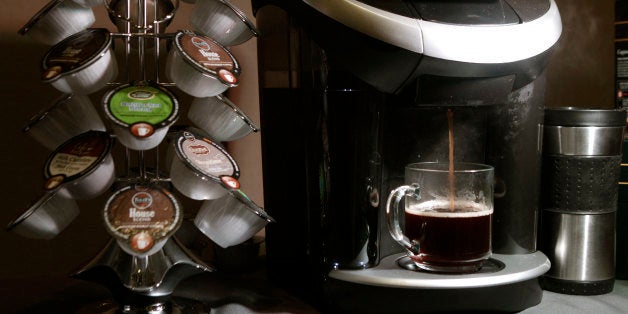 Few products illustrate the high price of convenience like K-Cups. There's no easier or faster way to get a hot cup of coffee than popping one into a Keurig machine, pressing a button and having a few ounces drip out into a mug. But the coffee beans within them end up being many times as expensive as regular whole beans, and those cute little plastic cups have been cluttering landfills at an astonishing rate.
Reuters found that Americans' consumption of coffee by weight is on target to fall this year for the first time since the end of the last recession -- from 24 million 60-kg bags in the 2014/2015 season to 23.7 million 60-kg bags in the 2015/2016 season. That's a small dip, admittedly -- just over one percent.
What makes it a big deal, though, is that American spending on coffee is soaring. It hit an all-time high of $11.9 billion in 2014 and is forecast to climb to $12.8 billion this year and $13.6 billion next year.
In part, that may be due to the rise of so-called "fourth wave coffee," which is to Starbucks what Starbucks was to Folger's -- a far more refined, expensive alternative. Though brands like Stumptown and Blue Bottle are growing very quickly, they remain a tiny force in the overall coffee business.
Keurig, meanwhile, has seen sales of its brewing machines tumble in recent months -- but sales of its K-Cups show no sign of slowing. According to Keurig's 2014 annual report, the company said that it had sold over $3.6 billion worth of K-Cups last year -- which lines up well with market data indicating that single-serve coffee pods represent 36 percent of the U.S. coffee market by dollar value, given that there are several other companies in the field. K-Cups are the transformative force in the coffee industry today, and they're costing Americans a lot of money.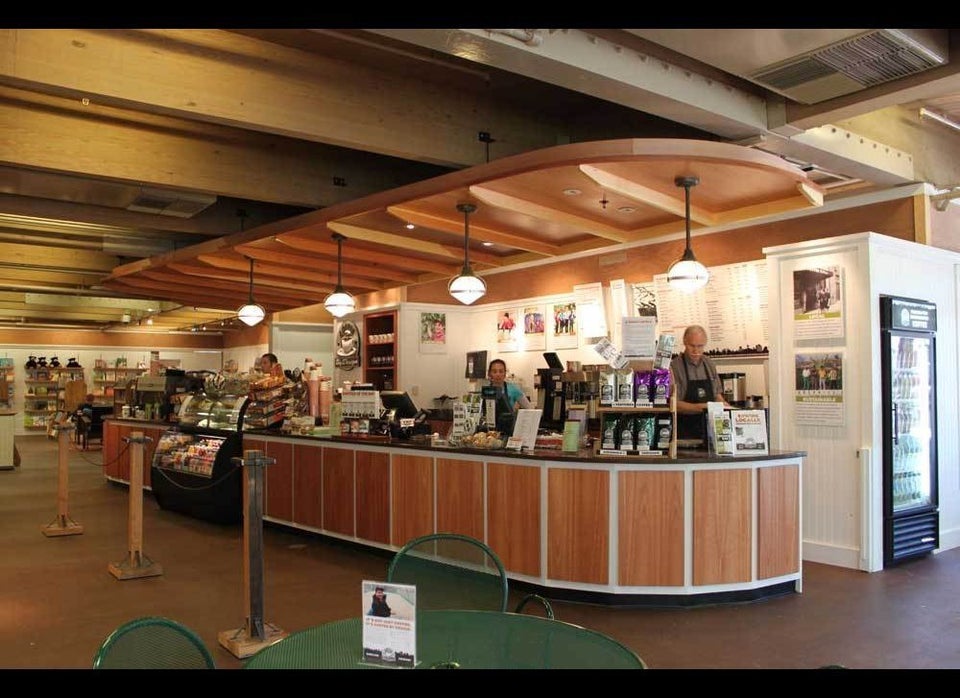 The Coolest Independent Coffee Shops
Popular in the Community