This is either really sweet, or really creepy: Kevin Bacon was a guest on "The Late Late Show with Craig Ferguson" Monday (Jan. 13) and revealed how he first met his wife of 25 years, Kyra Sedgwick.
Bacon said he was doing a play in the '70s, and in a deli after the matinee performance "a little girl was in there who had just seen the matinee, and her brother said, 'You liked that actor, go tell him you liked him,' and it was Kyra," Bacon said.
"She was a little girl, yeah, she was 12 years old," added "The Following" star. With their seven-year age difference, Bacon was 19 at the time, so obviously they didn't start dating right then and there. It wasn't until they met again on the set of "Lemon Sky" in the '80s (when both were in their 20s) that they started their magical journey toward matrimony.
Watch the full clip above.
Related
Before You Go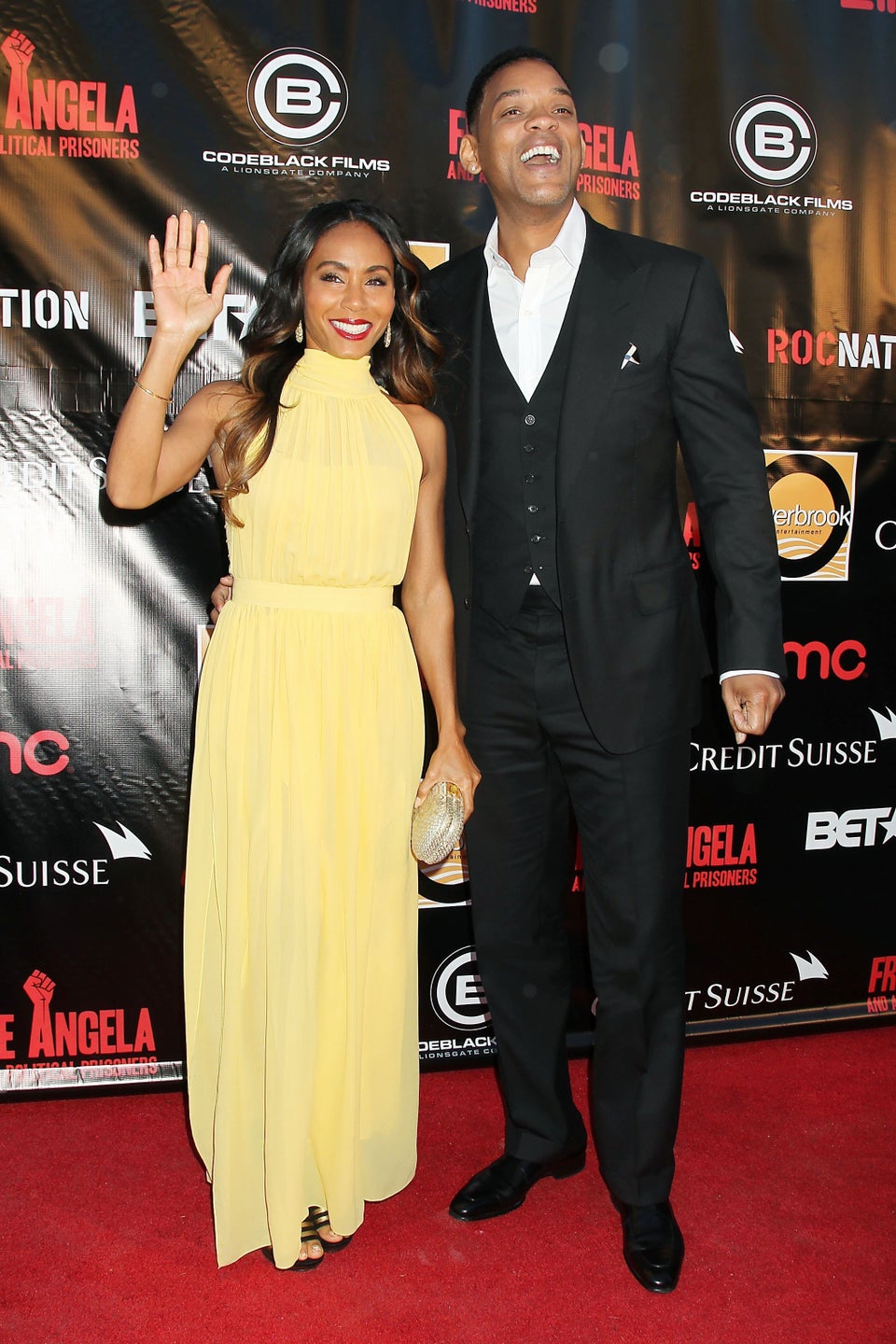 Celebrity Couples Who Met On Set
Popular in the Community