Kevin Bacon and Kyra Sedgwick celebrated their 29th wedding anniversary on Monday, cementing their status as a long-married couple, especially by Hollywood standards.
Followed by a screenshot of a mundane, yet rather endearing, text exchange about carrots:
The "Footloose" actor married Sedgwick, who starred on TNT's "The Closer" for seven seasons, on Sept. 4, 1988, after meeting on the set of the TV movie "Lemon Sky." They went on to have two kids, a son named Travis and a daughter named Sosie.
So what has kept the couple together all these years?
"Well — I'm going to embarrass my kids — sex is important," Sedgwick told Redbook in 2012. "Sex is really important. That desire is there."
Clearly, Sedgwick and Bacon still have the hots for each other.
"Whatever you do, don't listen to celebrities on advice on how to stay married," he told Entertainment Tonight. "That's my secret."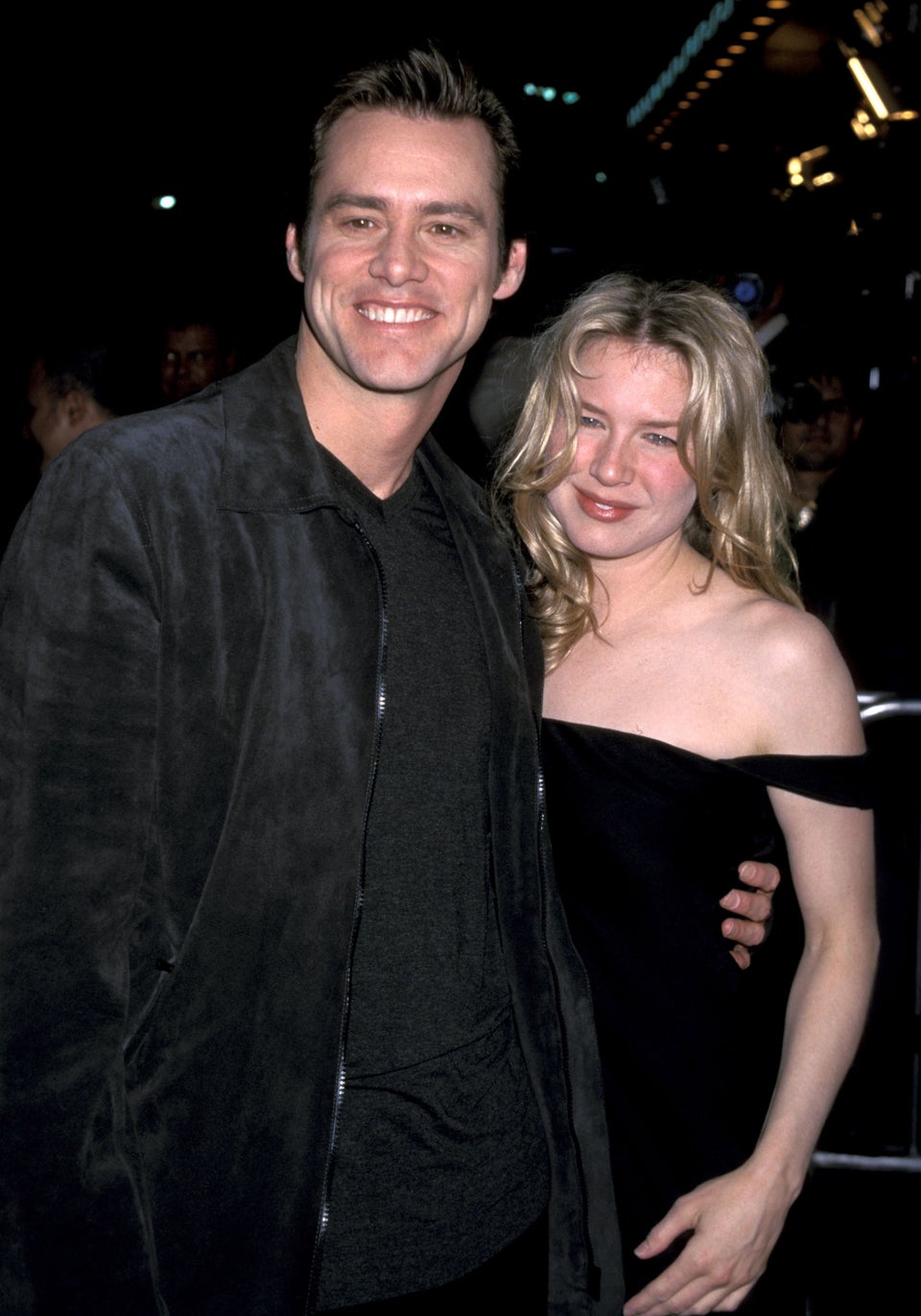 Celebrity Couples You Forgot About