If someone in your life suffers from depression, you need to watch this video. If you don't think anyone in your life suffers from depression, you need to watch this video -- because you may not realize it if they do.
At a recent TEDxYouth event, 19-year-old Kevin Breel stood up in front of the audience and said the four words he spent most of his life afraid to say: "I suffer from depression." In his heartbreaking, personal speech, the teen explained what it felt like to grow up with a mental illness and what he thinks we're getting wrong when we talk about mental health and young people.
Read a few quotes from his incredible talk, below, and watch the full video above (we promise, it's worth every one of the 11 minutes).
Real depression isn't being sad when something in your life goes wrong. Real depression is being sad when everything in your life is going right. That's what I suffer from. And to be totally honest, that's hard for me to stand up here and say. It seems to be hard for everyone to talk about. So much so that no one's talking about it.
My story is this. Four simple words: I suffer from depression. For a long time I think I was living two totally different lives, where one person was always afraid of the other. I was afraid that people would see me for who I really was. That I wasn't the perfect, popular kid in high school everyone thought I was. That beneath my smile there was struggle. And beneath my light there was dark. And beneath my big personality just hid even bigger pain.
Unfortunately we live in a world where when you break your arm, everyone runs over to sign your cast. But if you tell people you're depressed, everyone runs the other way. That's the stigma. We are so so so accepting of any body part breaking down, other than our brains.
The world I believe in is where where embracing your light doesn't mean ignoring your dark. The world I believe in is one where we are measured by our ability to overcome adversities not avoid them. The world I believe in is one where I can look someone in the eye and say, "I'm going through hell," and they can look back at me and go, "Me too," and that's okay. Because depression is okay.
Related
Before You Go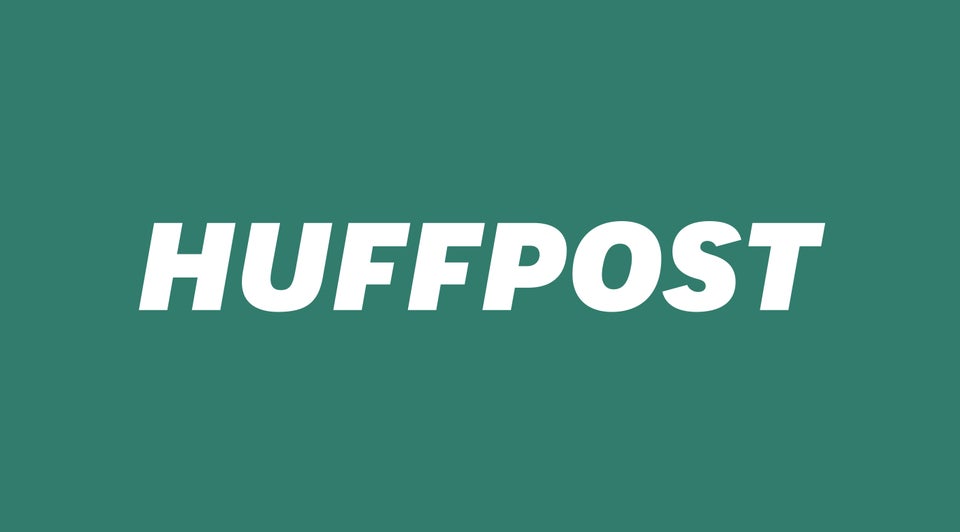 10 Commencement Speeches That Redefined Success
Popular in the Community