Kevin Clash, the voice of Sesame Street's Elmo, has taken a leave of absence from the iconic children's television show amid allegations that he had sex with a 16-year-old boy, TMZ reports.
The unnamed accuser, now 23, claims that he and Clash began their sexual relationship seven years ago, when he was 16 and the puppeteer was 45.
"I had a relationship with [the accuser]," Clash said, according to Fox News. "It was between two consenting adults and I am deeply saddened that he is trying to make it into something it was not."
Sesame Workshop, the non-profit organization that produces the long-running show, received a "communication" from Clash's accuser during the summer.
The company released a statement today saying Clash exercised "poor judgment," but conducted an in-house investigation that discredited claims of underage sex.
We took the allegation very seriously and took immediate action. We met with the accuser twice and had repeated communications with him. We met with Kevin, who denied the accusation. We also conducted a thorough investigation and found the allegation of underage conduct to be unsubstantiated. Although this was a personal relationship unrelated to the workplace, our investigation did reveal that Kevin exercised poor judgment and violated company policy regarding internet usage and he was disciplined.
Clash, who made his debut in 1984 and later received national attention as the subject of the documentary "Being Elmo," is responsible for creating the beloved character as it is known today.
Clash decided to revamp Elmo's original persona — which included a deep caveman voice — into something more lovable. He made Elmo a curious, energetic three-year old. Clash said that of all his characters, Elmo is the one that audiences gravitated toward to. "And by them latching on, Elmo's on a lot. And the more that he's on, the more I can do a lot of things with him. The more I get to know the character."
The accuser has sought legal counsel from Harrisburg, Pa., based law firm Andreozzi and Associates, best known for representing one of Jerry Sandusky's victims. Attorneys at the firm were not available for comment.
Before You Go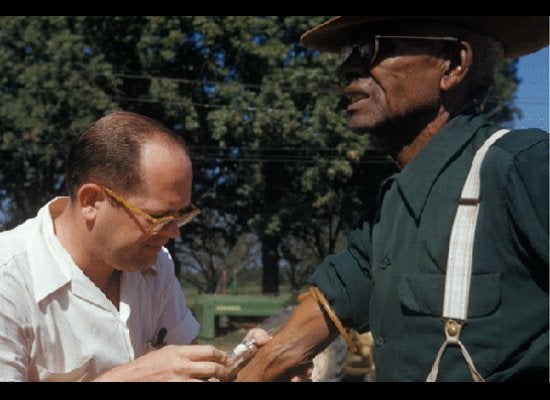 50 Conspiracies, 50 States
Popular in the Community