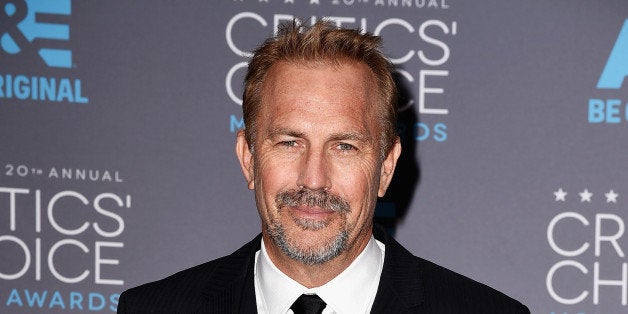 Actor Kevin Costner turns 60 today, and let's just say it out loud: He's one fine dude. Here are seven reasons we admire him:
1. He was the real star of "The Big Chill," even if we didn't see him.
Costner played the character Alex, around whose funeral the 30-somethings gather for the weekend. Unfortunately for Costner, all his scenes were cut from the final movie. His career, of course, didn't die on the cutting room floor. He went on to win two Academy Awards, three Golden Globe Awards, and one Emmy. Not bad for a corpse, we'd say.
2. He moved past "Waterworld" (1995) and "The Postman" (1997).
Both were financial disappointments and pretty much got dissed by everyone. But the point is, he survived the scathing reviews, the ribbing on Saturday Night Live, and moved on. He inspires us with his resiliency -- and apparently we are not alone. He has two films on the American Film Institute's 100 Most Inspiring Movies of All Time list -- "Dances with Wolves" (1990) and "Field of Dreams (1989)."
3. He doesn't just act and direct -- he's also a country music crooner.
Costner sings in a country rock band he formed called Kevin Costner & Modern West. They did a world tour in 2007 that included shows in Istanbul and Rome and released an album in 2008 called "Untold Truths."
4. He loves baseball.
Costner has made multiple movies with a baseball theme and we've loved them all: "Chasing Dreams," "Bull Durham," "Field of Dreams," "For Love of the Game" and "The Upside of Anger," where he plays a former pro-ball player. Costner has a house in Austin and sometimes shows up at Texas Longhorns baseball practices and games.
5. He loves Westerns.
And since John Wayne is gone, who else even tries to make one anymore?
6. He has perfected the scruffy beard look.
While others have tried, nobody but nobody in our book wears a 5 o'clock shadow the way Costner does. He has elevated it to an art form.
Related
Before You Go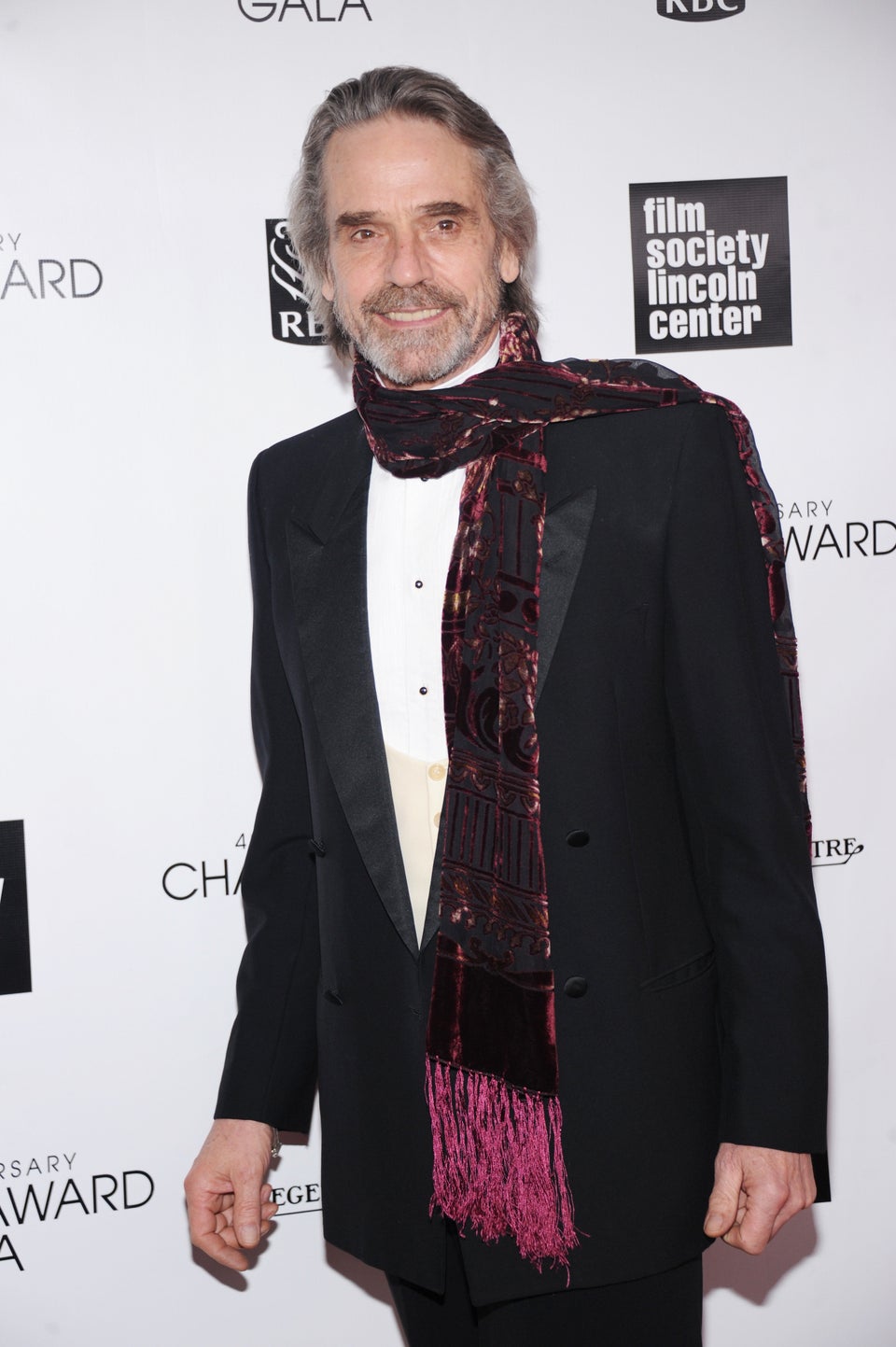 The 9 Sexiest British Actors Who Make Us Swoon
Popular in the Community