WASHINGTON -- A campaign ad that intended to demonstrate Rep. Kevin Cramer's (R-N.D.) commitment to America's veterans continues to fall apart.
Now, the North Dakota Patriot Guard -- which organizes motorcycle rides to honor veterans -- has come out to make it clear that even though Cramer said he featured "Patriot Riders" on motorcycles in the ad, the group does not support the congressman and does not make political endorsements.
"We do not take any position regarding any political entity, any candidate, any political party, any commercial endeavor -- any of that," the group's Assistant State Captain Jim Avard told The Huffington Post Wednesday. "That is not our role, that is not our purpose, so that is not something that we do. Our role is to the soldiers, our men and women in uniform and to their families -- to provide support and honor for them. That is all that we do."
The Huffington Post contacted Avard after the North Dakota blog dogWagger noted that Avard had posted a Facebook message clarifying the group's lack of formal involvement in the ad.
Cramer's ad has caused significant controversy. The 30-second spot highlighted the congressman's support for Honor Flights, which bring World War II and other veterans to Washington to visit the memorials, and expressed his outrage over mismanagement at the Department of Veterans Affairs.
But Cramer's ad put the North Dakota Veterans Cemetery at risk of losing federal funding. The Department of Veterans Affairs has strict rules against filming political ads in national cemeteries, and since the North Dakota cemetery receives VA funding, it must abide by those rules.
Cramer has pulled the ad from TV at the request of the North Dakota National Guard, but he has left it on his YouTube page. He was also unapologetic about the incident Monday, saying he believed he could film there "because it's public land."
"Of course, it's not like we hid from it, as you can tell," Cramer said during a radio interview. "We had a 30-foot crane and a whole bunch of Patriot Riders and several other veterans who participated in the ad."
Avard, who had not yet seen the ad but had received a significant number of media inquiries about it, said Cramer may have used the term "Patriot Riders" in a general sense, rather than intending to identify a specific group.
"The riders that were there were not officially our group, as a group," he said. "There happened to be somebody there ... that had a patch regarding our organization," but they did not represent the group as a whole, he added, noting that motorcycle riders often have vests full of patches.
National Patriot Guard Rider President Robbie Smart also disavowed any direct link between the group and Cramer's campaign.
Cramer is running for re-election against Democrat George Sinner.
UPDATE: -- Two days after this story appeared, Cramer put out a press release saying that "while individual members of the Patriot Guard did appear in the ad on their own behalf, I want to make it clear we neither sought nor received an endorsement from the organization."
This story also has been updated with additional information about Avard's Facebook post.
Support HuffPost
The Stakes Have Never Been Higher
Before You Go
Florida-2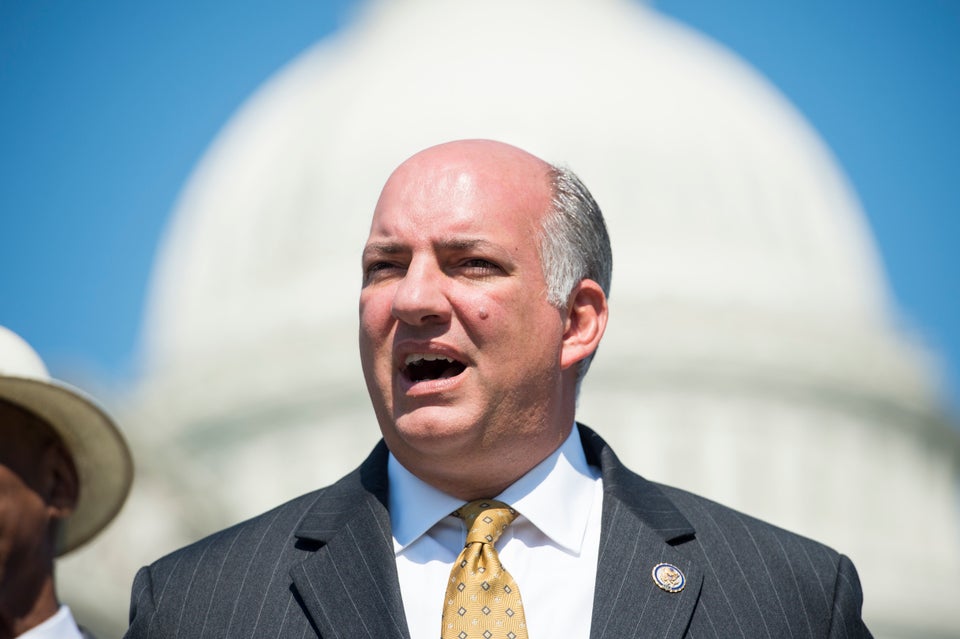 Bill Clark via Getty Images
Nebraska-2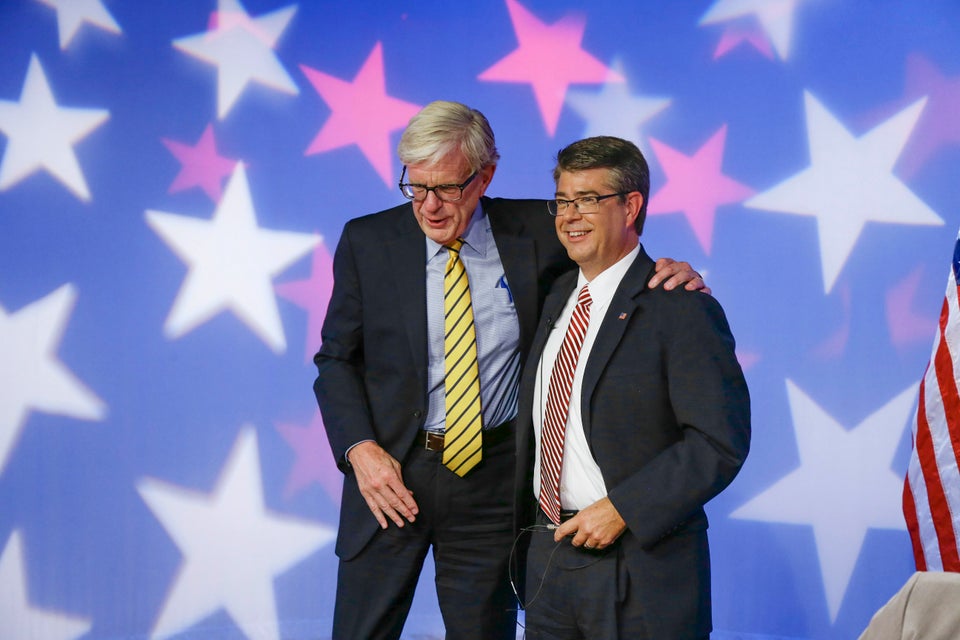 Arizona-2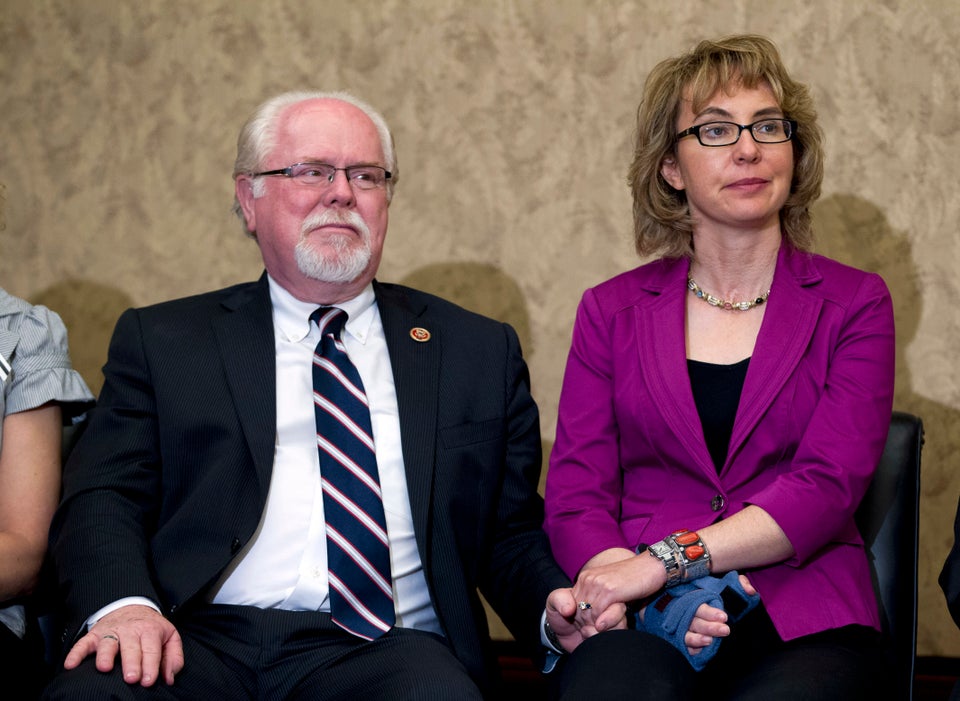 Arizona-1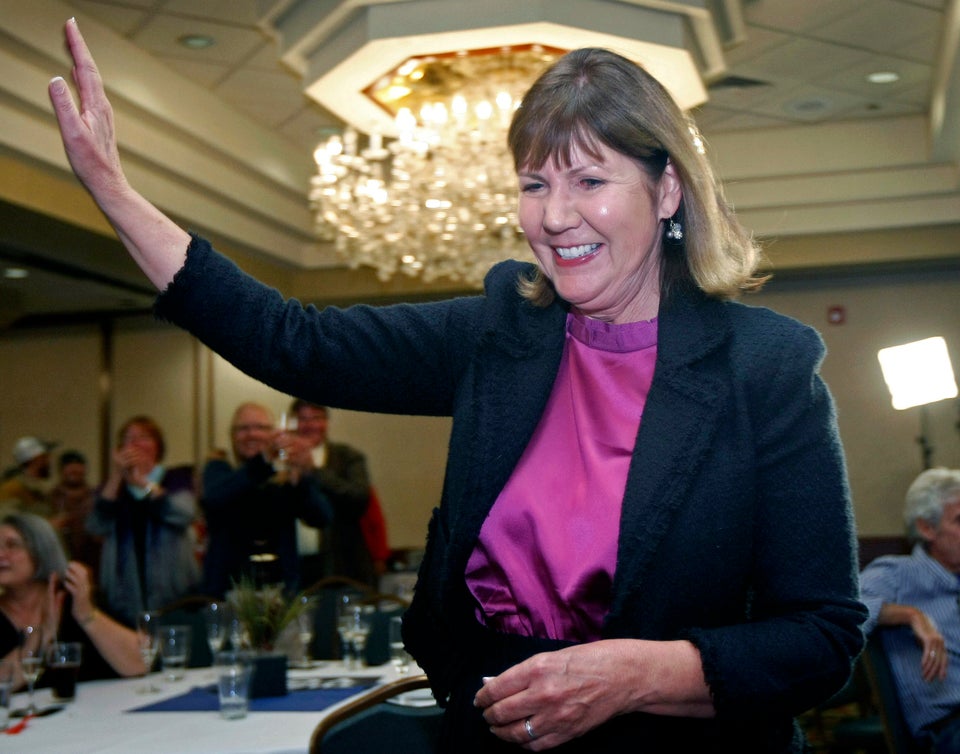 California-52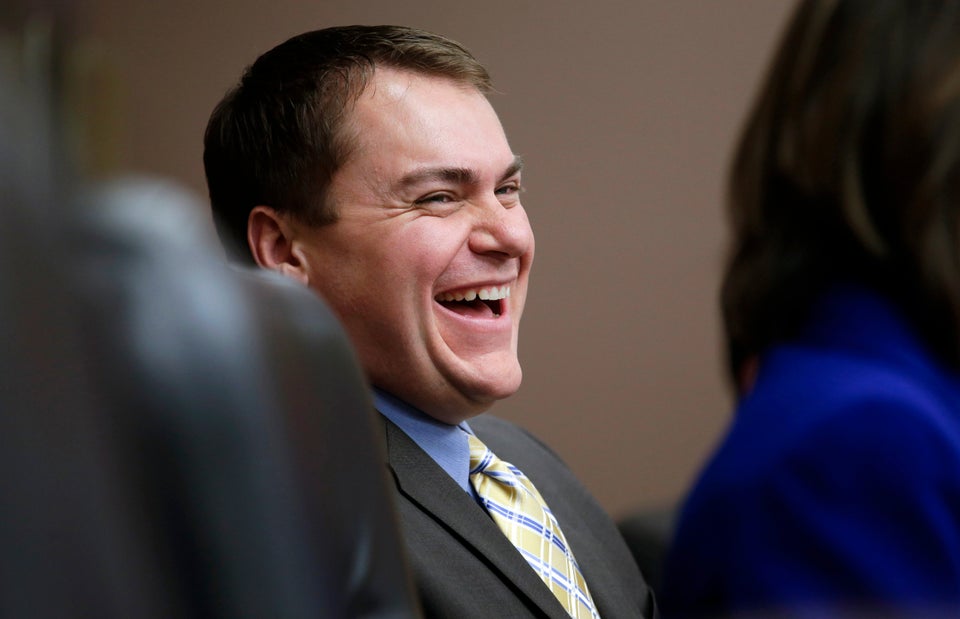 Carl DeMaio (ASSOCIATED PRESS)
West Virginia-3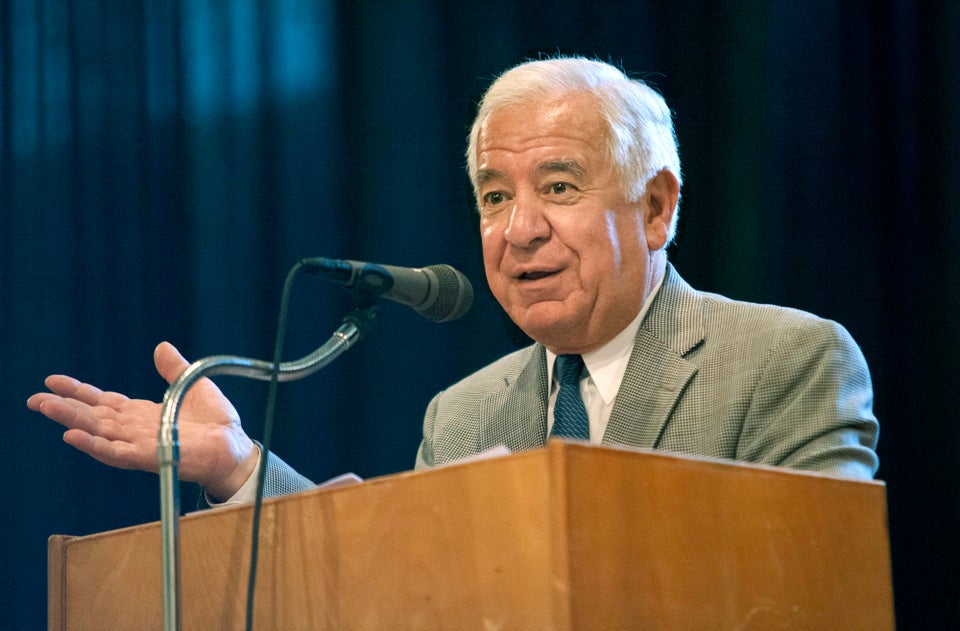 Nick Rahall (ASSOCIATED PRESS)
New Hampshire-1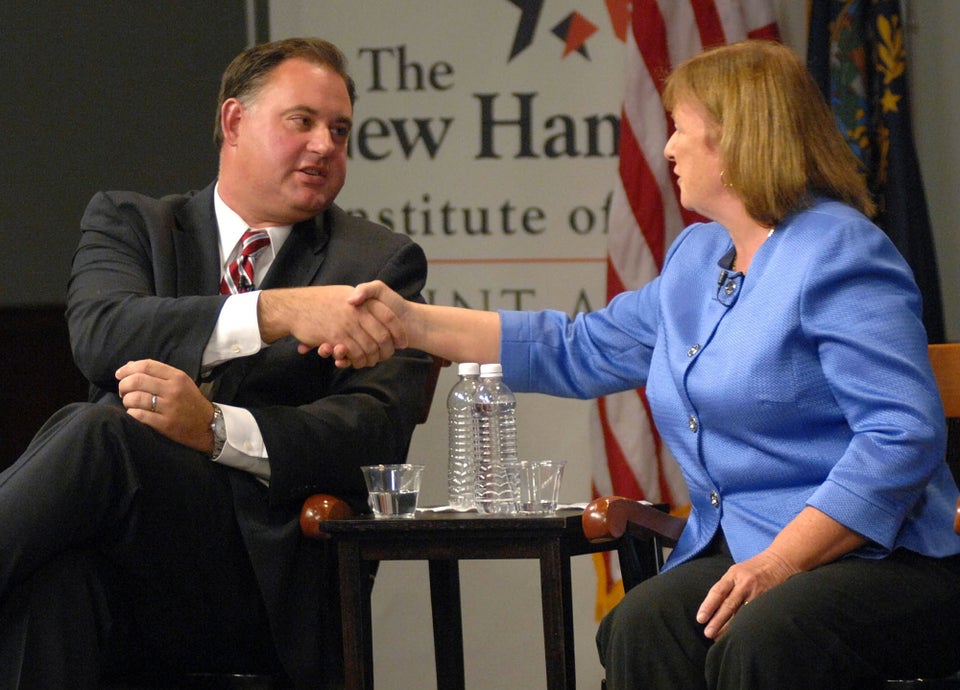 Minnesota-8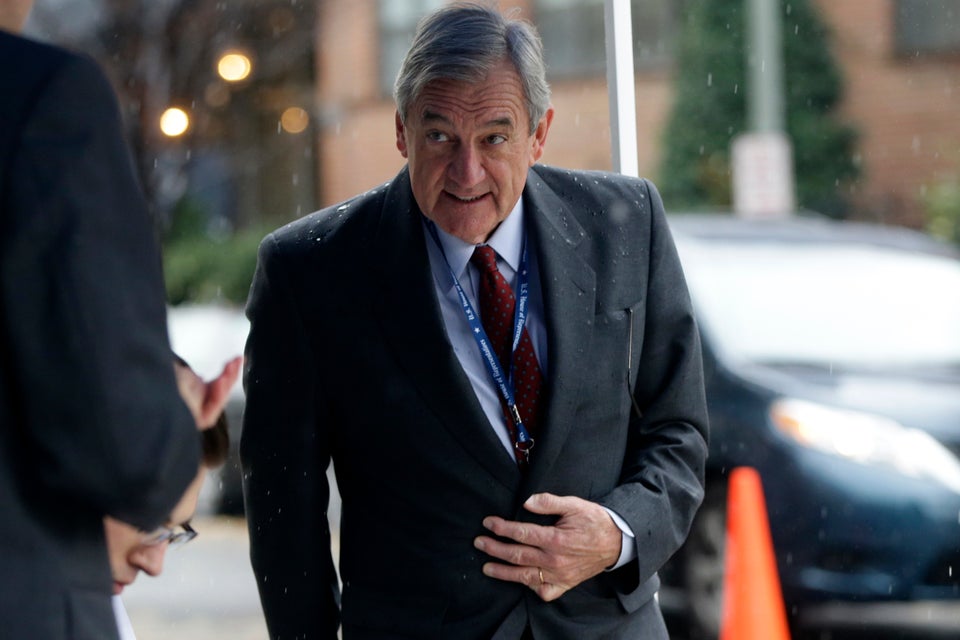 Rick Nolan (ASSOCIATED PRESS)
Illinois-10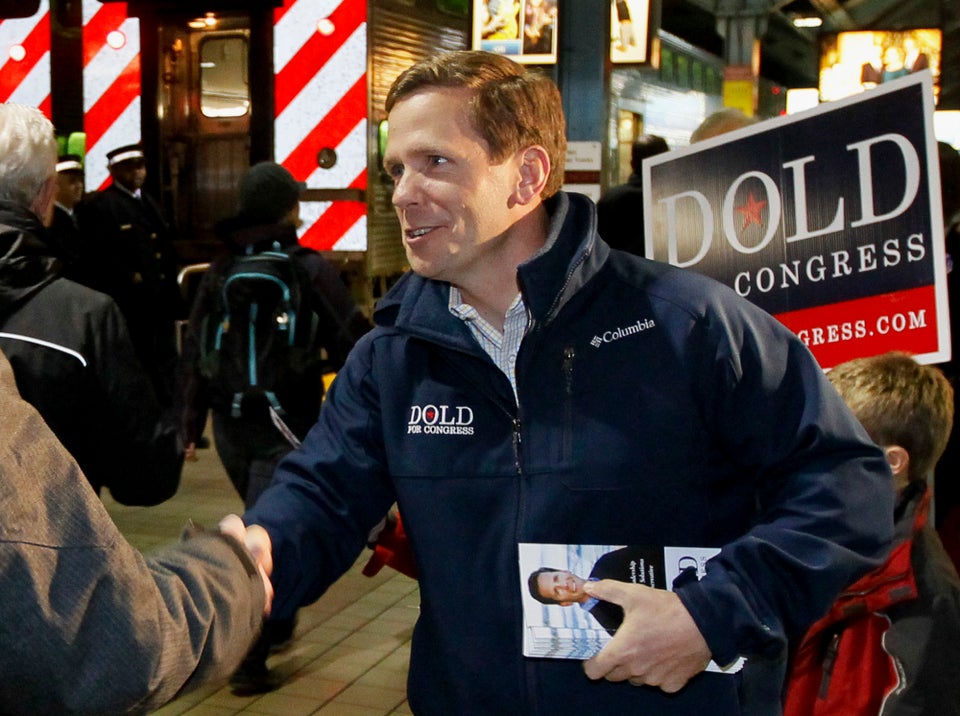 Bob Dold (ASSOCIATED PRESS)
Cailfornia-7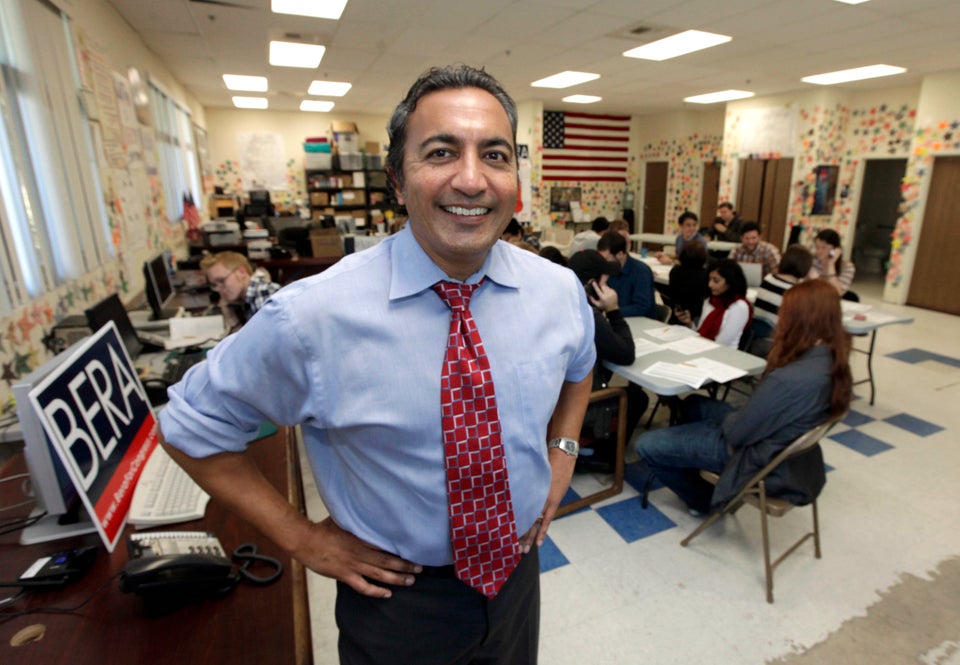 Ami Bera (ASSOCIATED PRESS)
Florida-26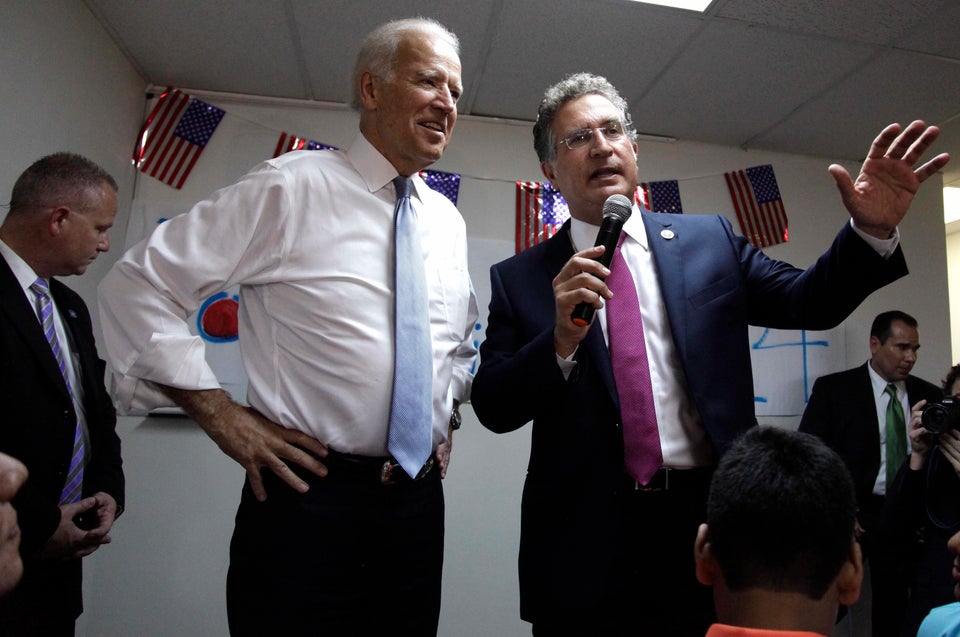 Joe Garcia (ASSOCIATED PRESS)
New York-21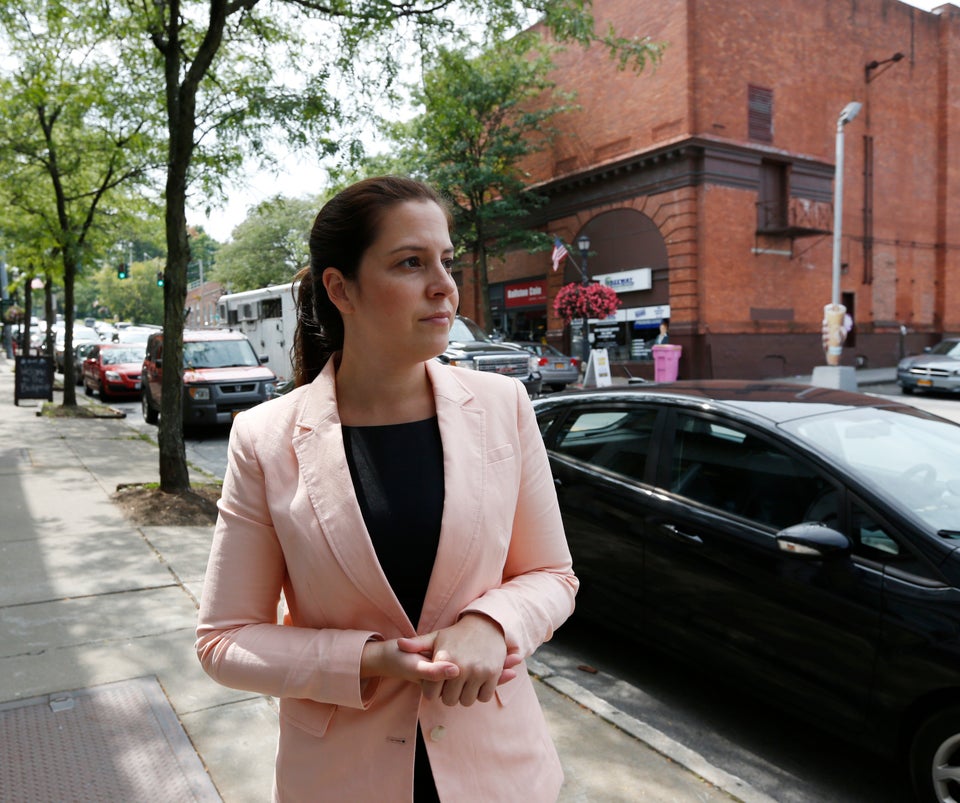 New Jersey-3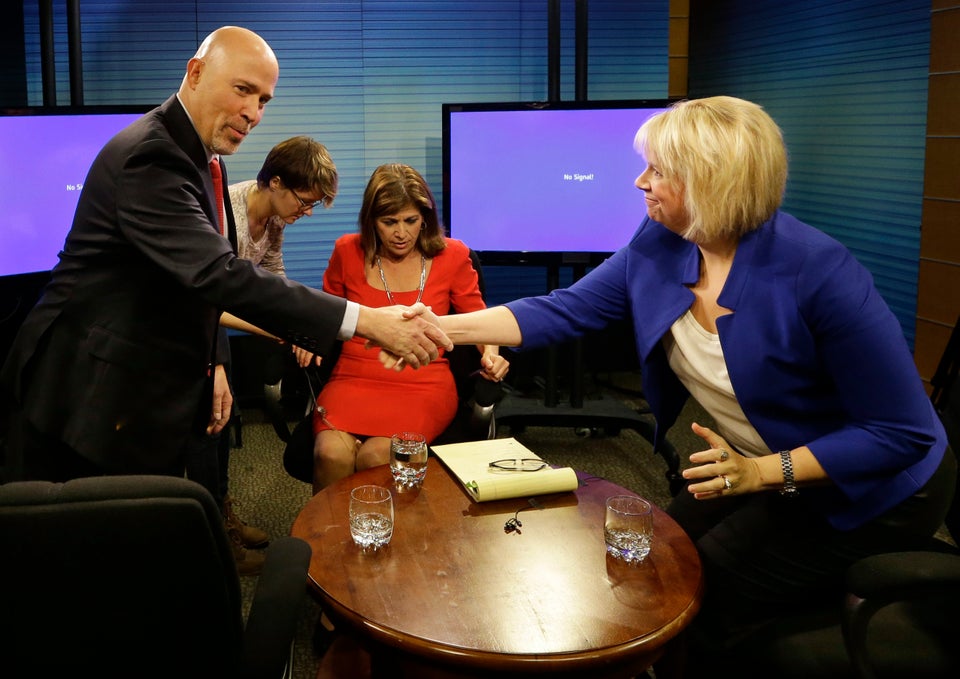 California-31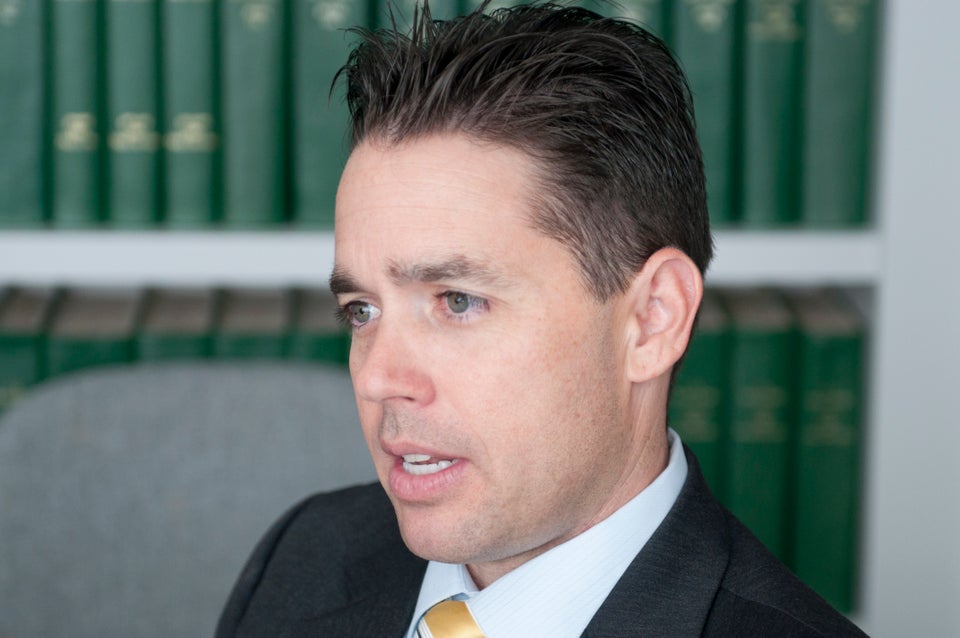 Paul Chabot (Congressional Quarterly via Getty Images)
Maine-2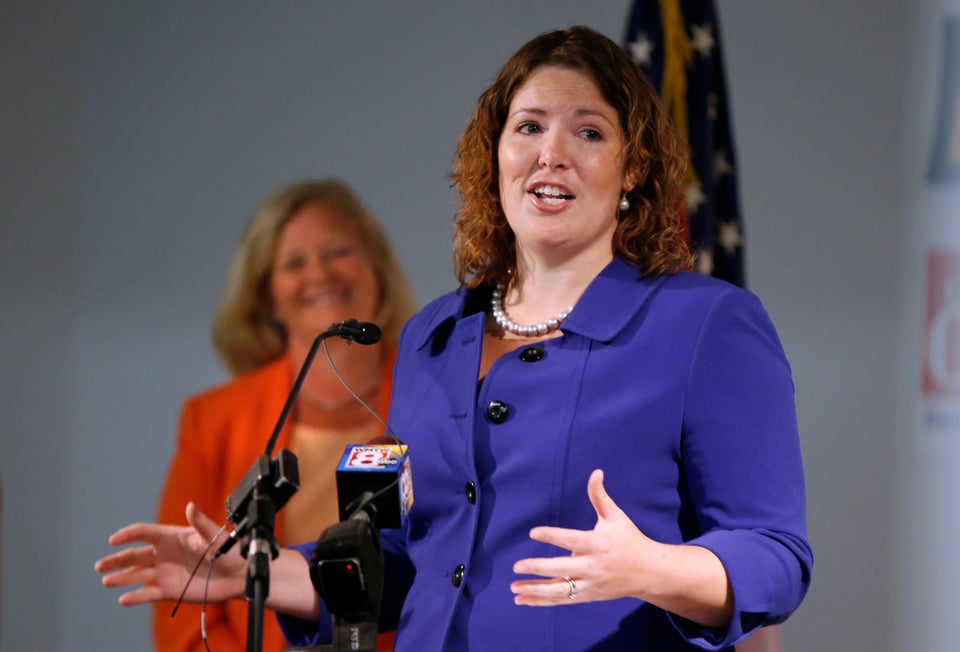 Colorado-6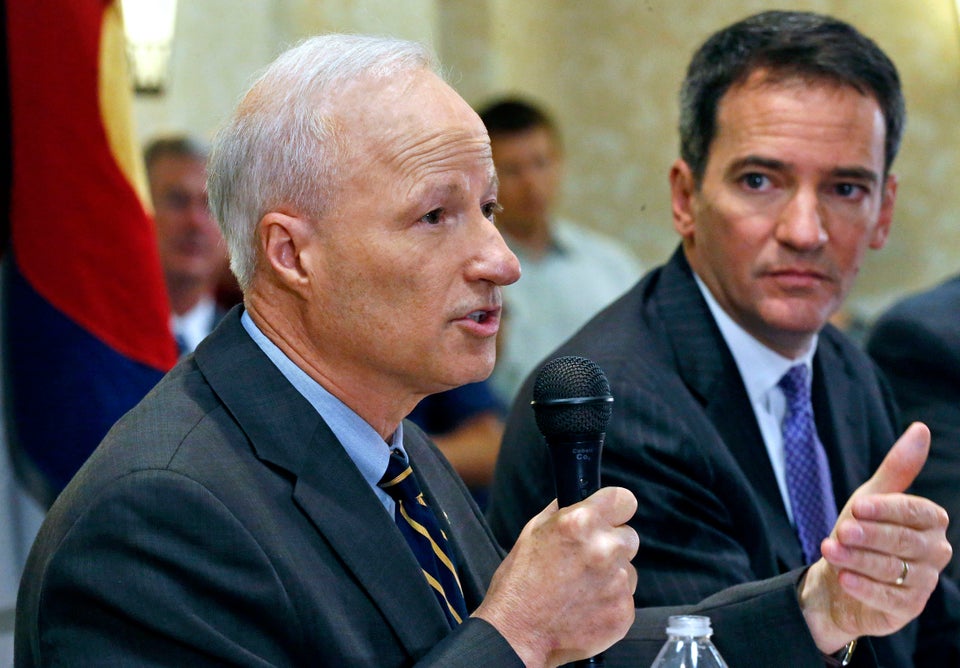 Illinois-12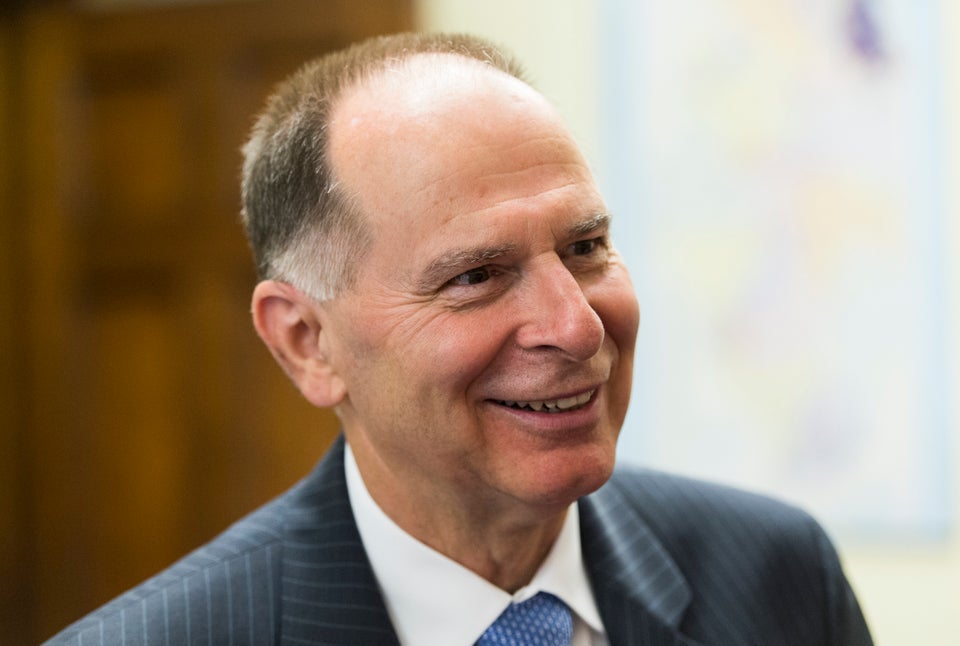 Bill Enyart (Bill Clark via Getty Images)
New York-11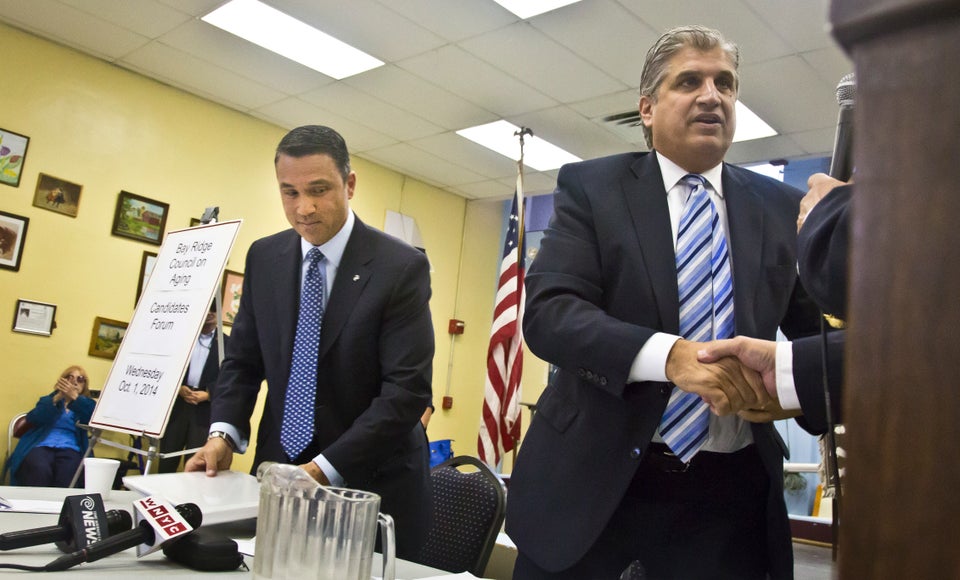 New York-1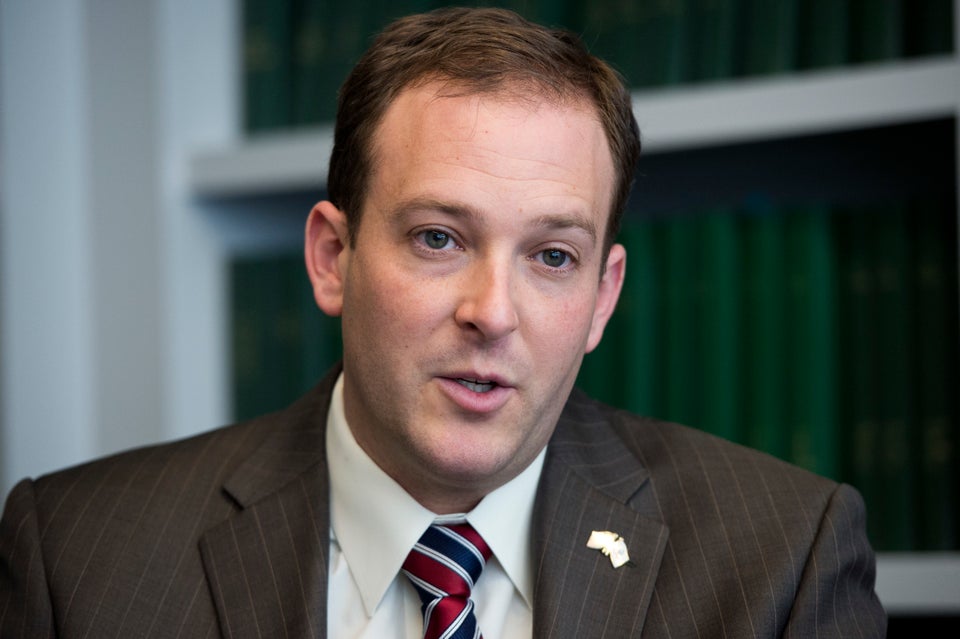 Lee Zeldin (Tom Williams via Getty Images)
Iowa-3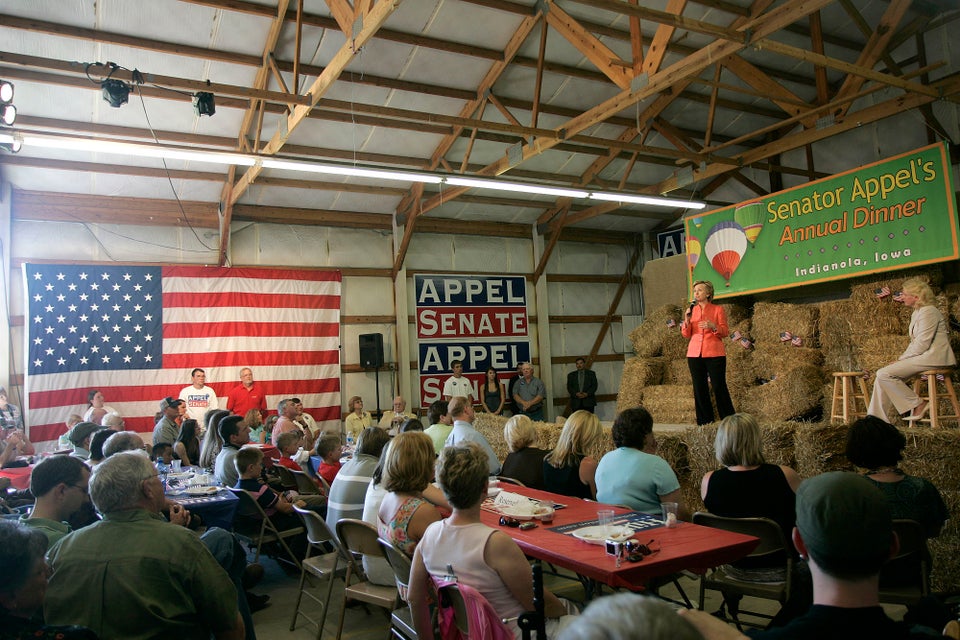 Popular in the Community