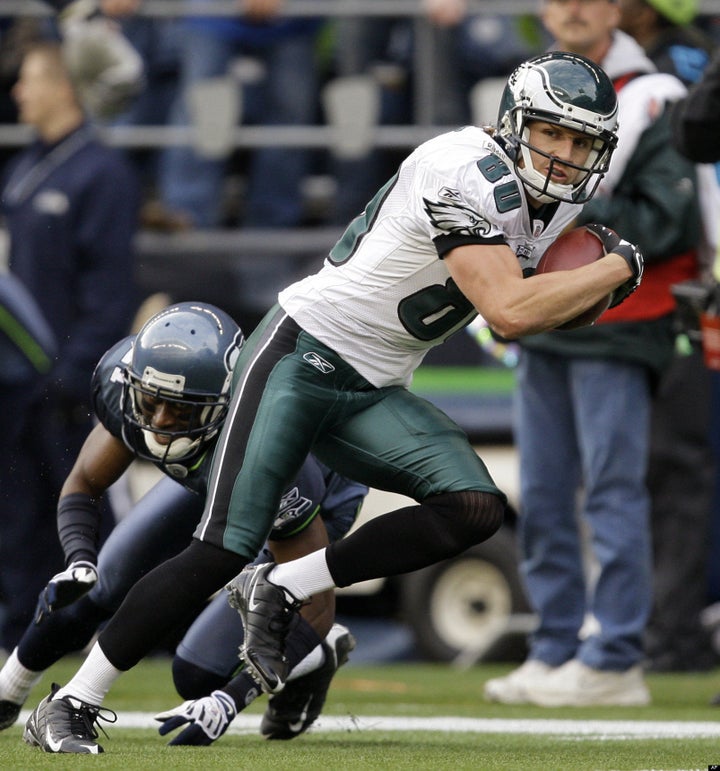 Curtis, who played for the Philadelphia Eagles for the last three years, had surgery on Sept. 23 to remove a cancerous testicle.
The 32-year-old said everything looked good after surgery and that there was no sign that it spread.
Curtis recorded 77 catches for 1,110 yards in his first season in Philadelphia in 2007, but only played in 12 games over the last two seasons due to injuries.
Popular in the Community