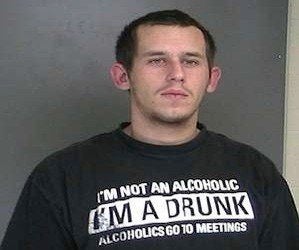 A 22-year-old Long Island man was charged with DWI early Thursday morning after crashing into a Suffok Country police cruiser.
NBC New York reports Kevin Daly, of Coram, N.Y., was driving a 2000 Saturn on County Road 83 at about 1:45 a.m. when he hit the patrol car.
Daly was arrested while wearing a black t-shirt that read "I'M NOT AN ALCOHOLIC, I'M A DRUNK, ALCOHOLICS GO TO MEETINGS".
Inside the car Daly hit was an officer assigned to a special drunk driving unit, the Suffolk County Police Department's Selective Alcohol Fatality Enforcement Team (SAFE-T). The officer was taken to Stony Brook University Medical Center where he was treated for minor injuries and released.
Daly is expected to be arraigned in Central Islip today on DWI charges and several traffic summonses.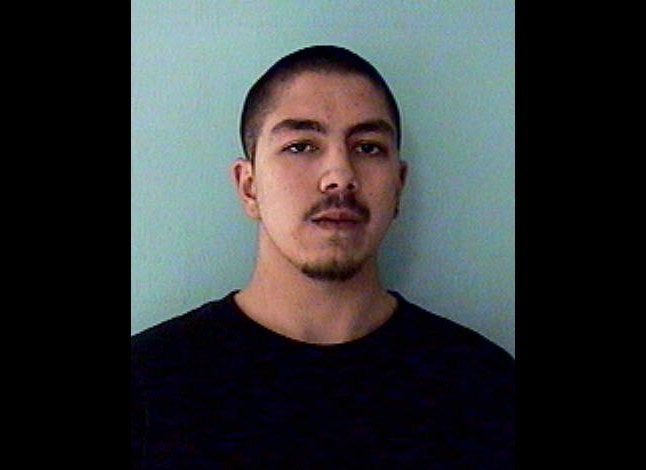 Dumb Crime: Masterminds Need Not Apply
Popular in the Community