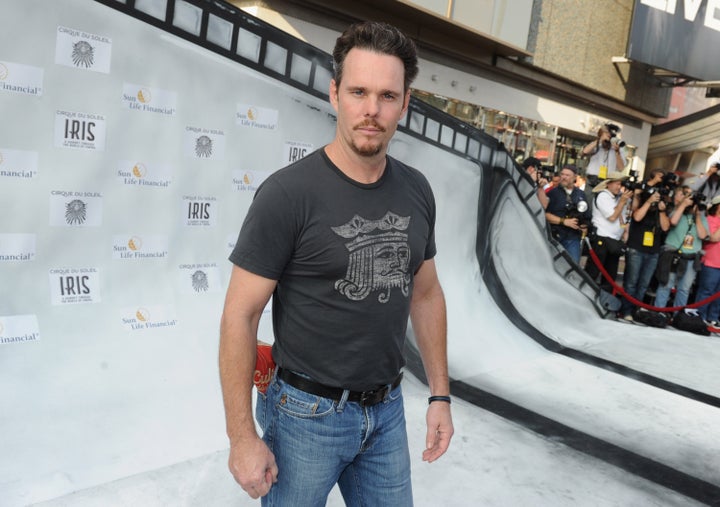 Kevin Dillon apparently just can't shake his Johnny Drama days. For the actor, who played a struggling actor who couldn't land a sitcom on the babes and bros show "Entourage," life seems to imitate art.
Dillon, who admits that even though his fame-making character has been put to bed, says he isn't done playing Johnny Drama.
"I was called Matt Dillon's brother my whole career basically until 'Entourage' broke me free of that and now people call me Johnny Drama instead," Dillon told HuffPost Celebrity after the final curtain fell on "Entourage." "They still don't know that I'm Kevin, but I don't care."
From the looks of his most recent career stumble, Johnny Drama -- for better or for worse -- is here to stay.

REAL LIFE. REAL NEWS. REAL VOICES.
Help us tell more of the stories that matter from voices that too often remain unheard.