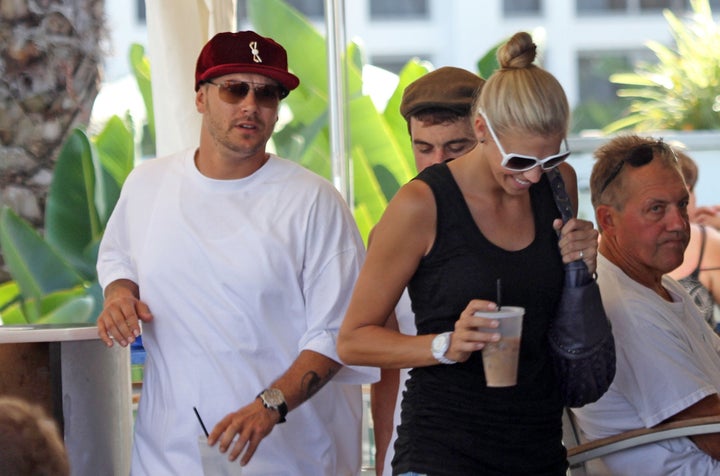 It's been a rough few months Down Under for Kevin Federline. The ex-husband of Britney Spears was hospitalized for chest pains during a challenge for the Australian weight loss reality show "Excess Baggage" Monday morning.
According to reports, Federline was participating in a challenge with an Australian football team that required him to do their standard running and catching warm-up drill. The 33-year-old then experienced a "roaring pulse" and signs of a cardiac arrest before being taken to the Mt Druitt Hospital, where he is expected to stay overnight. Reports that Federline had experienced a heart attack are false.
Federline, a former back-up dancer, was previously hospitalized in December for heat stress while filming the same show in the deserts of Outback Western Australia. He clocked in at 105.4 kilograms at the beginning of the program, or 232 pounds.
Popular in the Community