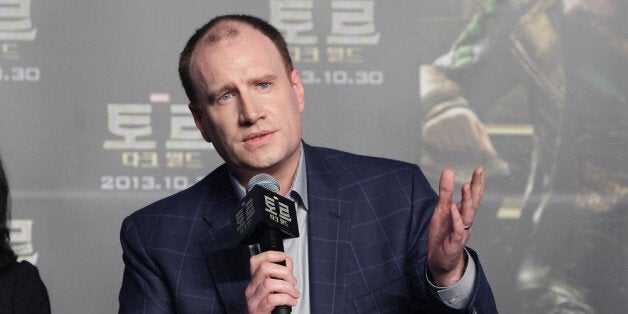 Kevin Feige, as Marvel Studio's president, has now become the E.F. Hutton of studio heads: When he talks, people listen, especially those interested in the comings and goings of Marvel's development slate. (Feige prides himself on never lying, even if he's often coy.)
We last spoke at Comic Con and his name was in the press then, so I wasn't going to bring his name up again but ... Vin Diesel, what a hoot.
[Laughs] Yes.
He was walking around on stilts.
He's got to keep his 50 million followers, or whatever it is, entertained. It's pretty impressive.
What is he doing?
Well, I think he's filming "Fast 7" right now -- and occasionally filming himself.
He's made so much news with this, I had to double check this morning to confirm that there still hasn't been an official announcement that he's a part of "Guardians of the Galaxy."
Yeah, I think it's close. I think it's close to being official for the Groot character. But, not 100 percent yet.
OK, so he's not nuts.
Well, I didn't say that [laughs]. But, no, and this did not exist when we spoke at Comic Con. That is where we sort of found the potential to do something.
Why does Joseph Gordon-Levitt's name always come up when a new Marvel movie is being cast? This has happened three times now.
Well, sometimes it's because we are legitimately talking, and sometimes it's just because he's a prominent actor out there now. And lots of rumors surround prominent actors.
Paul Rudd's name is out there for Ant-Man. That would be fun if it's true. I have no idea if it's true.
Well, nothing is true yet. I like Paul Rudd, too.
The full interview with Feige will run closer to the Nov. 8 release of "Thor: The Dark World.
Mike Ryan is senior writer for Huffington Post Entertainment. You can contact him directly on Twitter.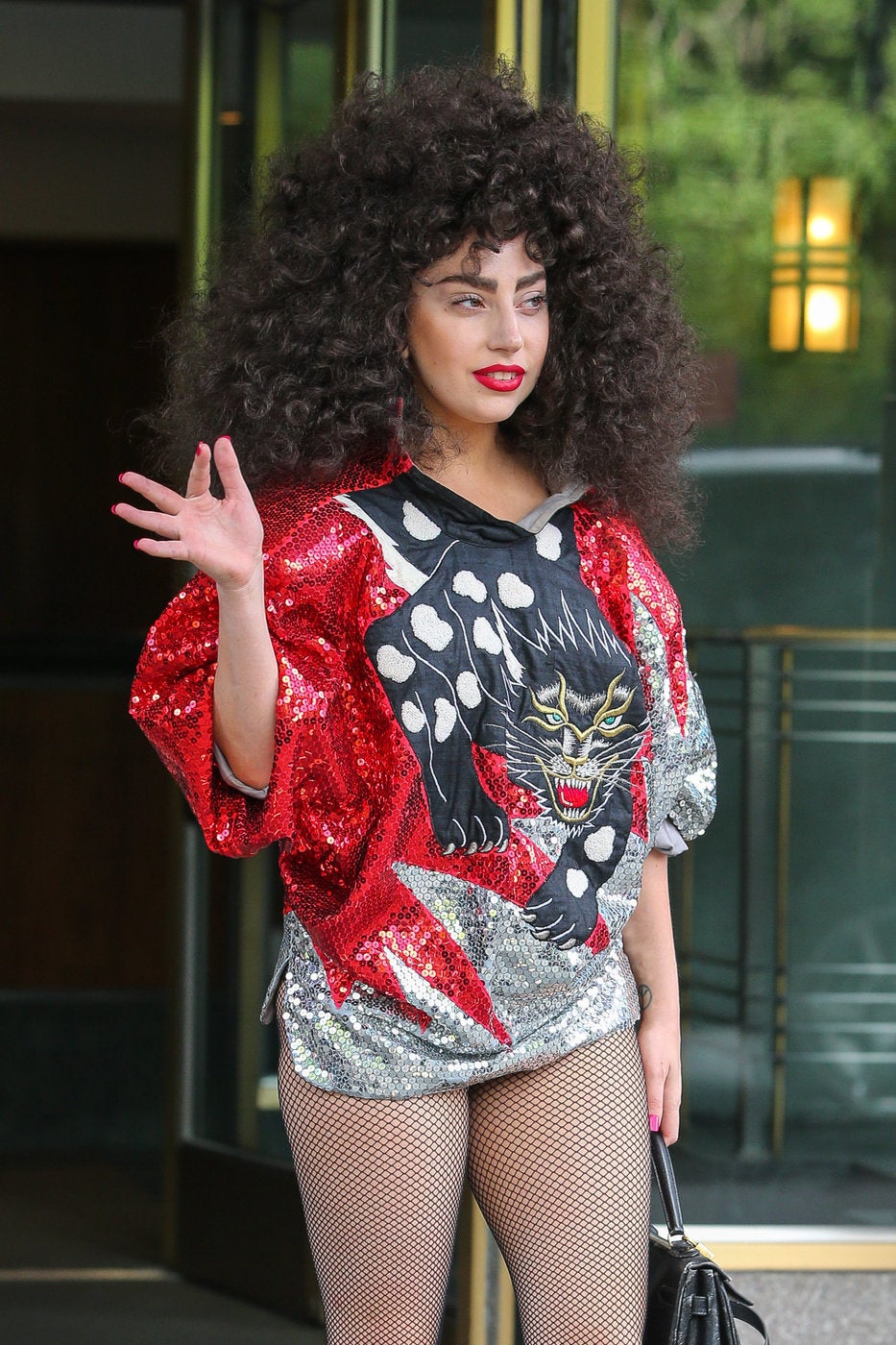 Celebrity News & Photos
Popular in the Community