Remember Kevin Gnapoor from "Mean Girls"? Of course you do! He was everyone's favorite MC Mathlete. Well, that Mathlete is all grown up today and he is looking good.
Kevin G, otherwise known as actor Rajiv Surendra, recently posed in a series of shirtless portraits for photographer Charles Quiles -- effectively showing the world that a lot has changed since he ripped off his shirt after the North Shore High Mathletes victory back in 2004. Who knew this "nerd" had such game?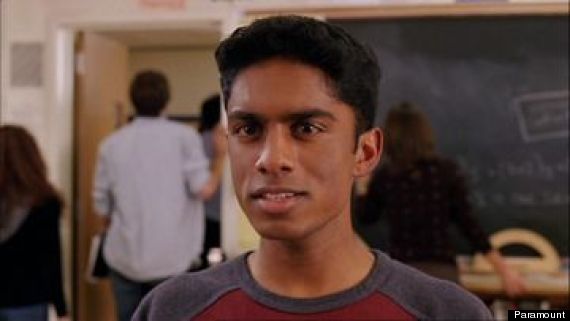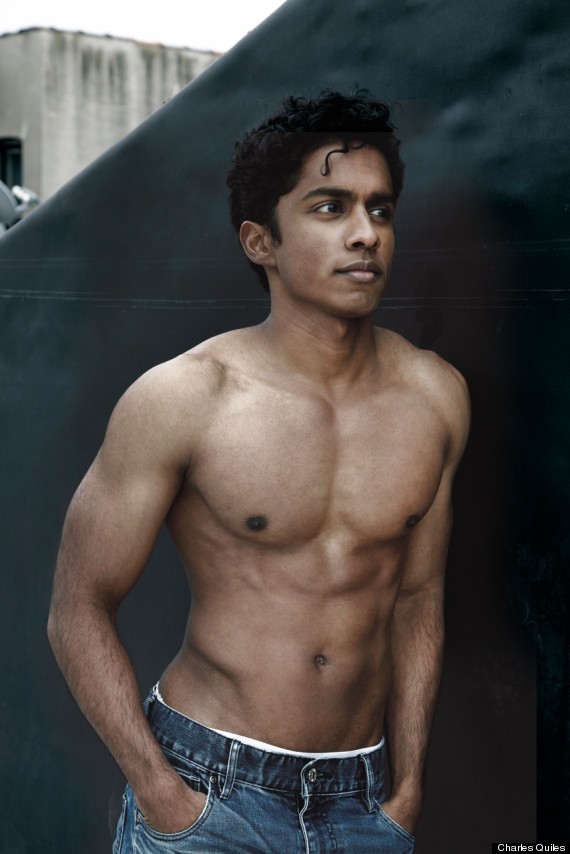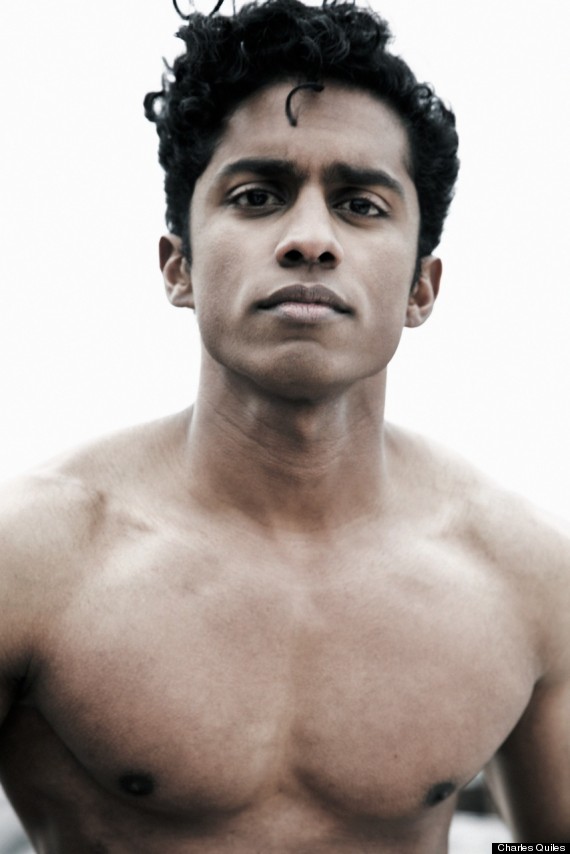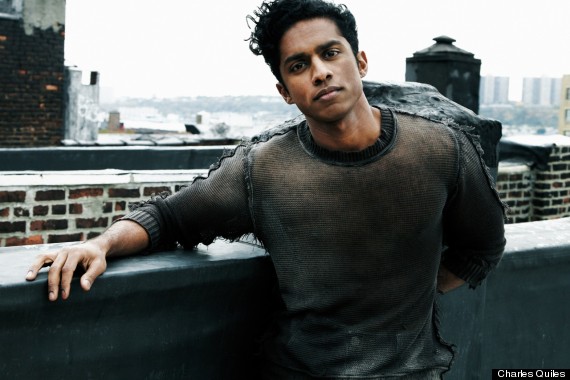 He really might be James Bond III (sh-sh-sh-shaken not stirred), after all.
Related
Before You Go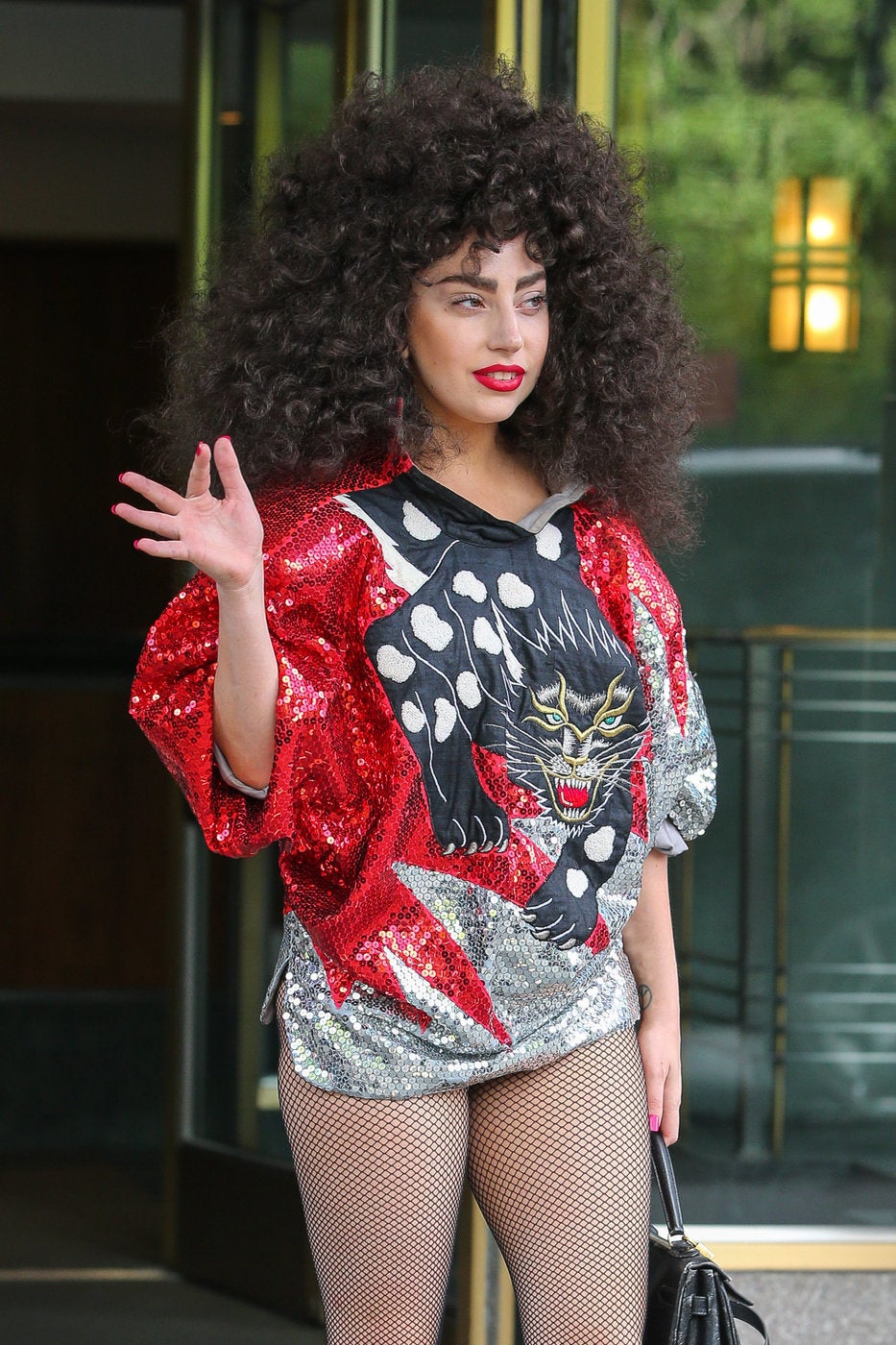 Celebrity News & Photos
Popular in the Community