As the tide of opinion shifts on openly gay professional athletes, a former college football star and National Football League (NFL) hopeful has just come out as gay.
"You don't want to be the focus in that way," Grayson, who previously was married to a woman, explained to WTVR. "Not to say that it's a negative, but when you have people just asking questions about your sexuality and how teammates are taking it, it takes away from the importance of the preseason. If you are an athlete, you want to be an athlete. You want to be known for what you've done on the basketball court, football field, tennis court, whatever. You don't want to be that person who it's always 'the gay athlete.'"
Now, he is ready to be open with himself and others.
Grayson's hopes for the NFL were dashed in 2011 due to a torn ligament, according to Out Sports. In 2012, he went on to play professional football in Italy and was named MVP of the Parma Panthers after helping them win the Italian Football League.
Though he has witnessed homophobia in football locker rooms throughout his career, Grayson told WTVR he has "no doubt" there are gay players in the NFL and even says he knows and has met some gay players active in the league today. But he will not name names, according to WTVR, insisting instead that such knowledge is a "'take it to the grave' type thing."
After he came out as gay, Grayson received a flood of support.
Jason Collins, a center for the NBA's Washington Wizards, came out as gay last month, making him the first active, professional male athlete to come out while playing for one of the U.S.'s four major sports leagues. Former Middle Tennessee State kicker Alan Gendreau made headlines when he came out earlier that month, as well.
The NFL met with gay rights groups in April in a push to combat homophobia in professional sports and to open a dialogue for players to express feelings and opinions in a safe space.
Before You Go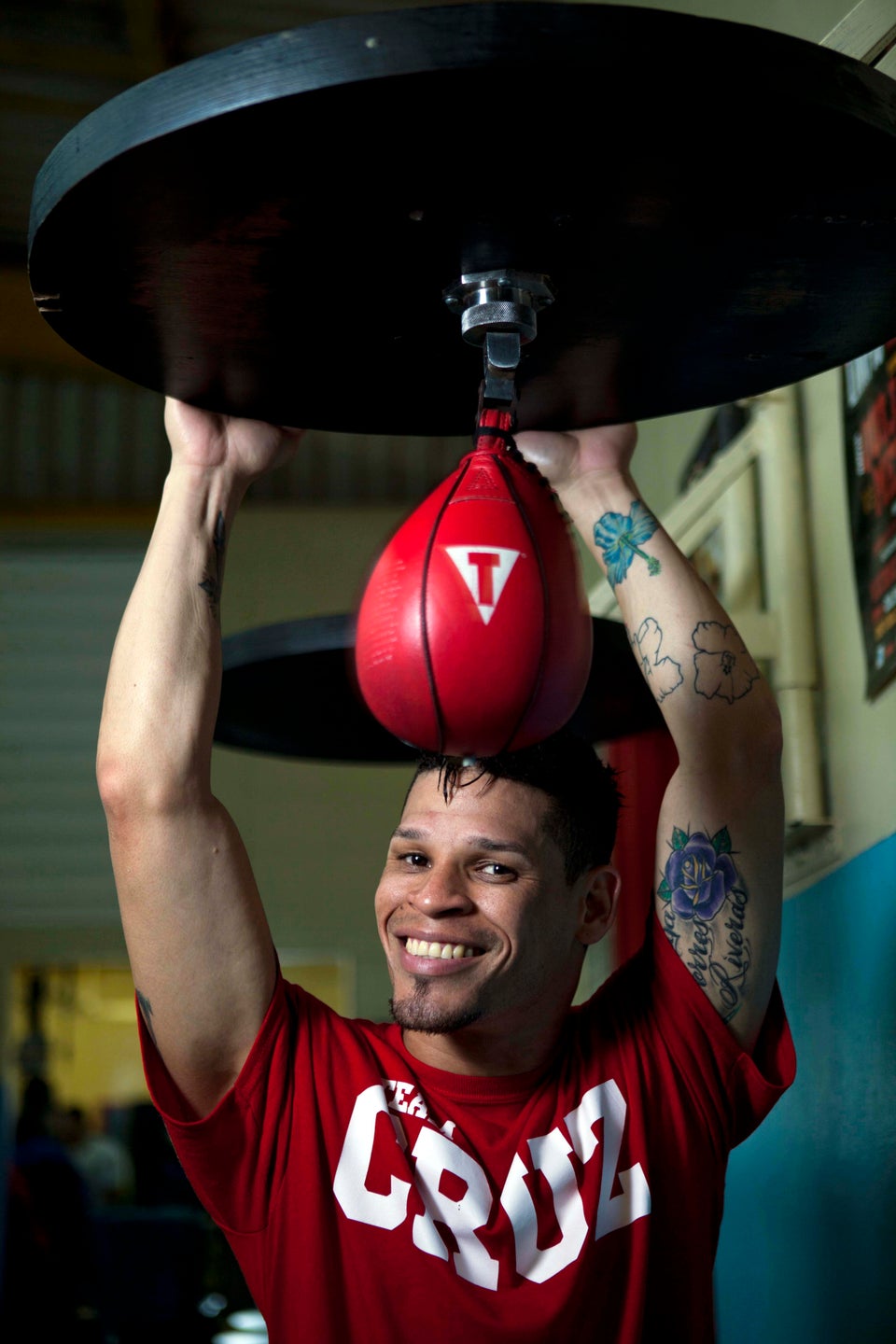 LGBT Athletes
Popular in the Community