Well, this may be a first for the NBA.
On Monday, the Philadelphia 76ers signed 18-year-old Kevin Grow to a special two-day contract, inviting the Pennsylvania high school senior with Down syndrome to take his game to a full-size court.
It all started when Grow, who serves as Bensalem High School's basketball manager, stepped in and played two varsity games at the end of the season. The teen scored three points in his first game and sunk four three-pointers during his second game last week, WPVI-TV reports.
That's when Sixers President and General Manager Sam Hinkie took note. Hinkie watched a video of Grow's incredible plays and decided to sign the 18-year-old, NBA.com reports.
Grow is also set to take the court Tuesday night for a special presentation before the Sixers' home game against the Cleveland Cavaliers.
See Grow make the four three-pointers during a Bensalem High School game:
Before You Go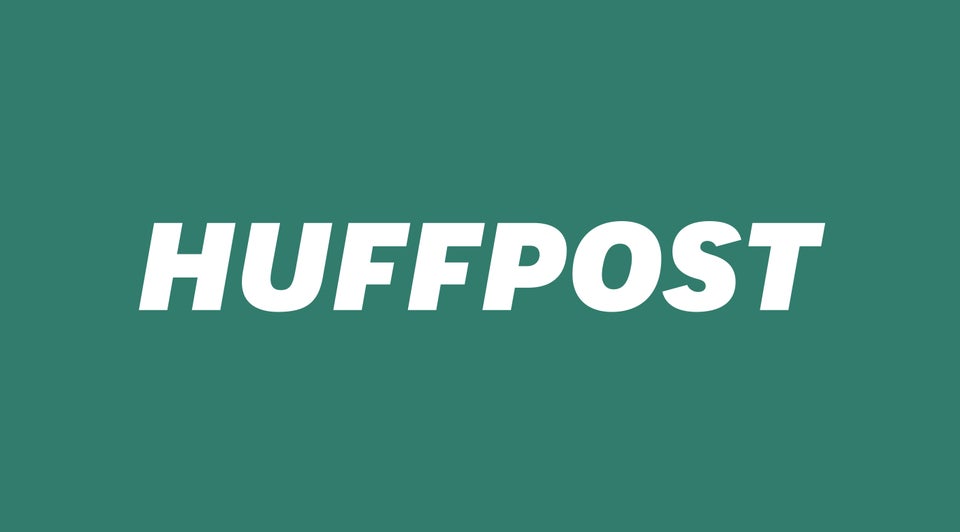 People Receive The Best News Ever
Popular in the Community