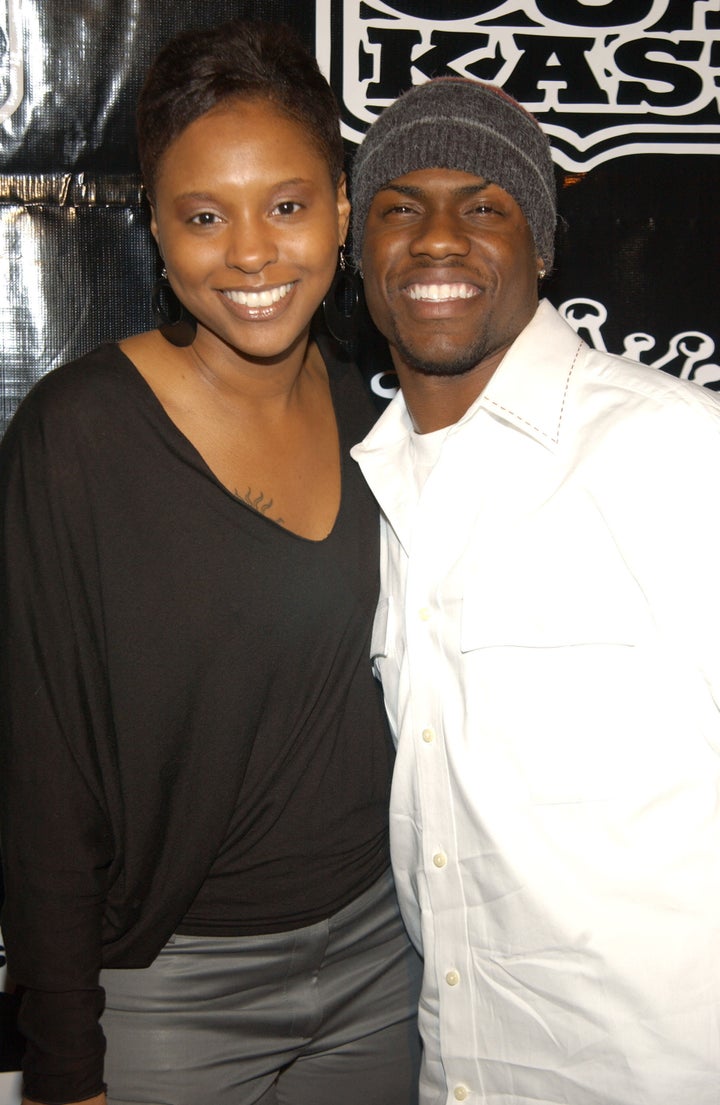 Actor and comedian Kevin Hart's bank account is thanking him right now.
But the divorce wasn't an entirely negative experience for the "Real Husbands of Hollywood" star, who recently opened up about how he's changed for the better since the split.
"When I was married, I definitely went through a lying period," he said in the April issue of Ebony magazine. "I just turned into a liar, but you learn from your mistakes. Being that guy once upon a time has helped me develop into the man I am now, and I approach relationships in a completely different manner."
Click through the slideshow below to test your knowledge of other celebrity divorce settlements: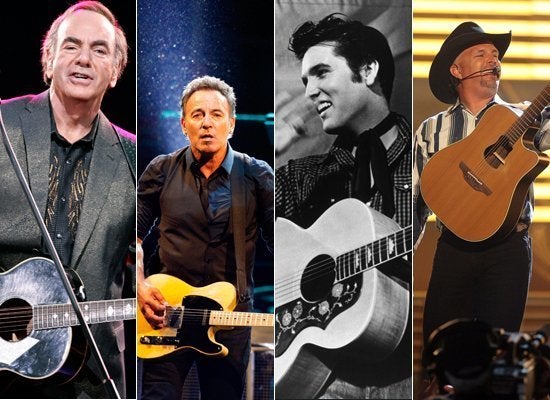 Trivia: Celebrity Divorce Settlements
Related