"The Wedding Ringer" star Kevin Hart says he won't play a gay character because of what "people are going to think" if he were to take on such a role.
"I can't [play a gay character] because I don't think I'm really going to dive into that role 100 percent, because of the insecurities about myself trying to play that part," the 35-year-old comedian told hosts of the Breakfast Club on New York's Power 105.1 in an interview, as TMZ reports. "What I think people are going to think while I'm trying to do this is going to stop me from playing that part the way I'm supposed to."
The actor had been discussing his regrets in turning down Brandon T. Jackson's role in 2008's "Tropic Thunder" at the time of the remarks.
Noting that he "appreciates and respects" the gay community, Hart said, "The dude...he was doing a lot of stuff in the draft that I read. It was real flagrant."
Hart has taken a cautious stance on lesbian, gay, bisexual and transgender (LGBT) issues in the past. In early 2014, the star revealed in a Reddit AMA he would not deliver jokes about the gay community because "it's just a sensitive topic and I respect people of all orientations."
When hosting the MTV VMAs two years earlier, he praised R&B star Frank Ocean for opening up about a same-sex relationship.
Before You Go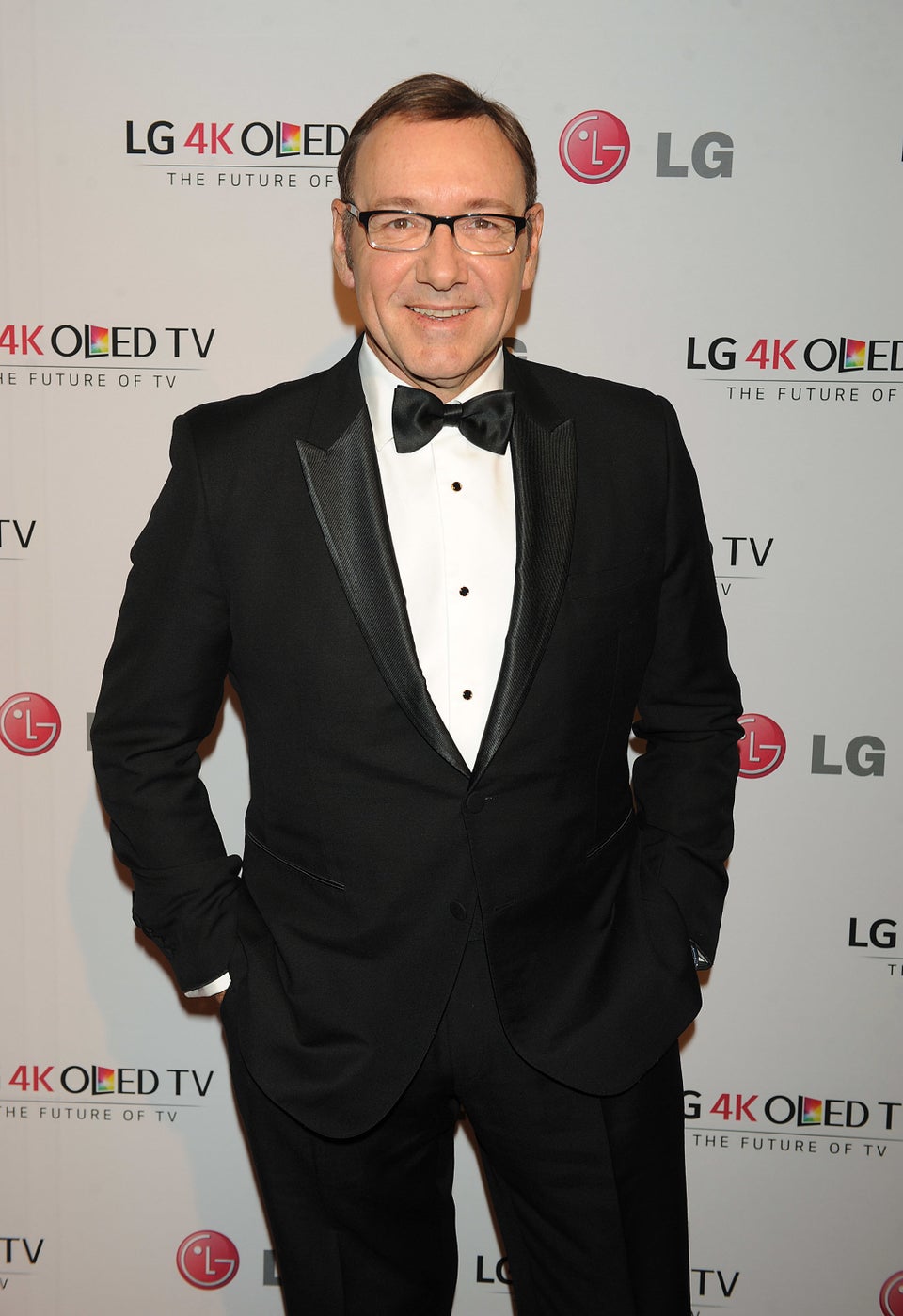 Celebrities Who've Faced Gay Rumors
Popular in the Community