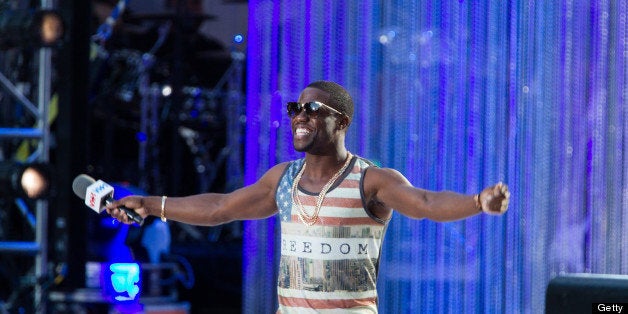 Should Hart's film -- which was filmed at a sold-out Madison Square Garden appearance last year -- reach that lofty tally during opening weekend, it would already become the fourth highest stand-up comedy film of all time, behind only "Richard Pryor: Live on the Sunset Strip" ($36 million), "The Original Kings of Comedy" ($38 million) and "Eddie Murphy Raw" ($50 million).
That "Kevin Hart: Let Me Explain" is a big success, however, isn't too shocking. Hart's last stand-up comedy film, "Kevin Hart: Laugh at My Pain," earned $7.7 million after release in September of 2011, this despite the fact that it never played in more than 300 theaters. According to Deadline.com, "Let Me Explain" is in 876 theaters.
This has been a good year for Hart, who has a small appearance in "This Is The End" and also hosted the 4th of July festivities in Philadelphia on Thursday night (broadcast by VH1). The next few months could only make him a bigger star: Hart features in no less than five movies set for release in 2013 and 2014, including "Ride Along" (with Ice Cube), "Grudge Match" (with Robert De Niro and Sylvester Stallone), "School Dance" (from director Nick Cannon) and a remake of "About Last Night" (with Paula Patton).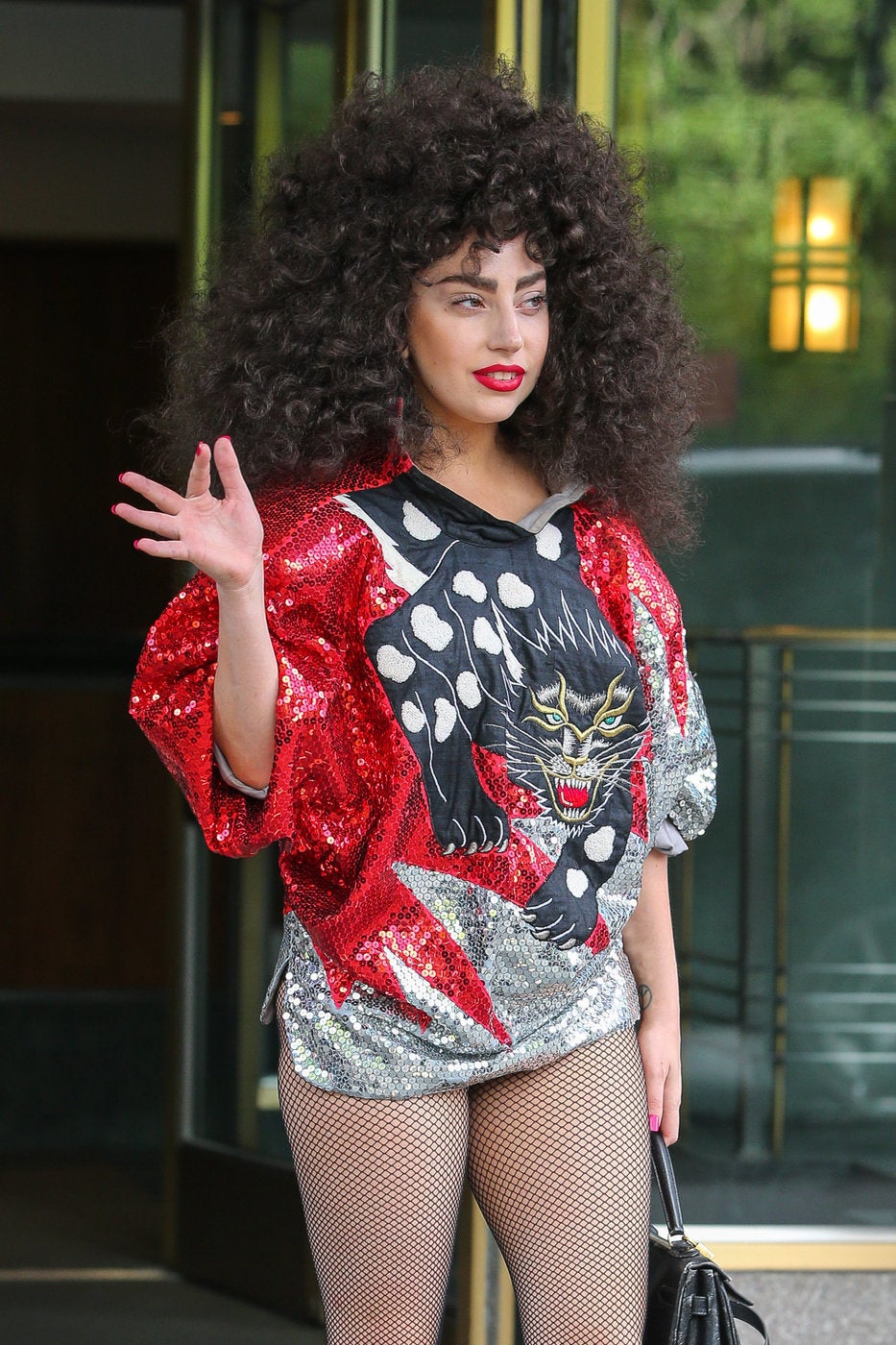 Celebrity News & Photos
Popular in the Community